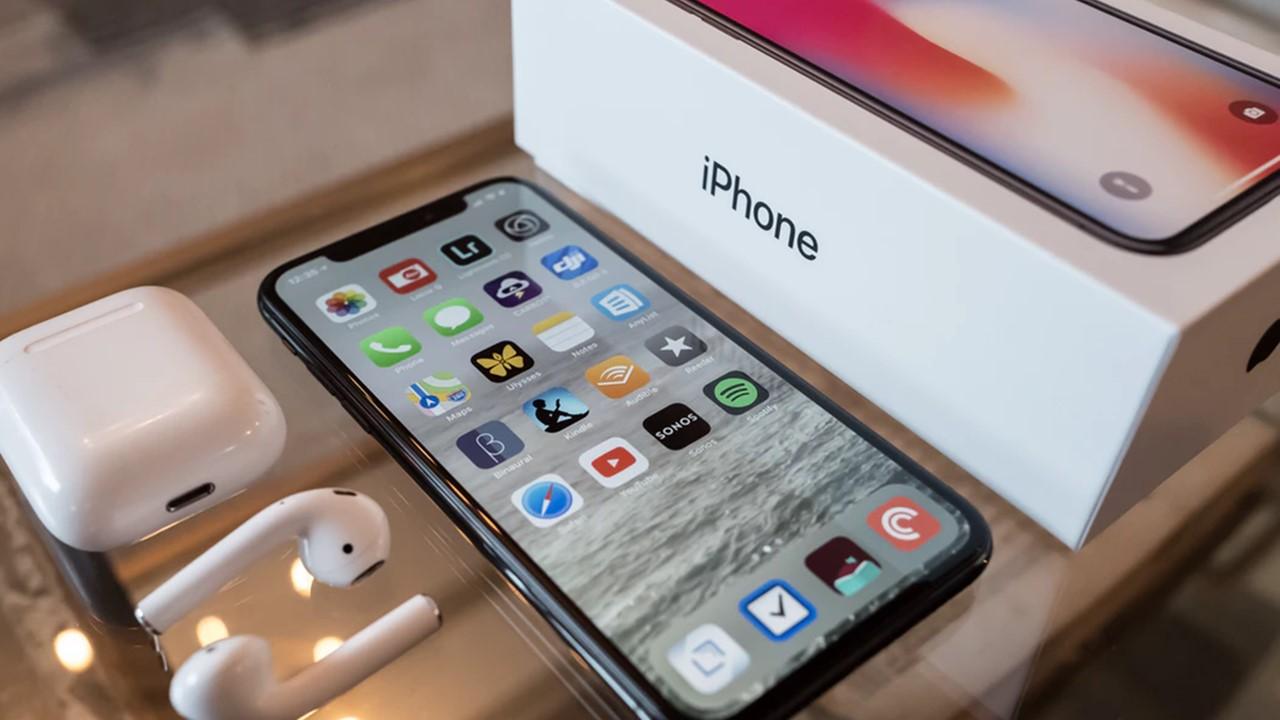 Why Apple Has Set a Purchase Limit for iPhone Sales
By Ruchi Gupta

Sep. 4 2020, Updated 6:51 a.m. ET
So far, the coronavirus pandemic has disrupted the global supply chain. Apple (NASDAQ:AAPL) has resorted to curbing bulk purchases of iPhones. The company will only allow customers to purchase a maximum of two iPhone devices of the same model from its online stores, according to a Reuters report. Notably, iPhone sales throttling is in place in many countries, including the US and China.
The iPhone purchase limit comes after Apple sounded the alarm about the coronavirus situation impacting the supply and demand of the product. Apple manufacturers in China struggled to operate their factories in the wake of the virus outbreak. There's a risk that the company might not secure enough supplies of products like the iPhone.
To add to the manufacturing challenge, Apple closed its retail stores across China for several weeks. The company took the step to help curb the spread of the virus. Companies like Walt Disney and McDonald's also shut some of their Chinese operations in response to the outbreak.
Article continues below advertisement
iPhone sales cap follows store closings around the world
Notably, Apple's decision to cap the number of iPhone units it sells to a single customer follows its move last week to close its retail stores around the world except China. As a result, Apple customers can only purchase iPhones online.
According to Reuters, Apple's cap on iPhone sales will prevent people from buying iPhones in bulk to resell them at higher prices when a severe supply shortage hits.
Main revenue source
Although Apple has sought to diversify its business, especially away from hardware, the iPhone is still its main revenue source. The company generated $56 billion from iPhone sales in the first quarter of fiscal 2020. The iPhone business contributed more than 60% of Apple's total revenue in that quarter.
In addition to the coronavirus pandemic weighing on iPhone supply and demand, it has also hit Apple stock. At the closing on Thursday, the stock has fallen more than 24% over the past month. The stock started 2020 on a positive note and gained more than 10% in the first month of the year.