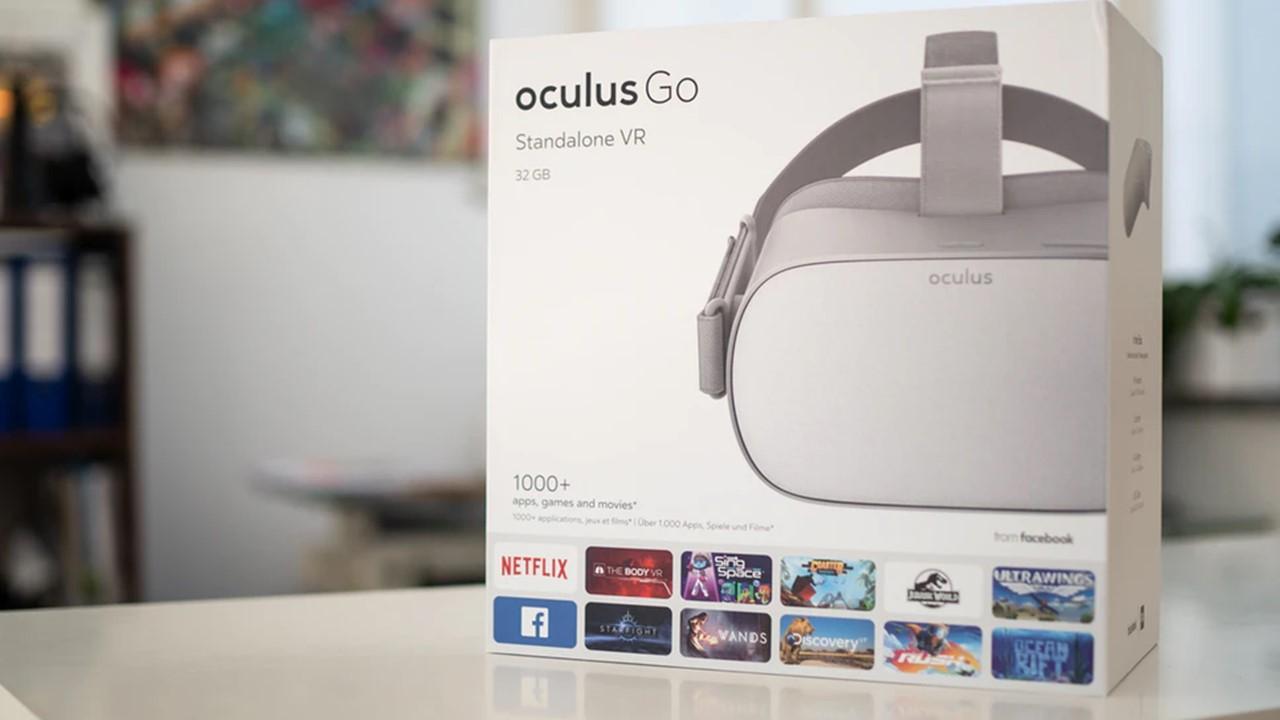 Oculus: Reason to Be Optimistic about Facebook Stock?
Facebook (NASDAQ:FB) stock fell 12% last week. Coronavirus fears continued to drive the sell-off in stocks around the world. Looking past the virus pandemic, there are reasons for investors to remain optimistic about Facebook stock. Oculus, Facebook's virtual reality business, is one source of optimism.
Article continues below advertisement
Oculus's success could propel Facebook stock
In May 2019, Facebook released new versions of Oculus virtual reality headsets into the market. The flagship was Oculus Quest. So far, the Quest device, which starts at $400, has been a major hit. Specifically, the device helps Facebook obtain new customers. Last week, Facebook revealed that 90% of the customers who purchased the Quest headset during the 2019 Christmas holiday were new to the Oculus platform. Facebook stock rose on the day the Quest headset went on sale.
Facebook's Oculus unit offers virtual reality devices and the content that goes with them, mainly games. Recently, Facebook acquired virtual reality game developers Beat Games and Sanzaru Games to bolster Oculus's content division.
Currently, the virtual reality market suffers from a content shortage, which hampers its rapid growth. Therefore, Facebook's acquisition of Beat Games and Sanzaru Games is part of its efforts to address the virtual reality content problem. The company hopes that content availability will enable Oculus to maximize its opportunities.
Through Oculus, Facebook has its sights on the $27 billion virtual reality hardware and software market. The company derives most of its revenue from selling ads. However, Facebook wants to diversify its revenue sources. The Oculus unit is central to the company's efforts. The boost from the Oculus unit helped Facebook record a 26.3% increase in its non-advertising revenue to $1.0 billion in 2019.
Even with the recent coronavirus sell-off, Facebook stock has still risen more than 130% since it acquired Oculus in 2014.
Oculus devices keep people busy
So far, businesses have closed due to coronavirus. Companies have asked their employees to work from home to avoid spreading or catching the deadly coronavirus. With more people staying at home, devices like Oculus virtual reality headsets have experienced increased usage. The demand for Oculus devices continues to spike as the coronavirus continues to spread, which results in stock-outs. Oculus devices are back in stock, but Facebook still worries about supply constraints. Notably, the coronavirus has impacted manufacturing.
Although the coronavirus pandemic could boost the demand for Oculus devices, it has impacted Facebook stock. Now, the stock trades at more than a 30% discount to its 52-week high.