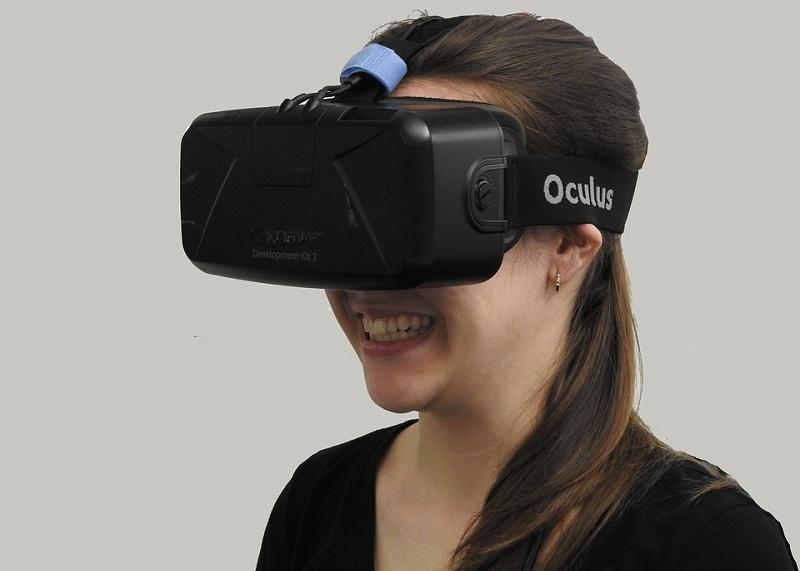 Facebook Buys Sanzaru Games, Expands Oculus Unit
Facebook (NASDAQ:FB) has bought virtual reality games developer Sanzaru Games. A few months ago, the company acquired Beat Games, which also makes VR (virtual reality) games. Like Beat Games, Sanzaru Games will join Facebook's Oculus unit and work on content production.
The acquisitions come as Facebook works to build its Oculus unit, which makes and sells VR devices and content. Oculus is one of the businesses that Facebook counts on to diversify its revenue sources. Currently, Facebook derives most of its revenue from the advertising market. The company wants to create new revenue streams outside the advertising sector.
Although advertising is still a small part of the business, Facebook's non-advertising sales rose 26% YoY (year-over-year) to $346 million in the fourth quarter. The company said that the Oculus unit contributed significantly to the growth in non-advertising revenue.
Article continues below advertisement
Article continues below advertisement
The boost from non-advertising operations helped lift Facebook's total revenue by 25% YoY to $21.1 billion in the fourth quarter. The revenue beat the consensus estimate at $20.9 billion. The company made a profit of $7.3 billion in that quarter, which translated into an EPS of $2.56. The consensus estimate called for an EPS of $2.53.
Facebook addresses VR content shortage
The VR market that Oculus serves has taken off slowly. The slow development was due to the high cost of VR devices and a shortage of VR content. Facebook wants to address these challenges. Oculus has introduced several low-cost VR headsets in a bid to cater to a broader consumer base. Also, Oculus offers generous discounts on its headsets.
On the content side, Facebook has continued to invest in Oculus's studio work. The company boosts its efforts with strategic acquisitions like Sanzaru and Beats. Now, Sanzaru will have access to more resources to continue creating hit VR games.
The VR gaming and entertainment market presents a huge revenue opportunity for Facebook. The market is on track to hit $70.6 billion in 2026 from $4.2 billion in 2018.
$55 billion war chest
Facebook didn't disclose what it spent on the Sanzaru acquisition. However, the company exited 2019 with a massive war chest of $55 billion. Facebook can afford even an expensive acquisition if it can contribute meaningfully to the company's goals. Facebook made six acquisitions last year, according to Crunchbase data. So far, the company has made two acquisitions in 2020.