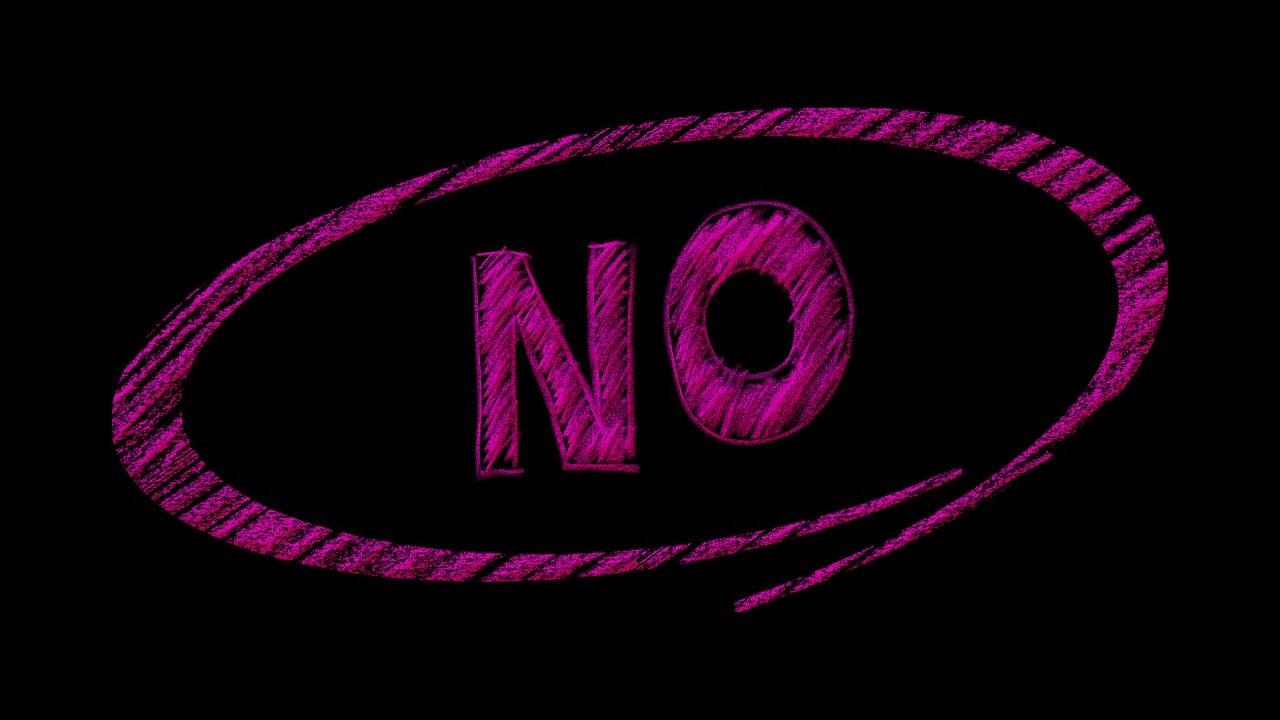 MedMen Withdrew Its Guidance amid COVID-19 Pandemic
MedMen stock fell by 12.0% on March 30 after the company released some corporate updates. The company has been struggling with a cash crunch for a while now. Amid the cash crunch, the company's CEO stepped down, which made investors and analysts skeptical. The stock has fallen 51.2% year-to-date. Last month, the company reported bleak second-quarter financial statements. On Monday, the company provided some corporate guidance amid the coronavirus outbreak.
Article continues below advertisement
Article continues below advertisement
MedMen's management changes and corporate update
On Monday, MedMen announced that it retained Sierra Constellation Partners, which is an interim management and advisory firm. With help and support from Sierra, the company will continue to work on its turnaround and restructuring plan. MedMen has appointed Tom Lynch as the interim CEO. Currently, Lynch serves as a partner and senior managing director at Sierra. MedMen also hired Tim Bossidy, Sierra's director, as its COO.
Article continues below advertisement
Ben Rose, the executive chairman, said, "Gotham Green Partners has been a crucial source of support and guidance in this challenging environment." He also said, "MedMen will continue to execute its turnaround plan, balance the needs of key stakeholders in these uncertain times and remain focused on strengthening its brand and retail experience."
MedMen withdrew guidance amid COVID-19 crisis
MedMen isn't sure how the COVID-19 pandemic will impact its retail operations in the states where it operates. As a result, the company withdrew its fiscal 2020 and 2021 revenue and store count guidance. Licensing delays in California and Massachusetts also impact MedMen's ability to achieve its targets. The company stated that it isn't sure if it will be able to achieve a positive EBITDA within the time frame mentioned in its previous guidance. The company withdrew that guidance as well. Amid the pandemic, the company will reassess the timing to hit these targets.
However, MedMen will continue to operate its stores. The company will follow the state and CDC's guidelines. MedMen is also ensuring its in-store pick-up and delivery service, in states where possible, especially for customers who rely heavily on cannabis products.
Article continues below advertisement
Article continues below advertisement
Other cannabis companies like Hexo (TSE:HEXO) and Cronos Group (NASDAQ:CRON) also stated that they will stay operational amid the coronavirus pandemic. Marijuana is an essential item. Hexo and Cronos Group released their earnings results on Monday. Read Why Were Cronos Group's Q4 Earnings a Shipwreck and Hexo Stock Tanks after Reporting Its Q2 Earnings to learn more.
Analysts' view
Last month, MedMen announced a $96.4 million net loss in the second quarter of fiscal 2020. The loss was 49.3% greater than the comparable period last year. The company also reported an EBITDA loss of $35.0, which was higher than analysts' estimates of $19.6 million. However, MedMen reported 47.2% YoY (year-over-year) growth in its revenue to $44.0 million. After the results, Eight Capital downgraded MedMen stock to "sell" from "neutral" and cut the target price to 0.30 Canadian dollars from 0.75 Canadian dollars. Cormark Securities also cut the target price to 0.35 Canadian dollars from 0.85 Canadian dollars. Canaccord Genuity cut the target price to 0.40 Canadian dollars from 1.00 Canadian dollars. The stock has a majority "hold" rating. The average target price on the stock is 0.82 Canadian dollars, which is 153% higher than its current closing price. MedMen closed at 0.35 Canadian dollars on Monday.
MedMen stock hasn't seen a recovery amid the financial struggles. At 10:23 AM ET today, the stock has fallen by 9.9%. Hexo has risen by 11.0%, while Cronos Group has fallen by 7.6% today.