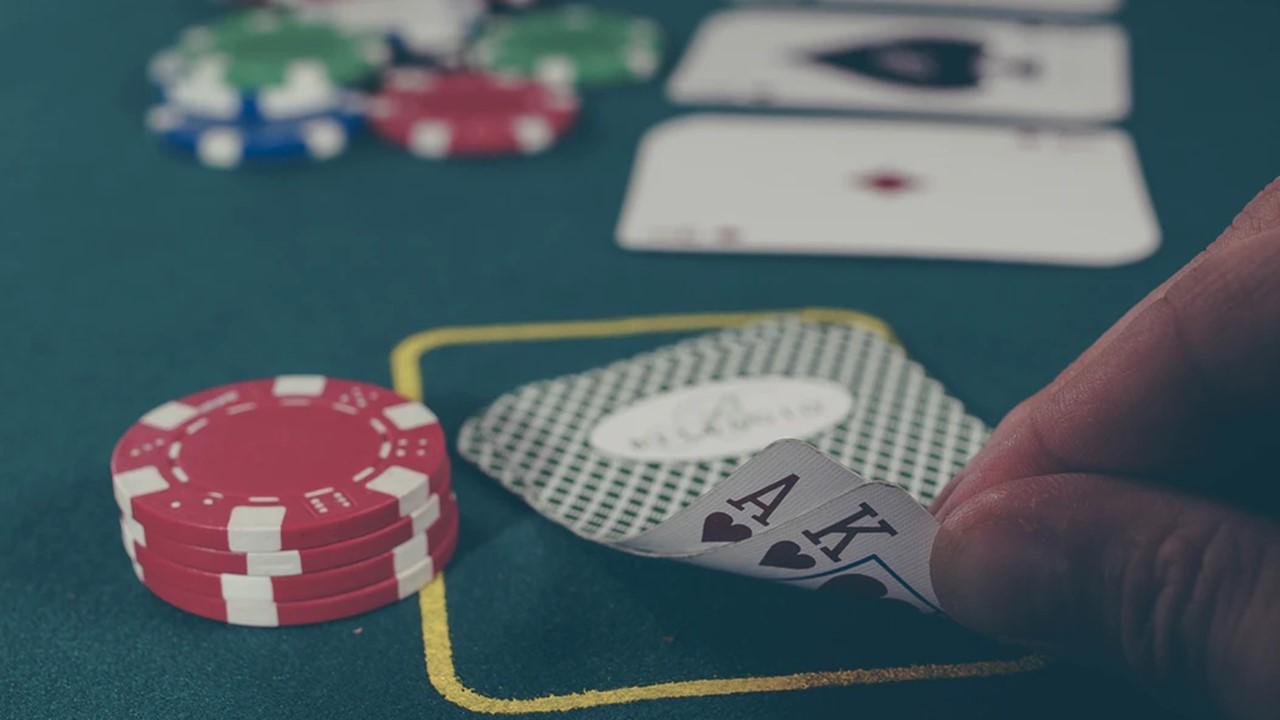 Is Procter & Gamble a Good Bet for Investors?
The US and global stock markets have crashed due to the coronavirus pandemic. The rapid rise in coronavirus cases led to widespread panic. Many retailers, including Macy's, Nike, and Nordstrom, have closed their stores until late March. However, grocery stores and supermarkets like Walmart (NYSE:WMT) and Target (NYSE:TGT) have seen a surge in sales. Consumers are hoarding essentials and food items. The demand for essentials benefits consumer staple giants like Procter & Gamble (NYSE:PG) and Clorox (NYSE:CLX).
Article continues below advertisement
Procter & Gamble's stock movement
So far, Procter & Gamble stock has fallen 6.0% this year. However, the stock has fared better than the broader market. As of March 18, the S&P 500 and the Dow Jones have fallen 25.8% and 30.3%. Clorox stock has risen 24.4% year-to-date. Clorox is enjoying an unexpected surge in demand for cleaning and disinfecting products amid the coronavirus outbreak.
Meanwhile, Kimberly Clark (NYSE:KMB) and Colgate-Palmolive stocks have fallen 2.3% and 1.7%, respectively, this year.
A possible lockdown to curb the coronavirus will likely result in high demand for cleaning and household products. Analysts expect several consumer staples stocks to perform well. On March 17, Deutsche Bank upgraded Procter & Gamble to "buy" from "hold" but kept its target price unchanged at $130. According to The Fly, Deutsche Bank is optimistic about Procter & Gamble's ability to exceeded fundamental expectations over the next year.
As of March 18, 11 out of 22 analysts rated Procter & Gamble stock as a "buy." Ten analysts recommend a "hold," while one recommends a "sell." With a target price of $129.05, analysts see an upside potential of 10% in Procter & Gamble stock.
Article continues below advertisement
Growth expectations
Procter & Gamble's sales lagged analysts' expectations but beat the earnings estimates in the second quarter of fiscal 2020. The company's sales grew 4.6% YoY (year-over-year) to $18.24 billion. Analysts expected sales of $18.37 billion. P&G's organic sales grew by 5%. Weakness in the company's baby, feminine, and family care division impacted the top-line growth.
Organic sales growth in the beauty and healthcare segments were 8% and 7%. In comparison, the organic sales growth in the baby, feminine, and family care division was 1%. The second-quarter adjusted EPS rose about 14% YoY to $1.42, which beat analysts' prediction of $1.37.
Analysts expect the company to benefit from increased demand for household products and other essentials during the pandemic. However, disruptions in key international markets including China might have a negative impact. Notably, China is the second-biggest market for the company.
At the CAGNY conference held in New York on February 20, Procter & Gamble discussed the demand and supply challenges triggered by the coronavirus in China. The company stated that the outbreak in China will have a material impact on its results for the January–March quarter. However, the company still reaffirmed its fiscal guidance.
The virus has spread rapidly to other countries since the company reaffirmed its guidance. Overall, the situation is worse. Analysts expect Procter & Gamble's sales to grow 4.0% in fiscal 2020 to $70.4 billion. They expect the fiscal 2020 adjusted EPS to grow 10% to $4.97.
Article continues below advertisement
Should you buy Procter & Gamble stock?
Procter & Gamble is trading at a forward PE ratio of 22.6x. Colgate-Palmolive, Kimberly Clark, and Clorox were trading at forward PE ratios of 22.5x, 18.2x, and 29.5x, respectively, as of March 18.
Procter & Gamble, which owns popular brands like Tide, Ariel, Vicks, Pampers, Charmin, Bounty, and Gillette, will likely perform well amid challenging market conditions. The company's focus on innovation, marketing, and productivity will likely boost its performance.
Procter & Gamble is a "dividend aristocrat." The term is used for companies that have hiked its dividend for at least 25 years. Last year, the company raised its dividend by 4%, which marked the 63rd consecutive year with a higher dividend. Next month, the company will announce its third-quarter results. Investors expect the company to increase its dividend for the 64th straight year.
As of today, Procter & Gamble's dividend yield is 2.5% compared to 2.6%, 3.2%, and 2.2% for Colgate Palmolive, Kimberly Clark, and Clorox, respectively.
I think that the defensive nature of Procter & Gamble stock and its strong dividends make it a good buy in a challenging market environment.