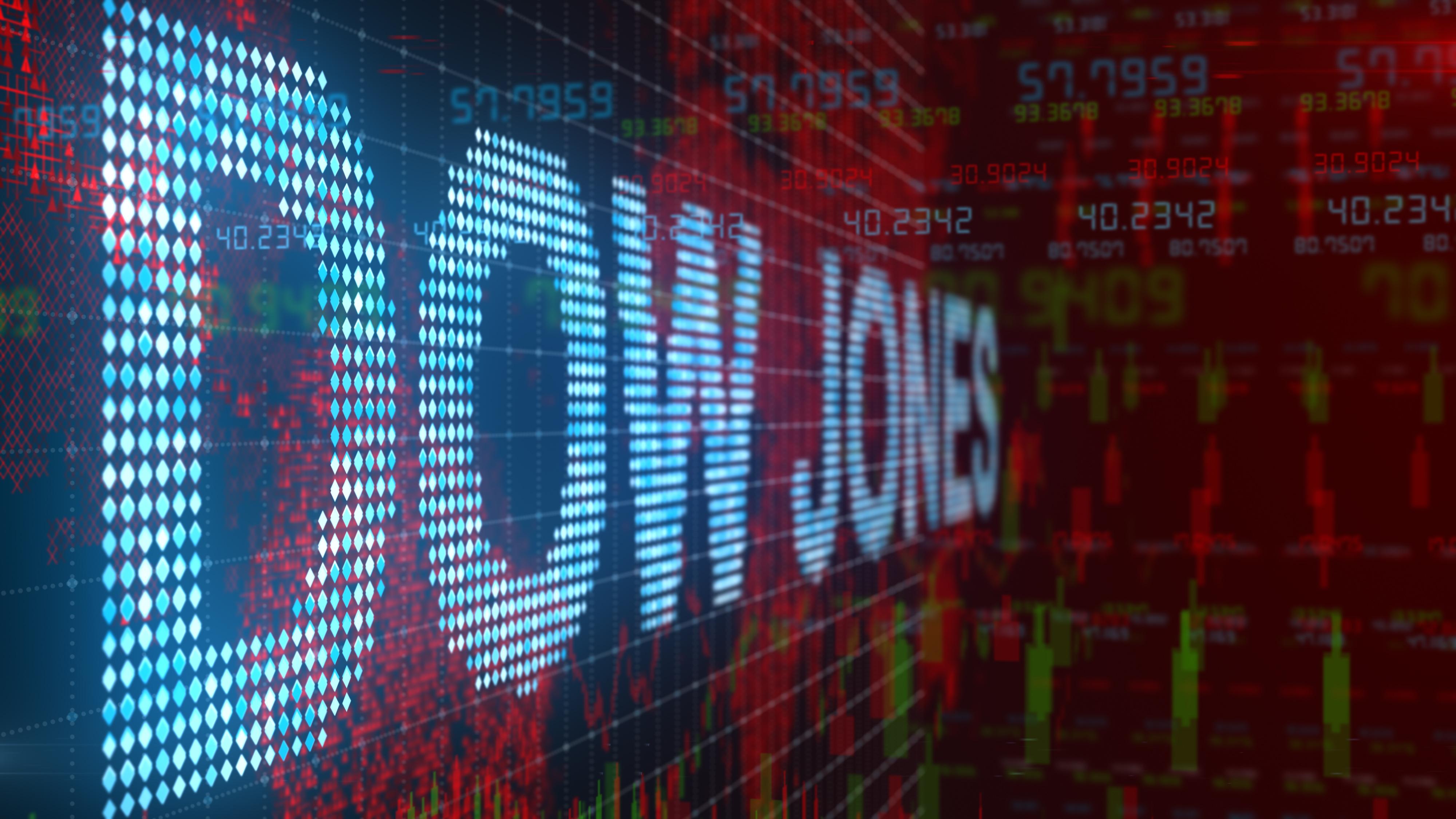 Dow Jones Surges after Paring Trump-Era Returns
The Dow Jones Index has been in a free-fall over the last three weeks. Now, US stock markets are in a bear market, which means that they have fallen more than 20% from their peak.
Amid the crash, the index has pared most of its returns during Trump's presidency. On Thursday, the Dow Jones closed at 21,200—a 6.9% gain from January 20, 2017, when President Trump was inaugurated. However, the index has risen 14.0% since November 9, 2016, when President Trump was elected.
Article continues below advertisement
Dow Jones futures today
Dow Jones futures are pointing to a strong opening today. On Thursday, the futures pointed to a weak opening. However, the sentiments changed. Global markets closed with gains today and US stock market futures pared their losses and turned positive. On Thursday, trading halted on US stock markets for the second time this week. Stocks breached the circuit breaker levels.
Thursday was the Dow Jones Index's worst day since the Black Monday crash in 1987. After closing at an all-time high of 29,551 on February 12, the Dow Jones has fallen by almost 8,400 points. The fall translates into a percentage loss of more than 28%.
President Trump and stock markets
President Trump made record-high US stock markets and a strong US economy the key points of his 2020 campaign. Even when President Trump addressed the nation on coronavirus, he discussed the US economy's resilience a few times. The US economy has been strong considering the global slowdown. US stock markets outperformed global markets in the last decade, which includes President Obama and President Trump's tenure. The Dow Jones (NYSEARCA:DIA) and the S&P 500 (NYSEARCA:SPY) have risen to record highs during President Trump's tenure. His supportive fiscal policies helped US stock markets move higher. However, fiscal loosening has left a big hole in the federal government's finances. The US fiscal deficit has topped $1 trillion. Currently, the US fiscal deficit is over 4.5% of the GDP. An already accommodative fiscal policy leaves less room to maneuverer in a crisis.
Dow Jones erases most Trump-era returns
After the crash on Thursday, the Dow Jones has only risen 6.9% during Trump's presidency. However, between November 9, 2016, when Trump was elected and yesterday, the Dow Jones has risen little over 14.0%. The US and global markets rallied in November and December 2016. President Trump's surprise victory aroused hope of business-friendly policies. The Trump administration delivered on the tax cuts and also took measures to lower regulations for businesses. The Volcker Rule, which was enacted after the 2008 financial crisis, was also relaxed amid lobbying by big financial companies.
Meanwhile, the crash in the Dow Jones and economic turmoil due to the coronavirus might hamper President Trump's 2020 reelection chances. Read Stock Market Crash Could Be Trump's Worst Nightmare to learn more.