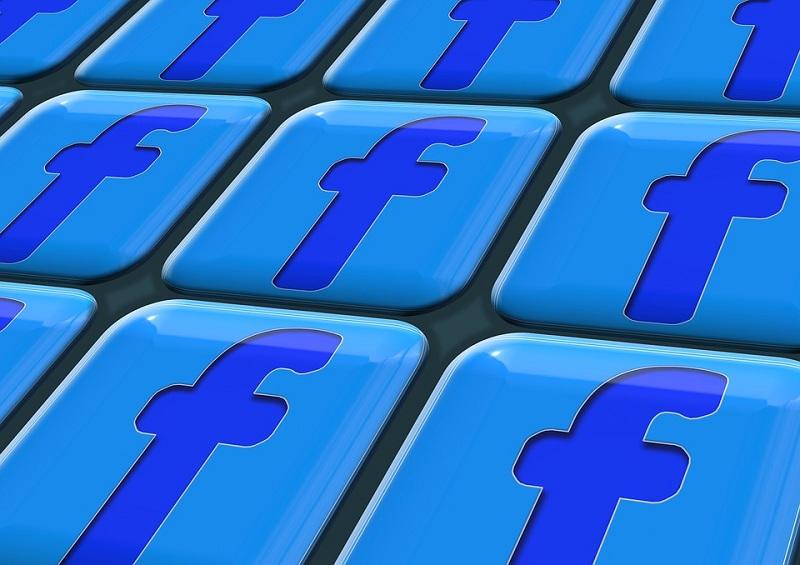 Comparing Facebook and Pinterest Stocks in 2020
<p>Facebook caused panic among Pinterest investors on Thursday. The company sparked a sell-off in Pinterest stock. As a result, the stock fell by 1.67%.</p>
Facebook (NASDAQ:FB) caused panic among Pinterest (PINS) investors on Thursday. Notably, the company sparked a sell-off in Pinterest stock. Pinterest (NYSE:PINS) stock fell 1.67% on Thursday following news that Facebook released a rival app. In contrast, Facebook stock rose 1.13%.
Article continues below advertisement
Article continues below advertisement
Facebook stock rose after Hobbi launch report
Facebook quietly released a Pinterest-like app called "Hobbi," according to CNBC. Hobbi lets people organize their photos so they can see the progress on projects. The new app is similar to Pinterest except that Hobbi lacks Pinterest's social features. So far, Hobbi has rolled out in Colombia, Ukraine, Belgium, and Spain.
Facebook has successfully copied its rivals. For example, Facebook's Stories feature, inspired by Snapchat, has been a huge hit across its various apps. However, Facebook's rivals have struggled. Snapchat suffered stagnant subscriber growth in 2018 as Facebook cloned its outstanding features, which might explain the gain in Facebook stock and panic in the Pinterest camp following Hobbi's release.
Facebook's attack on Pinterest comes as it also works to counter TikTok through copycat features.
Despite Hobbi shock, Pinterest stock remains ahead of Facebook stock in 2020. Pinterest stock has gained more than 26% YTD (year-to-date) through Thursday. In contract, Facebook stock has gained about 4.0% YTD. Facebook is behind other rival social media stocks—not just Pinterest. Twitter (NYSE:TWTR) stock has gained about 16% YTD. Meanwhile, Snap (NYSE:SNAP) stock has gained about 8.0% YTD.
Strong revenue and audience growth
Facebook reported fourth-quarter revenue growth of 25% YoY (year-over-year) to $21.1 billion. Pinterest reported a 46% YoY increase in its revenue to $400 million. Advertising is the main business for Facebook and Pinterest. When it comes to selling ads, a bigger audience is better. That explains why Facebook and Pinterest compete for users and why a company might try to copy a rival's features.
The number of monthly active people across Facebook's family of apps rose 9.0% YoY to 3.0 billion in the fourth quarter. Pinterest has a much smaller audience—335 million monthly active users. However, Pinterest grew its audience base faster than Facebook in the fourth quarter at 25% YoY.
Facebook stock has fallen by about 4.5% since the company reported its earnings. In comparison, Pinterest stock has gained about 2.3% since it reported its earnings.