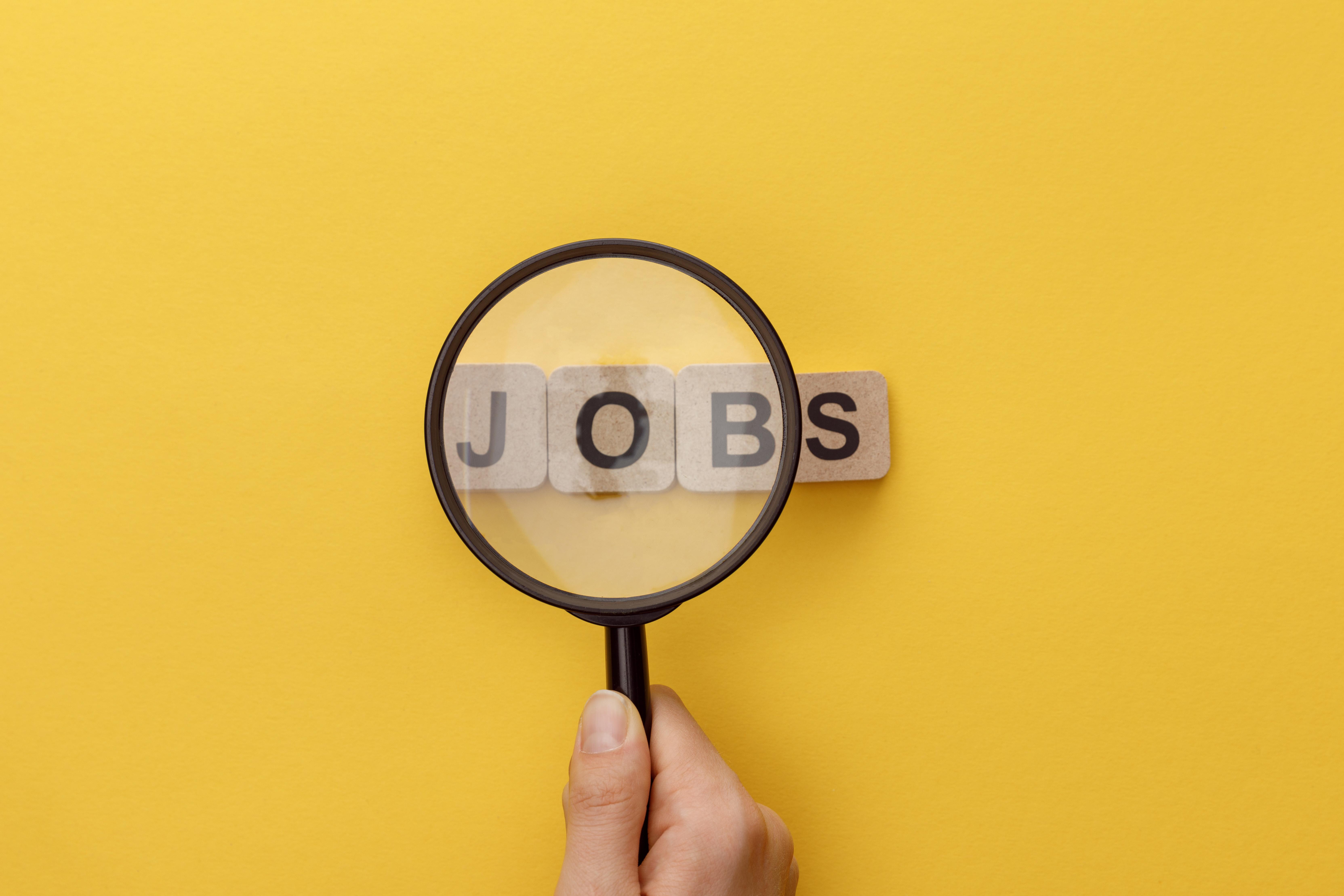 Dow Jones Hits Record High after Jobs Growth Report
By Rabindra Samanta

Sep. 4 2020, Updated 6:56 a.m. ET
This morning, after the release of the jobs growth report, the Dow Jones Industrial Average (NYSEARCA:DIA) surpassed the 29,000 level, a record for the index. The S&P 500 Index (NYSEARCA:SPY) also touched a new high. President Donald Trump tweeted, "11,000 points gained in the Dow in the 3 years since the Election of President Trump. Today it may hit 29,000. That has NEVER happened before in that time frame. That has added 12.8 Trillion Dollars to the VALUE of American Business."
Article continues below advertisement
However, as of 12:36 AM ET, the Dow Jones Index had fallen 0.3%. Profit-booking may have dragged on the equity index. Today at 8:30 AM ET, the Bureau of Labor Statistics reported a rise of 145,000 in non-farm payrolls in December on a month-over-month basis. Reuters's poll estimated an increase of 164,000.
However, this week, the ADP National Employment Report showed job growth that was far above analysts' estimated rise. To learn more, read Red-Hot US Job Market Is Trump's Shield against a Recession.
Jobs growth report
The unemployment rate remains at 3.5%, its lowest level since 1969. The unemployed person count in the US was 5.8 million in December, unchanged from November.
According to the Bureau of Labor Statistics data, jobs grew in the healthcare and retail trade sectors in the month. Retail trade contributed to an increase of 41,000 jobs, while the healthcare sector added 28,000 jobs.
The mining sector saw a jobs cut last month. The ADP National Employment Report also cited a fall in employment in the mining industries.
Article continues below advertisement
Based on the Bureau of Labor Statistics' report, the number of jobs in mining decreased by 8,000 in December. In 2019, the total decline in mining jobs was 24,000 compared to a rise of 63,000 in 2018. The downtrend in oil and natural gas prices in 2019 could have affected jobs in oil and natural gas exploration activities.
In the first half of 2019, Wyoming saw a 30% reduction in coal production compared to the same period in 2014, according to a CNBC report. The state is the largest producer of coal in the US.
In his 2016 presidential election campaign, President Trump vowed to help coal miners increase their production. Based on U.S. Energy Information Administration, US coal production is expected to decline by 10% in 2019 compared to 2018.
Leisure and hospitality strengthened the US jobs market by adding 40,000 jobs last month. On a year-over-year basis, employment in this sector grew by around 8.1% in 2019.
Hourly earnings
In December, the average hourly earnings for non-farm employees rose by $0.03 compared to November. In the month, average hourly earnings were $28.32, a rise of 2.9% in the past year. Hourly earnings are a crucial indicator of growth in income. In 2018, the average hourly earnings by non-farm employees rose by 3.3%.
For more information, check out US Trade Deficit Tumbles: Trump Winning the Trade War?