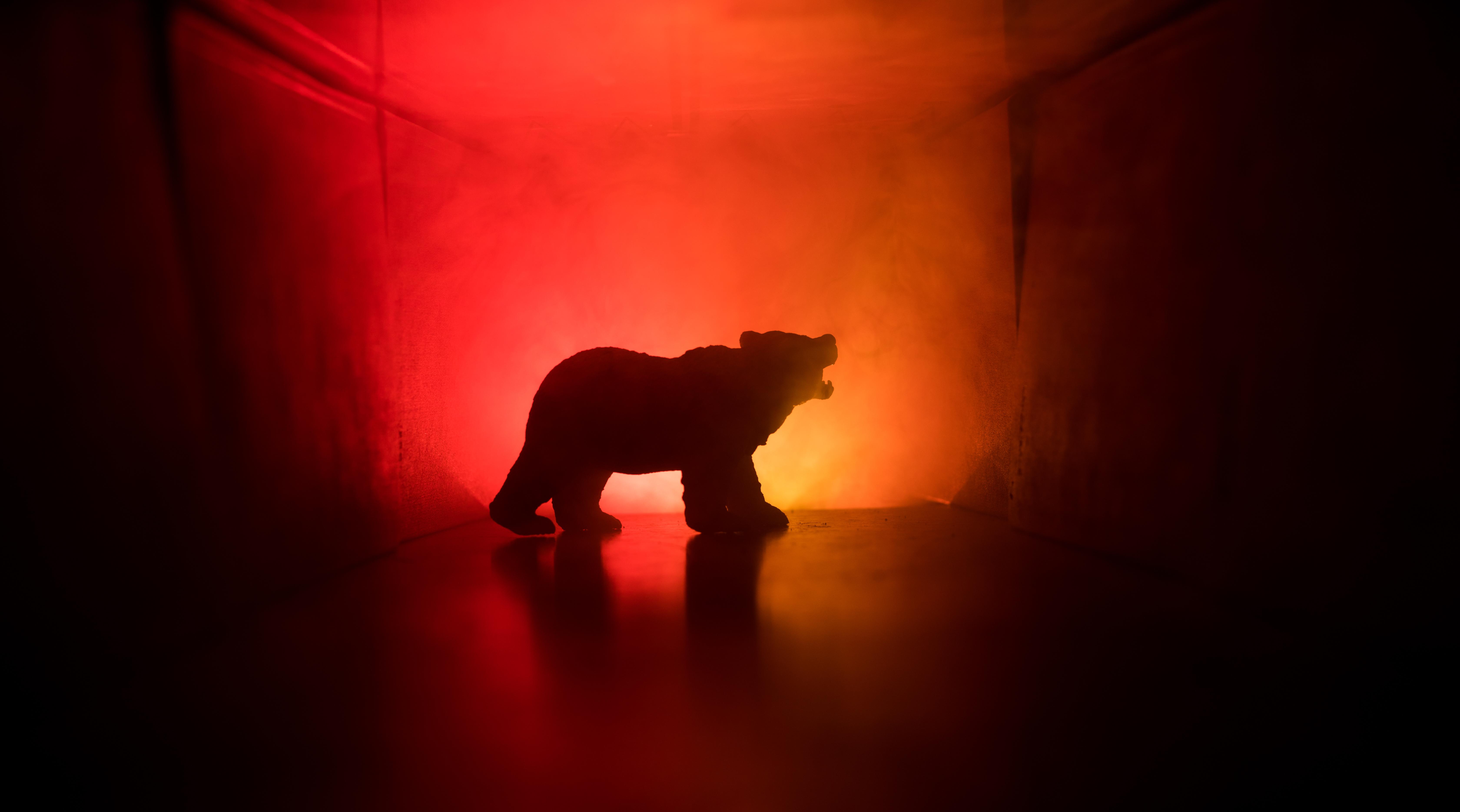 Could Iran Tensions Impact US Stock Market Investors?
US and Iran tensions intensified last week. US stock markets reacted to the tension. The S&P 500 and the Dow Jones Index closed in the red on January 3.
Do stock market investors really need to worry about US and Iran tensions?
Article continues below advertisement