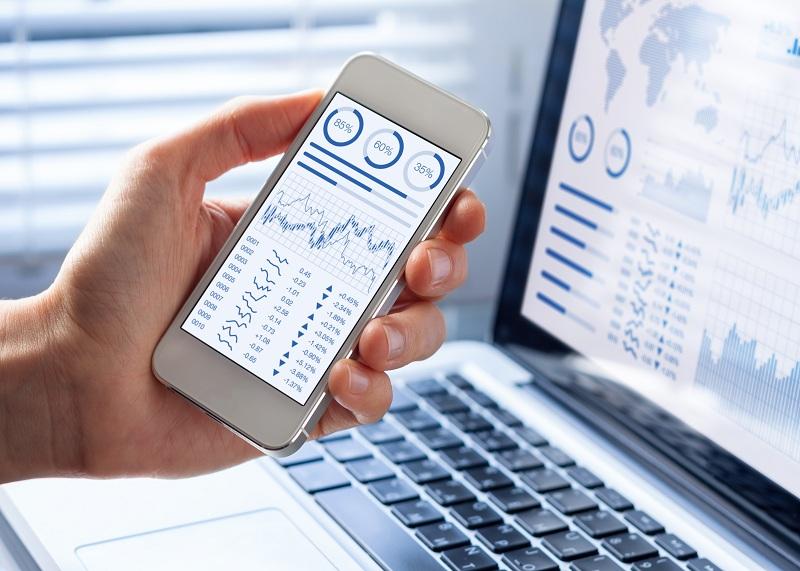 What's the Latest on Facebook's Stock Repurchase Program?
Facebook (FB) is on course to end the year as one of the best-performing FAANG stocks after boosting its stock repurchase program. CNBC's Jim Cramer coined the FAANG acronym to refer to a group of America's high-performance tech stocks. In addition to Facebook, the other FAANG stocks are Apple, Amazon (AMZN), Netflix (NFLX), and Google parent Alphabet (GOOGL). However, Cramer suggested removing Netflix from the FAANG group and replacing it with Microsoft (MSFT).
Article continues below advertisement
Article continues below advertisement
Facebook stock has gained about 60% YTD (year-to-date), making it the second-best-performing FAANG stock after Apple in 2019. Apple stock is up 84% YTD. Alphabet stock is up 30% YTD, while Amazon and Netflix are both up 24% YTD. Microsoft stock, which Cramer thinks should replace Netflix in the FAANG group, has gained 56% YTD.
Facebook stock gains follow a big boost to stock repurchase program
Facebook's stock gains in 2019 come on the back of the company giving its stock repurchase program a big boost. Just before the year began, the company announced that it was adding $9.0 billion to its stock repurchase program.
Facebook's first stock repurchase program was for $6.0 billion and was announced in November 2016. However, it took effect in the first quarter of 2017. The company added $9.0 billion to the original repurchase program in April 2018. The additional $9.0 billion repurchase plan that it declared in December 2018 marks the last expansion of Facebook's stock repurchase program.
Facebook stock has gained about 50% since the company announced the last expansion of its stock repurchase program.
However, Facebook is far from being the only big tech company pouring billions of dollars into stock repurchases. Apple repurchased $18 billion of its stock in the fourth quarter of fiscal 2019, which ended in September.
In September, Microsoft unveiled a $40 billion stock repurchase program. In July, Alphabet announced a $25 billion boost to its repurchase program. Alibaba (BABA) and Baidu (BIDU) are also underway with stock repurchase programs. Alibaba stock is up 58% YTD, while Baidu stock is down about 20% YTD.
Facebook balancing capital return to shareholders with investment in growth
Facebook finished the third quarter with $52.3 billion in cash reserves, which increased from $48.6 billion in the previous quarter. The company's swelling cash reserves give Facebook more flexibility to continue investing in its growth and business diversification. The increased cash reserves also allow the company to return cash to shareholders through programs such as stock repurchases.
During Facebook's earnings call in October, CFO Dave Wehner noted, "Our primary focus is investing on growth and maintaining a strong financial position, but that does leave capital available for share repurchases."