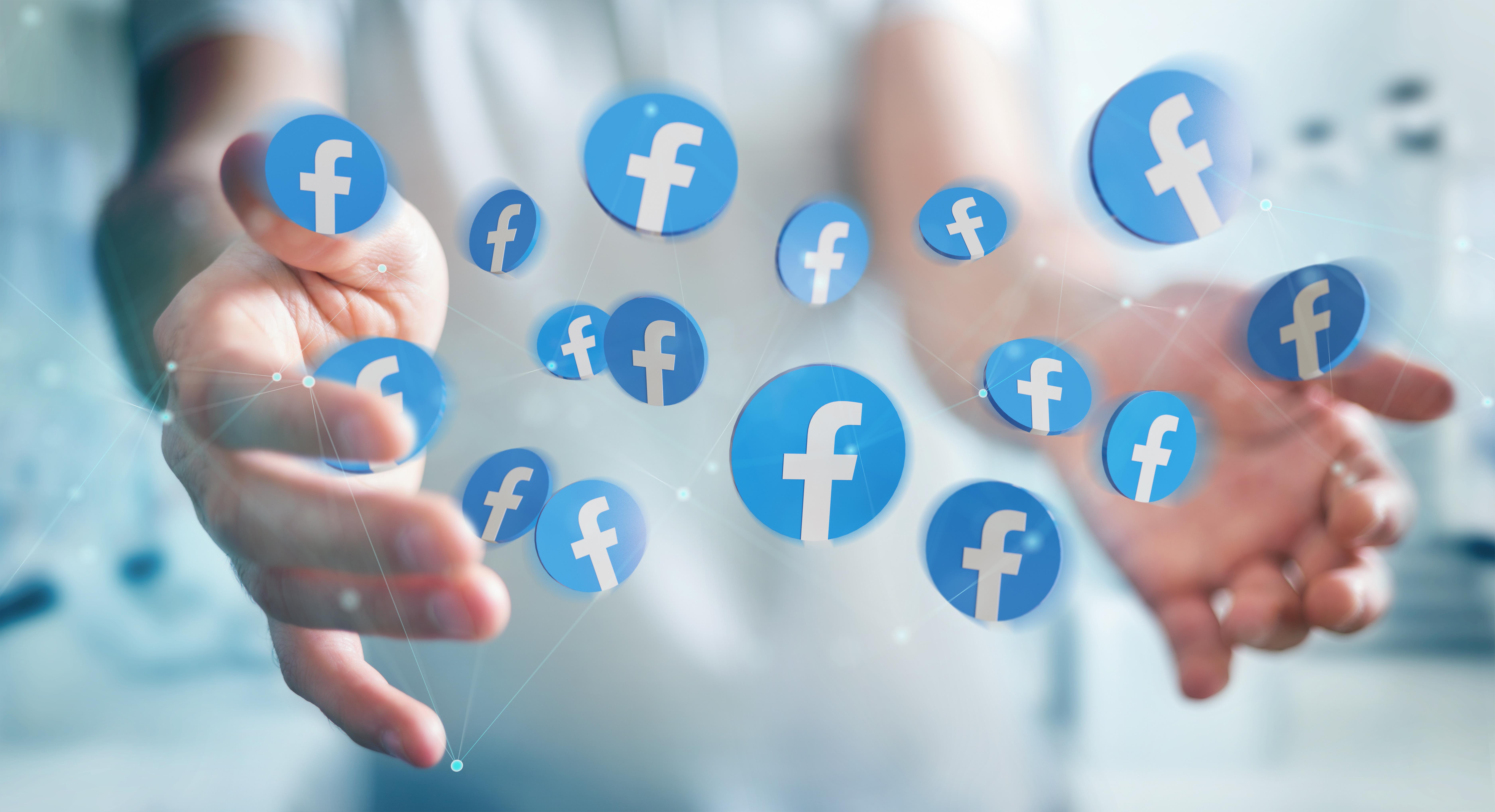 Facebook's Cash Reserve Swells: Here's Why That's a Big Deal
Article continues below advertisement
Facebook's most important business facing challenges
Facebook's advertising sales, its bread and butter, rose 28% year-over-year in the third quarter. They contributed more than 99% of Facebook's total revenue. However, the company's ad business is facing several challenges, including competition from digital ad providers Amazon (AMZN), Twitter (TWTR), and Snap (SNAP). For ad dollars, Facebook also competes with television operators such as Comcast (CMCSA), which has moved into the lucrative targeted ad market.
Additionally, Facebook faces pressure to stop selling political ads. Political ads represent only a tiny piece of Facebook's ad business. However, they still generate hundreds of millions of dollars in revenue for the company. Next year, Facebook expects political ads to contribute about 0.5% of its total revenue. Based on Facebook's 2018 revenue figure of $56 billion, the company could make nearly $300 million from political ads next year.
Article continues below advertisement
Facebook needs a cash reserve to defend turf and diversify
Facebook will need a strong war chest to defend its turf and diversify. Therefore, it's important that the company grows its cash reserve. Moreover, Facebook remains the subject of several lawsuits and regulatory investigations. These hurdles could result in expensive settlements or fines that eat into Facebook's cash reserve.