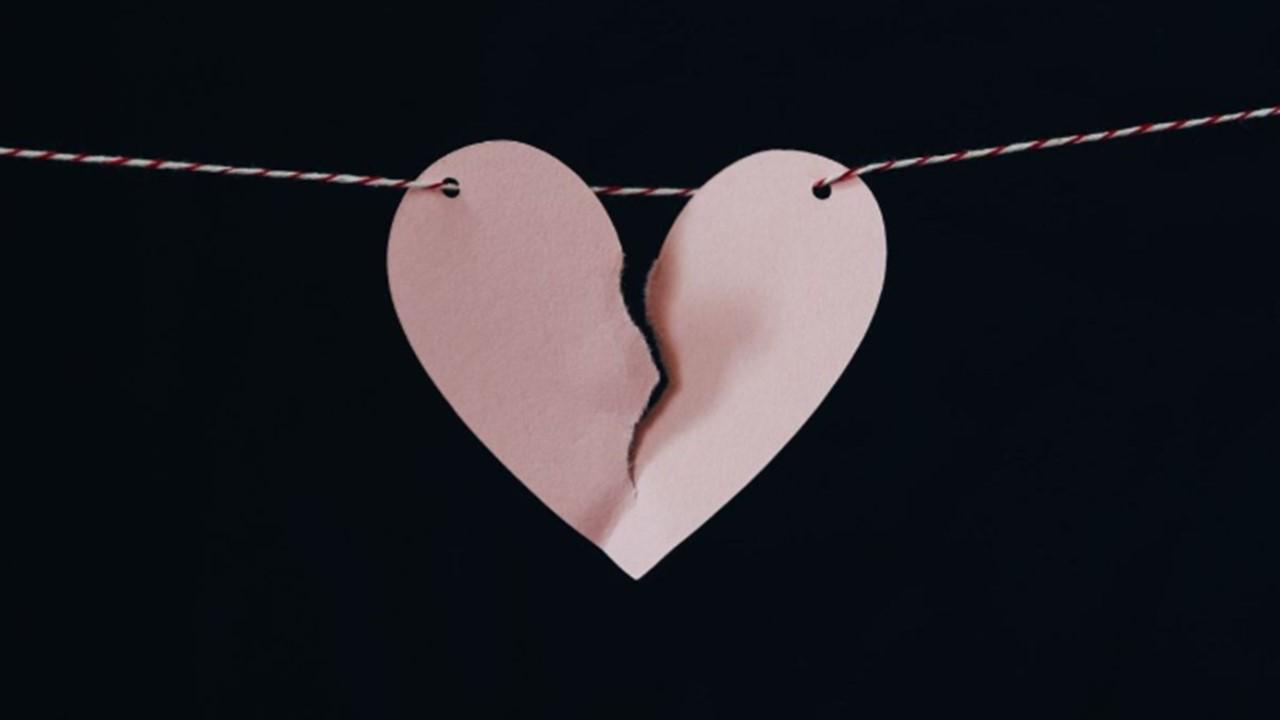 Get Real: Breakups, Rallies, and Struggles Continue
In this morning's edition of our daily market newsletter, Get Real, we looked at big tech breakup updates and another leaked Musk email. Plus, the Boeing and Airbus war, Slack's outlook, and more.
Article continues below advertisement
Article continues below advertisement
Must-knows
T-Mobile and Sprint's re-negotiations
Recently, T-Mobile (TMUS) and Sprint (S) discussed repricing their merger agreement because of Sprint's financial concerns. The merger deal also faces litigation from multiple state attorneys general. Notably, the trial is scheduled to start next week.
Chesapeake's early Christmas
After falling for the first 11 months of this year, Chesapeake Energy (CHK) stock has risen more than 20% this month. The company's early Christmas rally came after it worked to improve its debt management.
At Home stock fell
At Home (HOME) stock fell yesterday. The company slashed its fiscal 2020 earnings outlook. At Home increased prices on select products due to higher tariff pressure, which didn't sit well with customers.
Boeing and Airbus war is heating up
Airbus received approval to add 40 extra seats to its A350-1000, which gives it an additional edge to compete against Boeing's 777X. Currently, Airbus benefits from Boeing's (BA) ongoing grounding crisis and negative press.
Slack's glowing outlook
Yesterday, Slack Technologies (WORK) opened higher after releasing its strong third-quarter earnings results. The company's positive outlook for fiscal 2020 beat analysts' expectations.
What to watch for
Musk's end-of-year priorities
Tesla (TSLA) CEO Elon Musk's email outline of the company's end-of-year priorities leaked. Deliveries are at the top of the list. Musk is equally focused on Tesla's solar segment to help boost the company's stock.
Breakup talks: Facebook investors beware
Recently, there has been talk about big tech breakups. Facebook considered the talk to be a serious threat. The company thinks that a big tech breakup would give China the upper hand in the tech sector.
Marijuana's place in Utah
Marijuana legalization is back on the forefront as the 2020 elections get closer. Utah legalized medical cannabis in 2018, but patients are still struggling to access products. The lack of medical dispensaries in Utah might support black market cannabis.
Is a rally in the cards for BP?
Recently, BP (BP) stock struggled due to lower oil prices and weaker earnings results. A Santa Claus rally seems possible for the company, but we'll have to wait and see what comes next for the trade deal and oil prices.