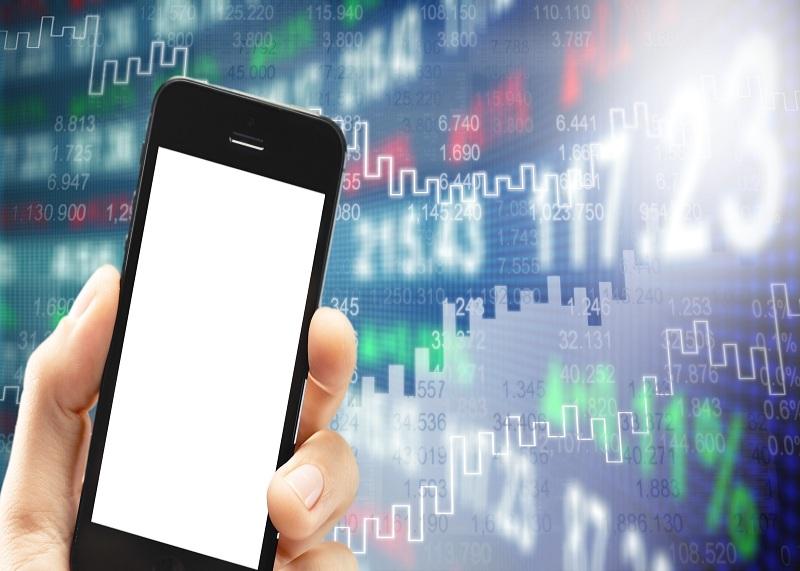 Dish Stock Jumps after Chairman Mentions SoftBank in Merger Trial
Article continues below advertisement
Dish would reap benefits from SoftBank's support
Dish will initially sell wireless plans on T-Mobile's network. But it must build its own infrastructure on which it will provide wireless services. Dish has until 2022 to build a wireless network that covers at least 20% of the American population. By the end of 2023, Dish's wireless network should be able to reach 70% of Americans.
The more than a dozen states that sued to block the T-Mobile–Sprint merger doubt Dish will be able to build a nationwide wireless infrastructure and become a strong challenger to the existing incumbents. Dish chairman Ergen used his court time to counter those doubts. If financing has caused some to doubt Dish's wireless venture, Ergen told the court that SoftBank has offered to help.
According to Ergen, SoftBank agreed to help Dish secure a cheap loan from JPMorgan Chase (JPM) for its wireless business. Ergen went on to reveal that Dish could save up to $100 million in interest on the JPMorgan loan arranged by SoftBank.
Article continues below advertisement
Dish says banks willing to extend $10 billion loan
Other than the indirect loan from SoftBank, Dish chairman Ergen told the T-Mobile–Sprint merger trial on Tuesday that the company has discussed credit financing with three banks. Ergen said that these banks are willing to lend Dish $10 billion to fund its wireless venture.
Dish stock up since T-Mobile–Sprint merger trial opened
The T-Mobile–Sprint merger trial opened on December 9 and is currently in its second and possibly final week. Dish stock has gained 6.3% since the trial began. The gains have come after T-Mobile CEO John Legere and Dish chairman Ergen made powerful arguments in defense of the merger deal.