Dish Needs $10 Billion for Wireless, Can't Sell Spectrum
Dish Wireless requires $10 billion for its network buildout, but it only has $1.9 billion in the bank. The FCC bars it from selling spectrum to raise cash.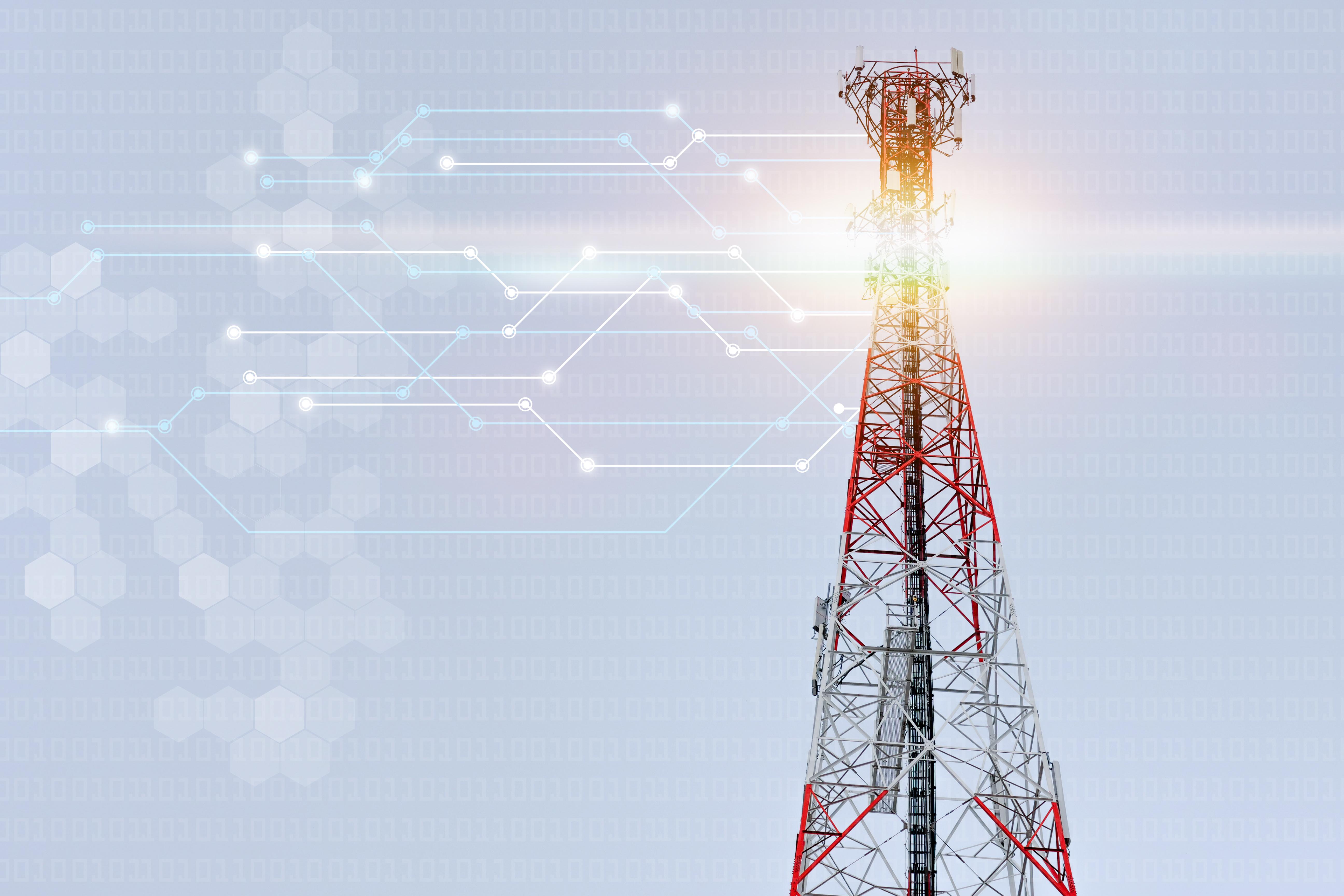 This week, the Federal Communications Commission started the process to approve the T-Mobile-Sprint merger, Reuters reported on August 14. With that act, the FCC brings Dish Network (DISH) closer to becoming a wireless provider in the United States. Last month, the Justice Department cleared T-Mobile (TMUS) and Sprint (S) to combine their operations on the condition that they sell certain wireless assets to Dish.
Article continues below advertisement
Article continues below advertisement
Dish founder and chairman Charles Ergen has long desired to diversify into the wireless market. In 2013, Dish attempted to buy Sprint for $25.5 billion. However, Dish's bid for Sprint failed to produce a deal. A few years later, Dish attempted to purchase T-Mobile. Similarly, its talks with T-Mobile didn't yield an agreement.
However, the T-Mobile-Sprint merger deal has mostly cleared the way for Dish to realize its goal. As a result, Ergen is purchasing more shares in the company. We believe that Ergen's purchase of more Dish shares demonstrates his optimism in the company's wireless prospects.
Dish plans to start selling wireless phone plans immediately after the T-Mobile-Sprint merger closes. Initially, Dish will resell wireless plans on the combined T-Mobile–Sprint network. However, Dish expects to build out its wireless network eventually.
FCC wants to see the Dish wireless 5G network up and running by 2022
The agreement that Dish has with the FCC requires it to have its wireless network up and running by the end of 2022. This network should not only be a working 5G network—it should also have meaningful coverage.
By the end of 2022, Dish's wireless network should reach at least 20% of the US population. At that point, Dish would have to accelerate its 5G network deployment. The FCC agreement requires it to increase the coverage of its 5G network to 70% of the US population by the end of 2023.
Dish already has the spectrum to use for its 5G network rollout—a lot of it. As of last year, Dish's spectrum portfolio was worth about $20 billion, according to a CNBC report. Wireless providers around the world are in a rush to acquire spectrum for their respective 5G network rollouts.
T-Mobile spent $840 million on its 5G spectrum purchase during the recent government spectrum auction. AT&T (T) and US Cellular (USM) spent over $980 million and $129 million, respectively, on spectrum during that government auction.
Vodafone (VOD) spent 2.4 billion euros to purchase 5G spectrum in Italy last year. Vodafone expects to spend more on 5G spectrum purchases this year.
FCC bars Dish from selling spectrum
However, Dish's extensive portfolio of 5G spectrum is not enough to make its wireless venture a reality. Dish would require $10 billion to develop its 5G wireless network. However, Dish finished the second quarter with just $1.9 billion in cash reserves. In addition to needing $10 billion for its 5G rollout, Dish also requires $5 billion to purchase wireless assets from T-Mobile and Sprint.
Selling a portion of its spectrum could help Dish raise more money to meet its cash requirements. However, selling spectrum isn't an option for Dish now. The FCC agreement bars Dish from selling even a portion of its wireless spectrum for at least six years unless it secures relief from the regulator.