After Google Drops WeWork, SoftBank Comes to Its Rescue
Google (GOOGL) discussed renting office space from WeWork but abandoned the talks. Instead, it inked a deal with WeWork competitor IWG in Toronto.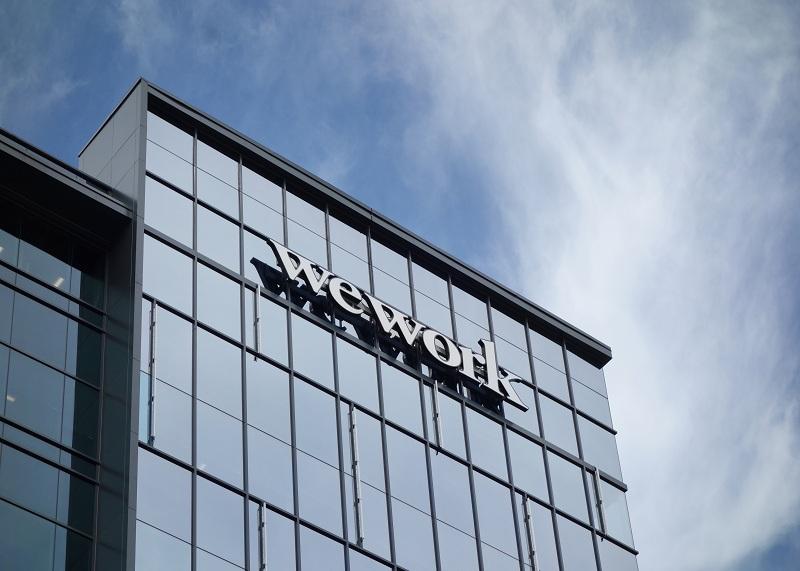 Google (GOOGL) discussed leasing office space from WeWork in downtown Toronto, according to Bloomberg. However, the talks went nowhere after months of negotiations. Instead, Google inked a multiyear lease deal with WeWork rival IWG. For WeWork, the missed Google deal no doubt came as a blow.
At the time Google abandoned the lease discussions with WeWork, the office rental startup badly needed money. WeWork sought to cut thousands of jobs just to control costs. However, WeWork's largest investor, SoftBank, has come to its rescue. SoftBank, which is also the parent of American wireless provider Sprint, plans to inject more than $5.0 billion of cash into WeWork.
Article continues below advertisement
Article continues below advertisement
Google talked to WeWork to accommodate its growing workforce
Google has inked several recent real-estate deals aimed at expanding its office space. This comes as the company also expands its staff. In particular, Google has been hiring more workers for its cloud computing unit. During the second quarter, most of Google's hires were in the cloud division.
In the cloud division, Google has been hiring for technical and sales roles. Google aims to triple its cloud salesforce in the next few years. Presently, Google maintains a smaller cloud salesforce compared to market leaders Amazon (AMZN) and Microsoft (MSFT).
While Google discussed renting office space from WeWork, sometimes it purchases office buildings outright instead of renting. Last year, Google bought the Chelsea Market building in Manhattan for $2.4 billion. In 2018, Google struck a deal to purchase a church building in downtown San Jose, California.
Google purchasing property for data centers
In addition to seeking out more office space to accommodate its expanding staff, Google has also been purchasing land for data center construction. Google has bought land in the Netherlands, Sweden, Luxembourg, and other European countries for data center projects.
Google plans to set up more data centers in Europe as it works to expand its cloud computing capacity. It plans to spend about $3.3 billion over three years to expand its Europe data centers. Google noted that Europe is its fastest-growing cloud market.
Noting some intersection between the two companies, WeWork recently hired Di-Ann Eisnor, a former Google and Waze executive, to lead its "future cities" initiative.