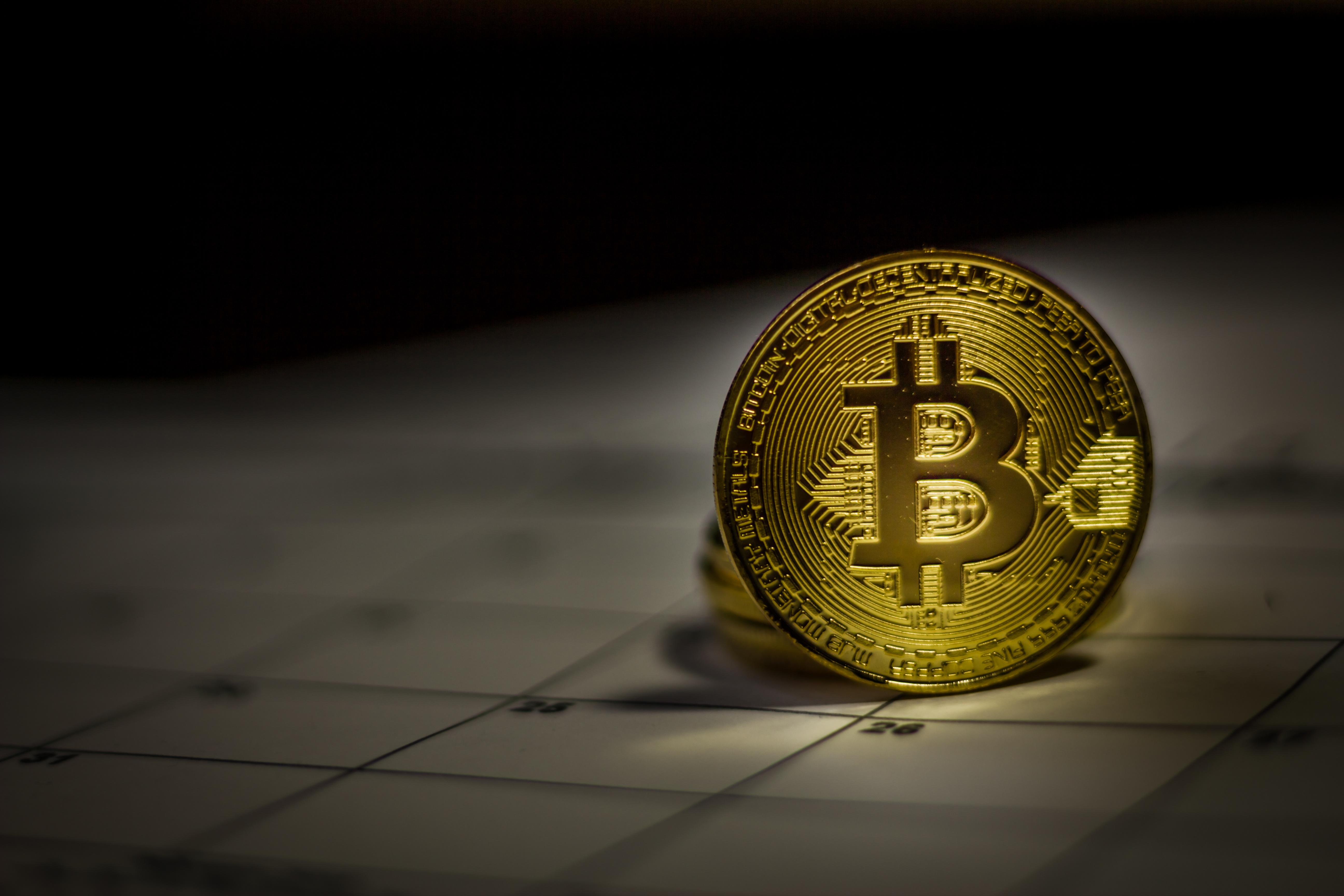 Bitcoin Year in Review and 2020 Forecast
2017 was a year to remember for Bitcoin (BTC). And then the year after that was one that most Bitcoin bulls would rather forget. That's the nature of cryptocurrency investing—these digital assets are known to be exciting but volatile. Now that another year has passed, it's time to size up Bitcoin's progress in 2019.
I wouldn't call 2019 a sea of tranquility for Bitcoin. But at least it wasn't as much of a roller-coaster ride as the two preceding years. In fact, there was some price stability throughout much of 2019. Still, there were large moves in both directions—and there were some noteworthy events surrounding Bitcoin.
Article continues below advertisement