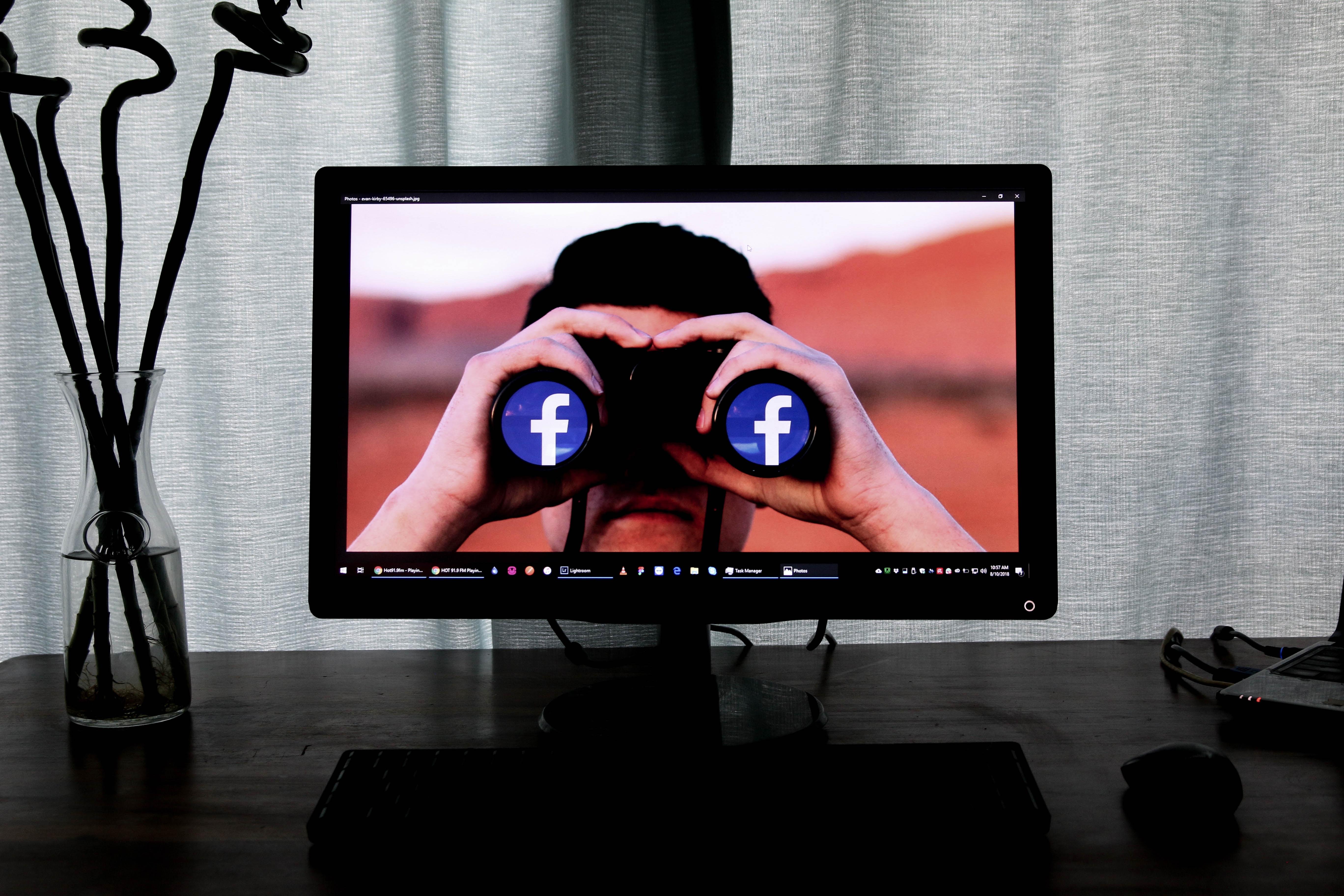 Leaked Zuckerberg Recording: Highlights for FB Investors
In news that will impact Facebook (FB) stockholders, The Verge published both the audio and text of previously unreleased recordings with CEO Mark Zuckerberg speaking frankly with some employees. Topics ranged from the Libra Project launch to Senator Elizabeth Warren's threat to break up Facebook. Zuckerberg fielded tough topics and questions against a backdrop of multiple controversies facing the company today.
It's a long and occasionally rambling recording. To help you stay informed and prepared for possible volatility in Facebook stock, I've summarized parts of the recording. These more digestible sound bites particularly focus on recent challenges that could affect the company and shareholders.
Article continues below advertisement
Zuckerberg on Libra
Perhaps the most surprising section of the leaked audio involved Zuckerberg's comments on the upcoming Libra Project. Facebook is supposed to launch its own proprietary blockchain and stablecoin sometime next year.
As you may know, Congress vigorously grilled David Marcus, Facebook's head of the Libra Project. He testified before the United States Senate Committee on Banking, Housing, and Urban Affairs in July. You could almost cut the tension with a knife. Marcus took the brunt of regulators' tough questions on Libra's ethical implications and legal standing.
Now, with the Q-and-A session, it was Zuckerberg facing tough questions. But of course, it's quite different when your own employees are doing the asking rather than irate lawmakers. In any case, Zuckerberg let a few surprises out of the bag. The discussion included the development that Facebook has "a test going in India." The CEO also mentioned that the company is "working in Mexico and a bunch of other countries to have this rolled out broadly."
Article continues below advertisement
If you think that's big news for the Libra Project, then you might really be blown away by Zuckerberg's declaration that Facebook has a "bigger, or at least more exotic, project around Libra. … A new type of system, especially to be implemented by big companies." Given how massive Libra itself will be, it's breathtaking to consider the possibility of an even bigger cryptocurrency project in the works.
Zuckerberg versus Warren
The CEO also delved into the political arena. Zuckerberg answered a question about Senator Elizabeth Warren's harsh criticism of—and veiled threats to—big tech and Facebook in particular. For example, Warren took to Twitter to accuse Facebook of engaging "in illegal anticompetitive practices" and stomping "on consumer privacy rights."
In response, the Facebook CEO took a characteristically aggressive stance. Zuckerberg declared that "if she gets elected president, then I would bet that we will have a legal challenge, and I would bet that we will win the legal challenge. … If someone's going to try to threaten something that existential, you go to the mat and you fight."
Article continues below advertisement
This statement has major implications for Facebook stock investors. A knock-down, drag-out fight between the company and a powerful politician could lead to volatility in the share price. Even Zuckerberg was willing to concede that he's not necessarily prepared to fight this particular battle. He said, "I don't want to have a major lawsuit against our own government. I mean, that's not the position that you want to be in."
Zuckerberg on attending international hearings
I took another potentially controversial statement from the recording. Zuckerberg stated his willingness to attend hearings when international governments demand his presence. We could describe his stance as assertive—if not entirely combative.
On this topic, Zuckerberg went straight to the point. He said, "I'm not going to go to every single hearing around the world. … It just doesn't really make sense for me to go to hearings in every single country that wants to have me show up and, frankly, doesn't have jurisdiction to demand that."
Article continues below advertisement
This bold declaration could leave investors wondering whether Facebook, which has a global presence, could face legal problems from the CEO's unwillingness to attend some mandated hearings. Shareholders can only hope that international governments don't test Zuckerberg's hard-line stance on this issue with legal battles on multiple fronts.
Investors will have the final say
So there you have it. A sample of the leaked audio that gives investors access to the thoughts of a truly fascinating CEO and public figure.
How shareholders will react to all of this news remains to be seen. But at least we're getting a small peek into the possible future course of Facebook and its headline-grabbing leader.