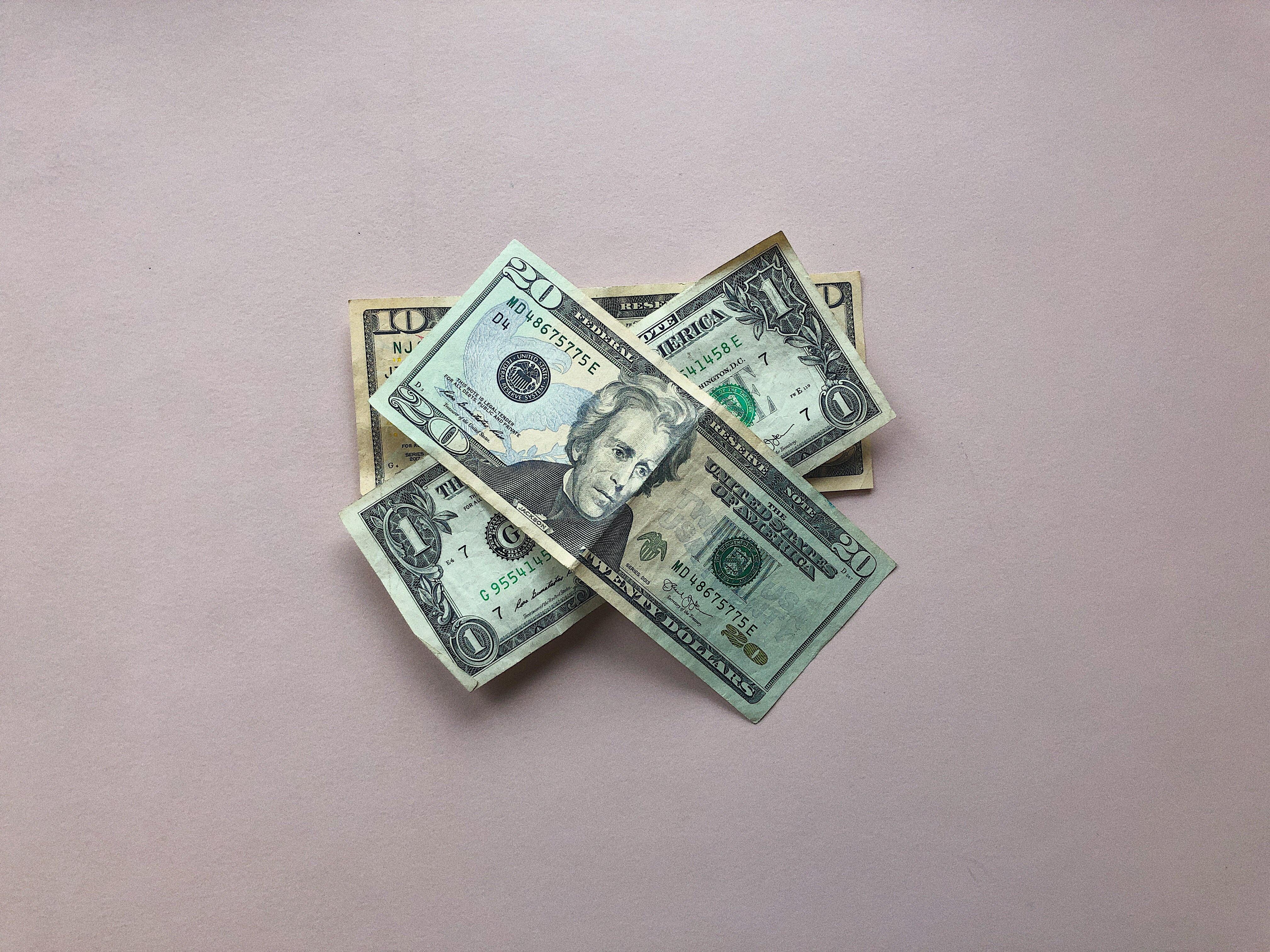 Ex-Fed Official Says Crypto Won't Replace US Dollar
Whether we like cryptocurrency or hate it, one thing we can't afford to do is ignore it. Central bank officials, members of Congress, and President Trump have weighed in on the value and merits of blockchain-based currency. This key question stands out in a world still dominated by dollars and other fiat money. Former Fed official Simon Potter aligned with Trump and Fed Chairman Jerome Powell, critiquing crypto and defending fiat money.
Article continues below advertisement
Article continues below advertisement
The original cryptocurrency, Bitcoin (BTC-USD) leads the crypto pack in terms of market cap. Next year's proposed rollout of Facebook's (FB) Libra Coin has brought dollar alternatives into the national spotlight. Recently, a former Federal Reserve official made his stance known on the crypto-versus-dollar debate. Suffice it to say, he's not a fan of dollar alternatives.
Regulators take aim at crypto
Policymakers and regulators seem wary of virtual assets and the threat they may pose to the current fiat-based financial regime. When the Libra Project's David Marcus testified before Congress in July, it almost felt like a criminal trial was underway. Indeed, there was scant praise to be found amid the intense scrutiny. This spotlight was especially hot as Marcus defended Libra against thinly veiled suggestions that crypto is the currency of choice among criminals.
Powell has been more direct in his criticism. In July, he declared, "Libra raises serious concerns regarding privacy, money laundering, consumer protection, financial stability."
As for President Trump, he's been characteristically direct in his statement on the matter. On July 11, he tweeted, "I am not a fan of bitcoin and other cryptocurrencies, which are not money, and whose value is highly volatile and based on thin air."
However, not all government and central bank officials concur with Trump and Powell. Bank of England Governor Mark Carney conceded, "Libra, if it achieves its ambitions, would be systemically important." Carney stated his willingness to keep an open mind regarding the Libra Project.
Carney recently suggested that a cryptocurrency similar to Libra could replace the US dollar. That's quite a U-turn from someone who, in early 2018, claimed that cryptocurrency "has pretty much failed" and "is not a store of value." He added, "Nobody uses it as a medium of exchange."
Article continues below advertisement
Defending the dollar
One former central banker who evidently hasn't made such a U-turn is ex-Fed official Simon Potter. Speaking at a Peterson Institute for International Economics event in August, Potter seemed to side with Trump and Powell in critiquing crypto and defending fiat money's dominance.
Potter's statement made it crystal clear that he doesn't view cryptocurrency as a viable alternative to the dollar. He noted, "I see no argument that makes sense to have something that complicated out there when you have large, liquid capital markets in the U.S."
Potter added, "Not having one currency that you can basically price things and have a deep market in, that makes life much harder for the global economy."
Concerning the prospect of Libra or a similar project gaining traction, Potter appeared equally critical during his remarks. He opined, "Central banks should be very concerned about the private sector doing this."
Notably, Potter added that a country's currency system "is designed to protect people and get good outcomes. The private sector is much more interested in selling products."
When it comes to cryptocurrencies, cooler heads could prevail
We don't see a definitive answer to the question of who's right or wrong in the cryptocurrency-versus-fiat debate. In our view, both sides have their merits. Some regulators and central bankers feel threatened by technologies and products that could compete with the US dollar.
I believe that understanding cryptocurrency's role, function, and potential could help dispel the fear and mistrust surrounding digital assets. There's no reason why traditional and blockchain-based money can't coexist. Even in a small world, there's room enough for both of them.