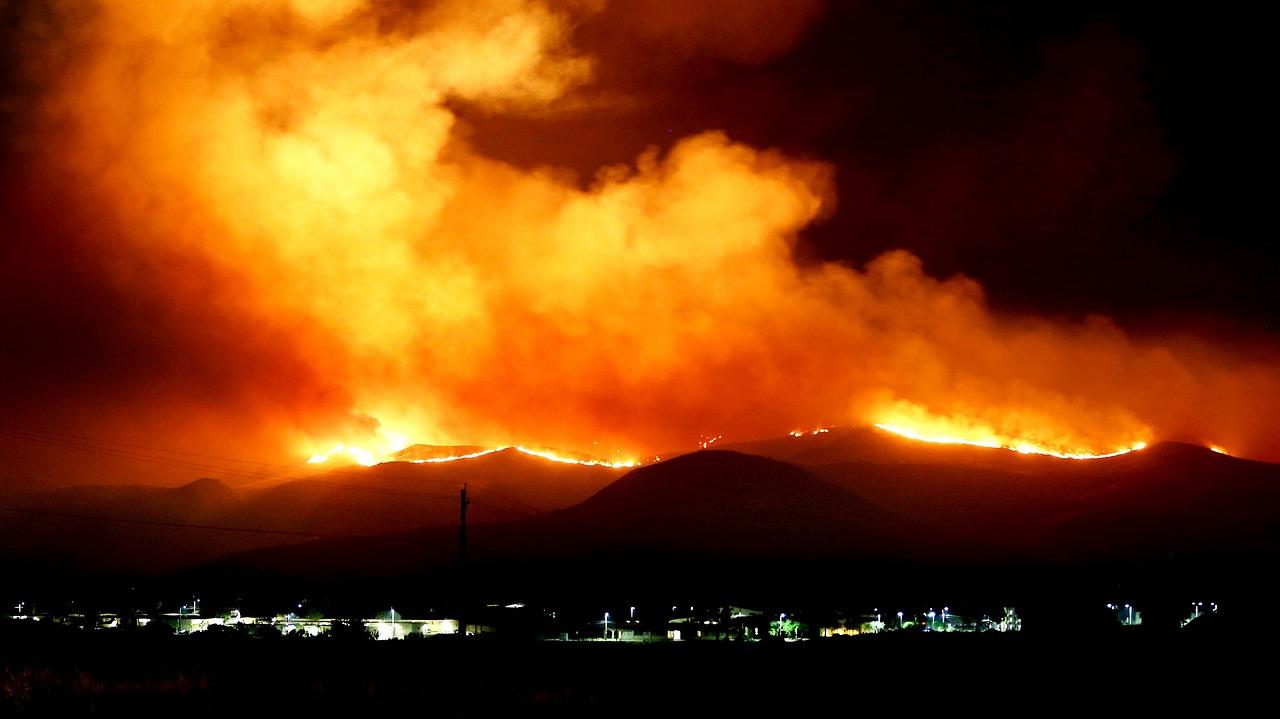 Where PG&E Stock Might Go amid Interest from Mayors
PG&E (PCG) gained for the sixth straight day amid increased uncertainty on Tuesday. The stock has gained more than 80% during this period and closed at $8 on Tuesday. While shareholders and creditors want to get control of the utility, California mayors want to transform it into a customer-owned company. The idea put forth by San Jose Mayor Sam Liccardo got wide support from other mayors.
Article continues below advertisement
Article continues below advertisement
PG&E a customer-owned company?
An article from the San Francisco Chronicle on Tuesday said that the supporting mayors represent 5 million customers or almost one-third of PG&E's existing customer base. While explaining that there wouldn't be a government takeover, Mayor Liccardo said, "If successful, the co-op proposal would be distinct from a government-run utility, looking more like a credit union or mutual insurance company." At the same time, PG&E said that the proposal isn't the optimal solution to tackle the utility's challenges.
California Governor Gavin Newson added to the uncertainty as PG&E struggles to emerge from bankruptcy. He wants a resolution for all of the parties involved in order to accelerate PG&E's bankruptcy proceedings. He even said that if the settlement fails, the state will step up and start the restructuring.
Last week, Governor Newsom proposed a bid for PG&E to Berkshire Hathaway's (BRK-A) (BRK-B) Warren Buffett. Read Could PG&E Be Warren Buffett's Next Elephant? to learn more.
Article continues below advertisement
PG&E filed for Chapter 11 bankruptcy in January after wildfire-related liabilities increase to more than $30 billion. Cal Fire, the state fire protection agency, held PG&E's equipment responsible for wildfires in 2017 and 2018. Northern California witnessed the deadliest "Camp Fire" last year, which killed 85 people.
PG&E struggles to come out of bankruptcy 
The utility had been implementing preventive blackouts or PSPS (public safety power shutoffs) this wildfire season. PG&E has left millions of people in the dark when the wildfire risk is high. However, the measures have been questioned since the Kincade fire started late last month.
PG&E revealed that one of its power lines malfunctioned just before the fire broke out in Sonoma County. Fire inspectors are still investigating what caused the Kincade fires. If PG&E's equipment caused the recent fires, it could complicate the utility's way out of bankruptcy. The company has been given the deadline of June 30, 2020, to emerge from Chapter 11 bankruptcy.
Stock price action
The stock has been on a roller coaster ride this year. The stock almost halved in value after the Kincade fires last month, but it recovered. The utility continued to deploy precautionary power shutoffs amid blazing wildfires. So far this year, PG&E stock has fallen more than 65%. In comparison, Sempra Energy (SRE) and Edison International (EIX) have risen 35% and 20% YTD, respectively.
Utilities (XLU) have remained in focus throughout this year amid increased uncertainty in the broader markets. To learn more about top utility stocks and their dividend profiles, read Utilities Look Strong amid Growing Recession Fears.