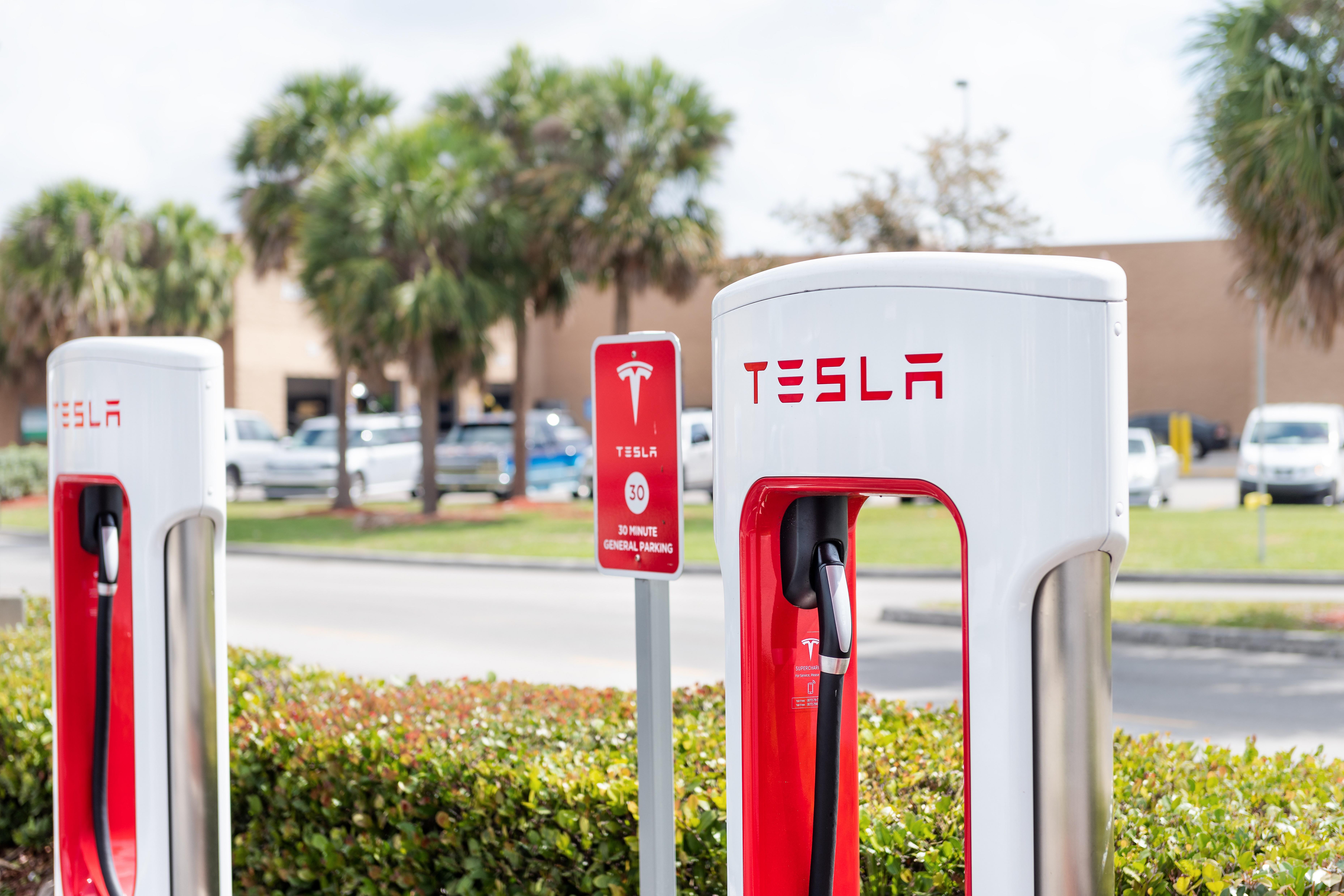 Tesla's Accounting Policies: Another Controversy for TSLA
Tesla's (TSLA) accounting policy has repeatedly come under review by the SEC (Securities and Exchange Commission) and analysts. In September, the SEC asked Tesla to comment on its costs on revenue, services, warranties, and its direct vehicle leasing program. In October, after Tesla's reply, the SEC closed the review.
However, the issue resurfaced again after Tesla's surprise profit in the third quarter. Most analysts were expecting a loss. The day after the earnings release, Tesla stock rose 17.7%. Barron's and Wccftech have pointed out that the company reduced its warranted-related provisions and liabilities, which supported its profits.
Though analysts, media, and regulators have questioned Tesla's accounting policies on various parameters, an area of contention has been its warranty expenses. Two main topics related to warranties have come under the radar.
Article continues below advertisement
Tesla's accounting: Warranty expenses on leased products
The SEC has questioned Tesla's accounting of warranties for leased vehicles and solar systems under leased contracts. Specifically, the regulator asked Tesla how it recognized warranty costs on these systems.
In its reply, Tesla explained the leasing customers do no own the assets. Therefore, like for other assets Tesla owns, repairs and maintenance are recognized as they arise.
The company noted, "the leasing customers obtain the benefit from Tesla's owned productive assets. The repairs and maintenance on such owned assets are incurred over the term of usage of the assets rather than as an upfront cost. Therefore, there are no warranty obligations to customers, and we expense the costs to repair as incurred."
Tesla's accounting: Reduced warranty-related expenses
Coming under analysts' radar was Tesla's reduction in provisions for warranties and liabilities for pre-existing warranties. Most auto companies account for warranty expenses in the period of sales. Therefore, they forecast their warranty costs and reduce their reported profits to give investors a fair view of their profitability in a particular period.
In the third quarter, Tesla reduced its provisions for warranties sequentially to $138 million (or 2.69% of revenue) from $153 million (or 2.96% of revenue). The company also lowered its liabilities for pre-existing warranties by $37 million. These warranty-related accounting changes partly supported Tesla's bottom line in the third quarter.
Analysts said that these profits were not sustainable. According to Barron's, "Roth Capital analyst Craig Irwin cut his rating from the equivalent of Hold to Sell Tuesday afternoon, writing that lower warranty expenses boosted margins—and that margins might not be sustainable."
Article continues below advertisement
Analysts' other concerns about Tesla
Wall Street has shared other concerns about the electric vehicle maker. Bank of America's analyst John Murphy is concerned about Tesla's sequential revenue decline. Additionally, RBC analyst Joseph Spak is worried about the growth company's shrinking costs. Meanwhile, Bernstein analyst Toni Sacconaghi is concerned about demand slowing in Q1 2020 and the Shanghai ramp-up pressuring margins. To learn more, read Tesla Is Up: Why Are BOA, Bernstein Concerned?
Furthermore, many market participants feel that Tesla's recent stock rise has made it overvalued. Oppenheimer's Ari Wald and Tocqueville Asset Management's John Petrides feel that TSLA stock is getting expensive.
Warren Buffett on Tesla
There was a wide difference between Tesla's third-quarter GAAP and non-GAAP earnings. Many companies, including Tesla, report non-GAAP numbers to exclude exceptional items. Berkshire Hathaway chairman Warren Buffett is not a fan of such practices, especially when companies exclude stock-based compensation in some metrics. Buffett does not think highly of Tesla's insurance venture, either.
Meanwhile, Tesla's accounting policies are not the only controversy surrounding the company. To learn more, read Tesla, Elon Musk, and Unnecessary Controversies.