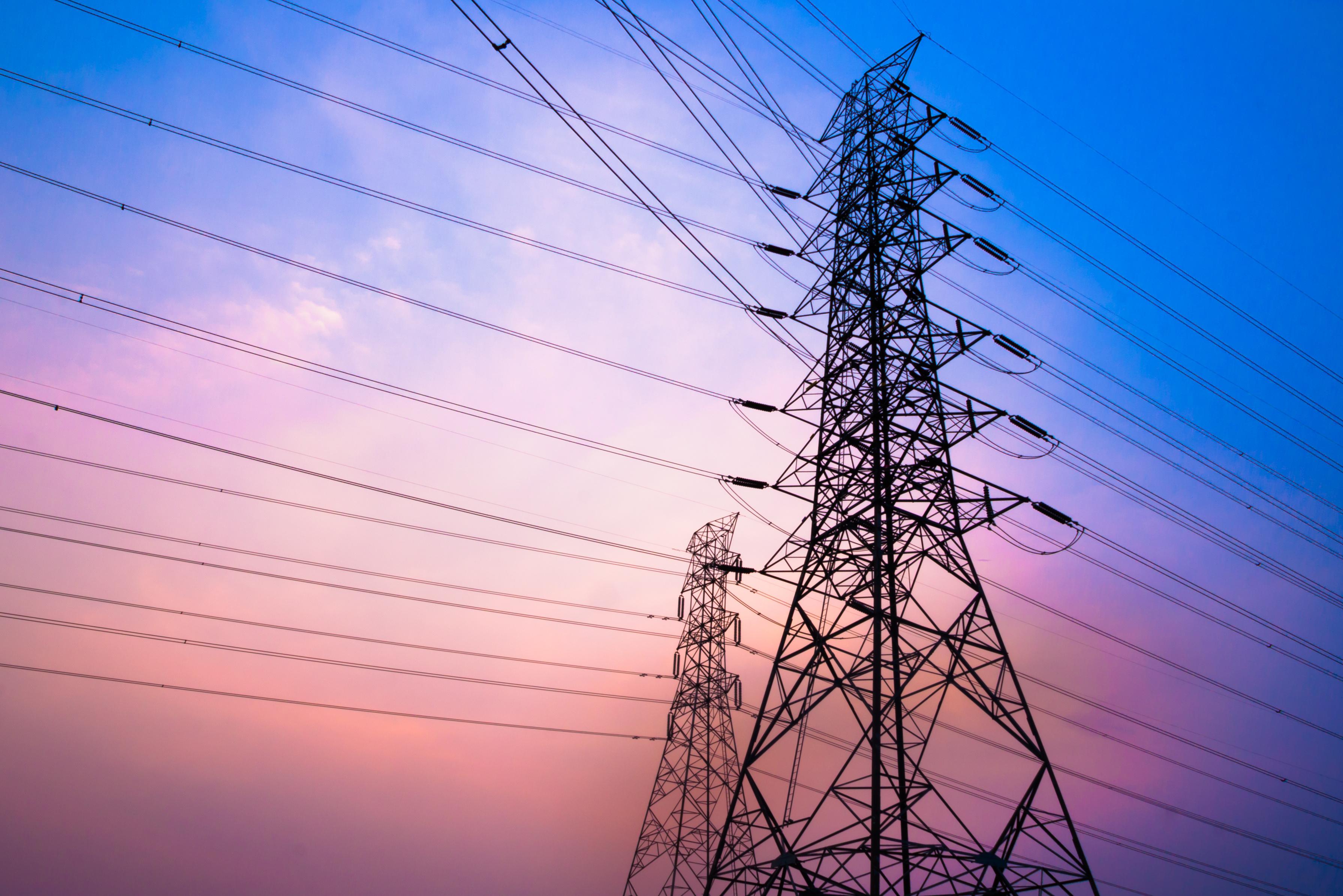 Southern Company's Dividends Compared to Its Peers
Southern Company (SO) is the top regulated utility. The company declared a quarterly dividend of $0.62 per share last month. The ex-date for the dividends is Friday. Notably, the dividends will be paid on December 6. The utility is expected to pay total dividends of $2.46 per share in 2019, which represents a yield of 4%. Southern Company is one of the top utilities with stable and reliable dividends. The company has increased its dividends in the last 18 consecutive years. Southern Company has been paying equal or higher dividends for more than 70 years.
Article continues below advertisement
Article continues below advertisement
Southern Company's dividend yield
The company's premium yield represents a spread of nearly 200 basis points–220 basis points against broader markets and the benchmark Treasury yields. Currently, the Utilities Select Sector SPDR ETF (XLU) offers a yield of 3%. Duke Energy (DUK), the second-biggest utility by market capitalization, yields 4.3%.
Although Southern Company's yield looks superior, its dividend growth lagged the industry average. The company increased dividends 3% compounded annually in the last five years, while utilities at large grew it just higher than 4%. Duke Energy also increased its dividends by around 3% during the same period. Duke Energy stock has risen about 1% YTD. Analysts expect Southern Company's dividends to grow around 3% in the foreseeable future.
Southern Company and Duke Energy generate most of their earnings from regulated operations. Usually, regulated operations enable slow but stable earnings growth, which ultimately facilitates stable dividends.
Payout ratio
Utilities (XLU) usually pay a large portion of their earnings to shareholders in the form of dividends. As a result, they have a relatively higher payout ratio. Based on the earnings guidance given by Southern Company's management, it will report earnings of $2.98–$3.10 per share in 2019. The earnings guidance represents a payout ratio of more than 80% for 2019 considering the midpoint of the guidance range.
Article continues below advertisement
So far, the stock has risen more than 40% this year despite flattish earnings growth. In the first nine months of 2019, the utility completed an equity issuance of $625 million. Power plant issues dented Southern Company's financials in the last few years. However, developments related to Plant Vogtle pleased investors in 2019. The delayed power plant seems on track with its 2021 and 2022 deadline. The plant hasn't reported any cost overruns this year.
However, the utility's cash flows could concern investors. Southern Company has been reporting negative free cash flows for the last few years. Many utilities in the sector showed a similar trend. The cash flows from operations decreased, while capital expenditures continued to rise. Companies use free cash flows to pay dividends and expansions.
Southern Company's target price
Southern Company stock offers a flattish potential upside based on analysts' mean target price of $61.47. The stock closed at $60.69 on Tuesday. SunTrust Robinson Humphrey cut its target price from $62 to $59 on the same day.
Duke Energy stock offers an estimated upside of more than 10% based on its mean target price of $96.8. Currently, the stock is trading at $87.59. Scotiabank cut its target price from $103 to $98. SunTrust Robinson Humphrey also cut its target price from $100 to $90.