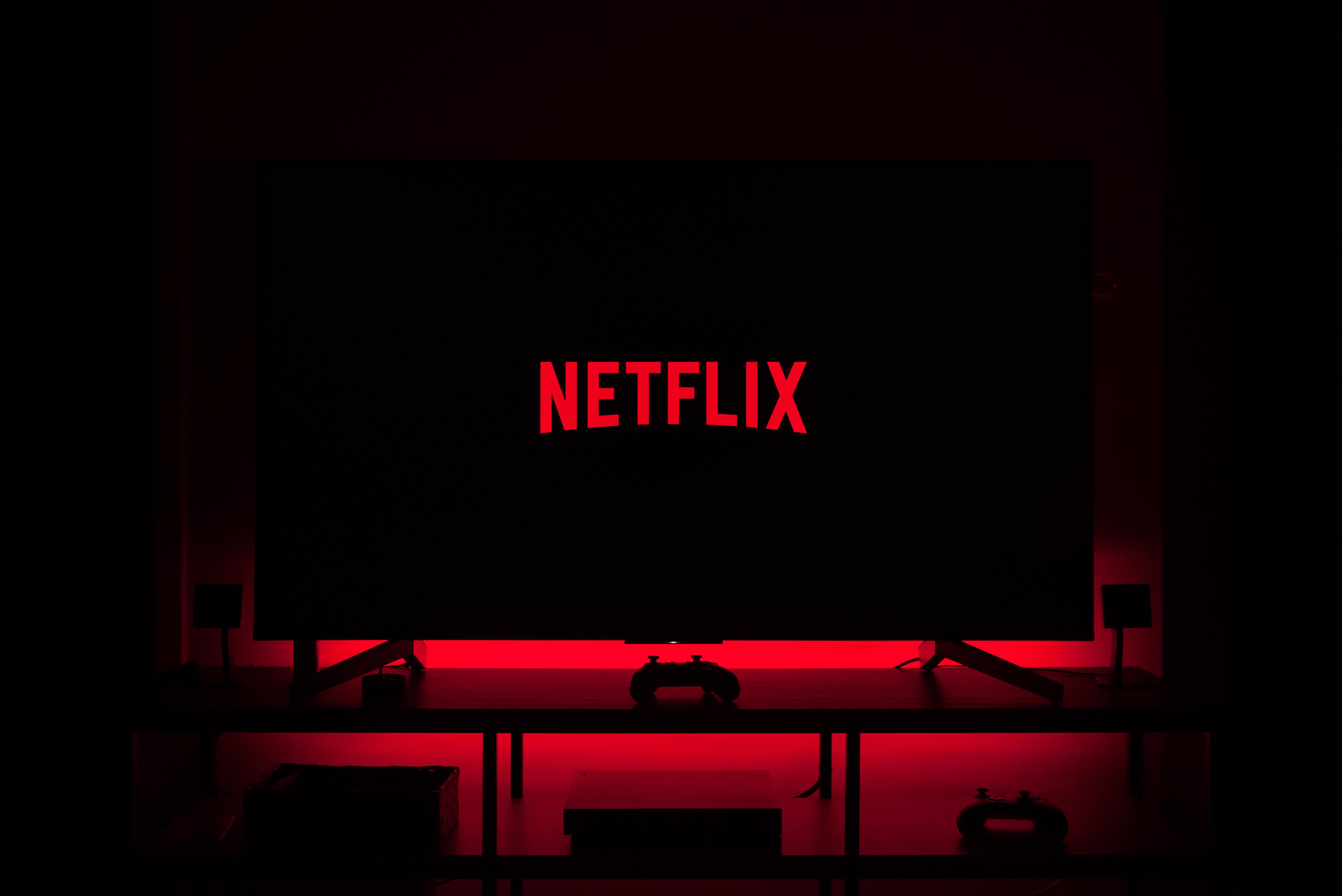 Why Netflix Is a Don't-Touch Stock for Some Investors
Netflix (NFLX) is one of the most popular companies today, and it seems you can't go anywhere without seeing some of its content in ads or discussions among loyal fans. Despite the company's cultural sway, however, we have yet to see if Netflix can translate its intense popularity and binge-watching appeal into sustained commercial success. Indeed, Netflix remains a "don't-touch stock" for many investors precisely because it's been showing more and more signs of weakness lately.
Here's why Netflix hasn't always met commercial expectations—and why the streaming giant faces an arguably grim future.
Article continues below advertisement
Article continues below advertisement
Streaming market fragmentation
If there's one chief issue facing Netflix right now, it's the fragmentation of the streaming market. Just a few years ago, Netflix was internationally famous for being literally the only major streaming service worth subscribing to. But these days, things have changed. Countless corporations around the world have noted Netflix's appeal with audiences for years without doing anything about it. But now many have caught up and realized that they can launch their own streaming services to compete for viewers' attention.
Major companies like Disney have forayed into the streaming market with serious intentions to reshape its commercial landscape, for instance. And countless others have followed. All in all, this trend has led to an ongoing process of market fragmentation. Users are forced to subscribe to new services in exchange for access to the intellectual property they love so much. Binge-watching your favorite show or movies used to be simple. But now audiences can't access the latest episodes or catch exciting sequels to their favorite flicks unless they have two or three different streaming accounts.
Article continues below advertisement
Netflix versus Disney and Apple
This is bad news for Netflix. Up until a few years ago, it maintained an impressive monopoly over most streaming content. Nevertheless, the company hasn't totally stood aside. Netflix has been hard at work greenlighting an immense amount of new content in an effort to keep audiences enthralled. Also, it recently announced that it will release a slew of content ahead of Apple (AAPL) and Disney's (DIS) pending streaming launches. This is a clear shot across the bow of its encroaching competitors. Netflix has also attempted to make its service more lucrative to content providers by affording stronger protections. While you can still unblock Netflix here, most content is protected by region.
As Wired has helpfully pointed out, however, the fact that consumers are about to find themselves drowning in streaming services all but guarantees that Netflix is facing some tough times ahead. Besides the general fragmentation of the streaming market, Netflix is also facing some other issues that have made it a persona non grata among many investors.
Article continues below advertisement
Article continues below advertisement
Should you risk your money with Netflix?
One reason why so many investors are staying away from Netflix is that they think ongoing volatility in the stock is simply not worth the risk. Shorting Netflix ahead of its forthcoming clash with the likes of Disney and others could appear appealing to some investors. But I think it's a risky endeavor that clever market actors have wisely recommended against. The September quarter brought with it the disappointing news that Netflix failed to meet revenue expectations. And so, many market actors will be fiddling with the company's valuation in the near future to see if it's worth risking your money.
The fact that Netflix is facing serious issues when it comes to maintaining a growing number of subscribers is also deeply concerning. More than anything else, a streaming service needs viewers to eagerly consume its content. And it has to constantly strive to attract as many eyeballs as possible. Netflix has demonstrated that it may fail to generate enough cultural enthusiasm to lead newcomers to its platform, however. And investors may reasonably consider that the hype behind other forthcoming platforms makes them more worthy of commercial consideration.
Article continues below advertisement
Netflix won't go down without a fight
Still, the company won't go down without a fight. Forthcoming content from Netflix could enthrall enough audience members to appease investors. But at the same time, the news cycle will soon fill with announcements of new streaming services. And you also have to consider the ambitious launch of Disney's project, Disney+. Netflix will never again be able to enjoy the creative monopoly over the world of streaming that it had just a short while ago. All in all, these conditions have led many investors to completely stay away from Netflix stock. NFLX could prove to be one of the most volatile stocks on the market for the foreseeable future.
Is Netflix going to crumble in on itself overnight? Surely not. But the streaming giant is beginning to show serious signs of decay that could grow worse on. Everything from increased competition to lackluster subscription figures are tempting investors to just say no when it comes to purchasing or shorting Netflix stock.