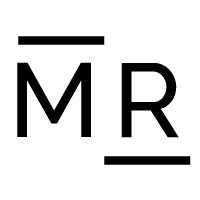 Jamshaid Chaudhary
Jamshaid Chaudhary began writing as a professional on his personal blog and then discovered his true calling—which is writing about technology, news, and gadgets in general. He has been a technical writer, author, and blogger since 2010. He's also an industry watcher who stays on top of the latest features and is extremely passionate about juicy tech news and everything related to gadgets. For tech tips, visit TechWorth.org.
Disclosure: Jamshaid Chaudhary is in full compliance with policies for Market Realist partners.
More From Jamshaid Chaudhary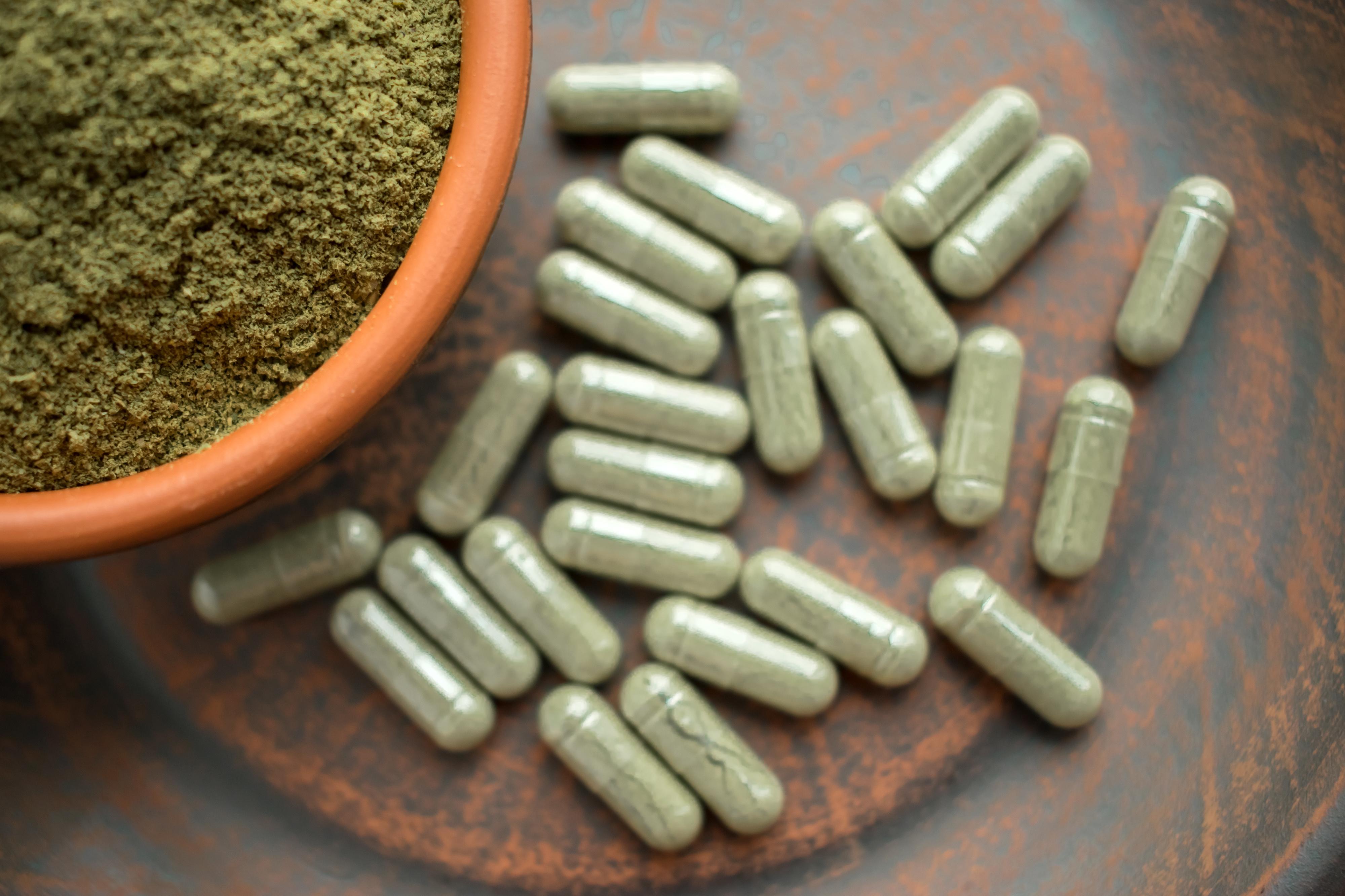 Partner Voice
Why Don't Kratom Companies Offer Public Stocks?
Kratom is a tropical herb extracted in Southeast Asia. Why is it illegal in so many countries? And will kratom companies hit the US market?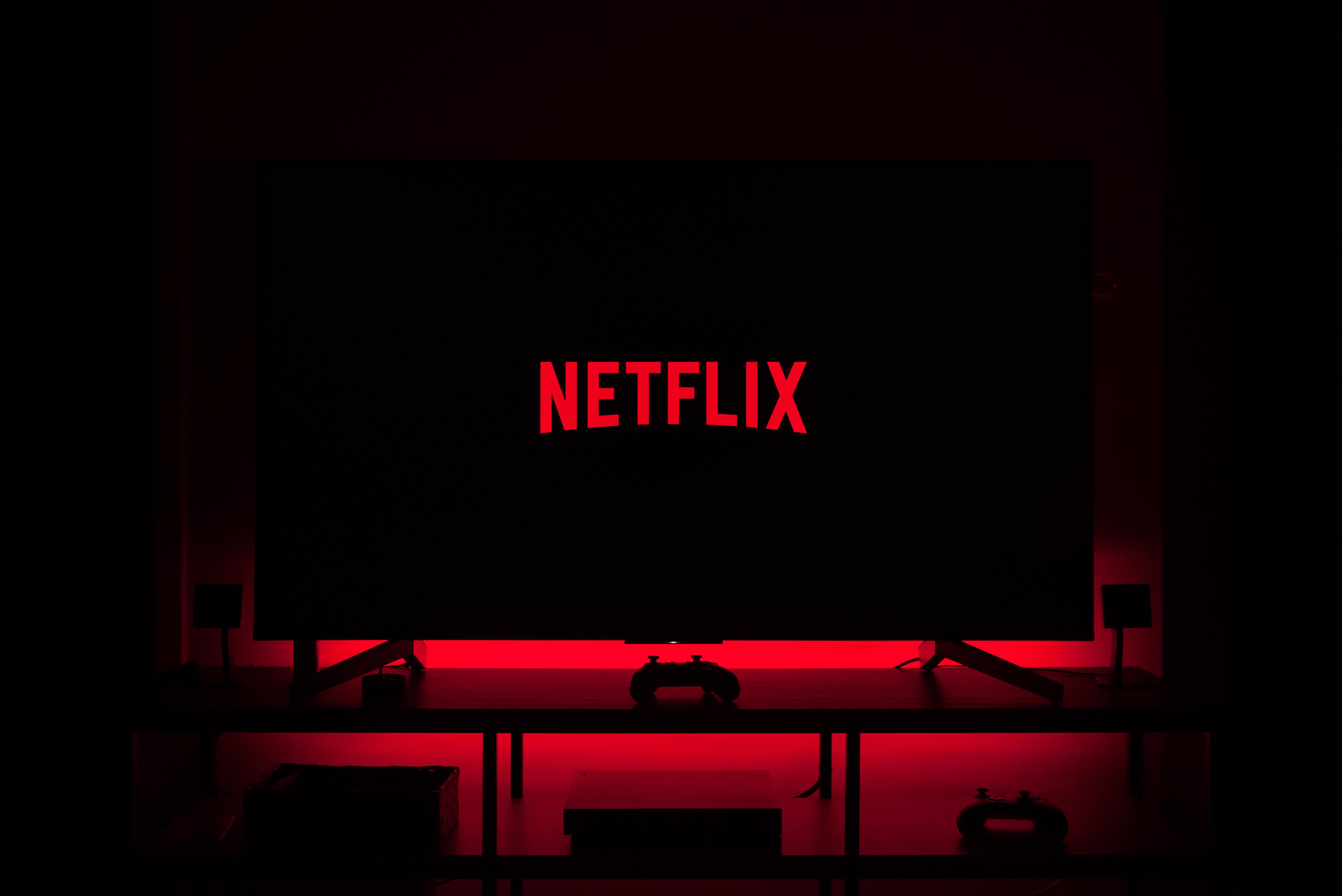 Consumer
Why Netflix Is a Don't-Touch Stock for Some Investors
Despite Netflix's cultural sway, we have yet to see if it can translate its popularity and binge-watching appeal into sustained commercial success.