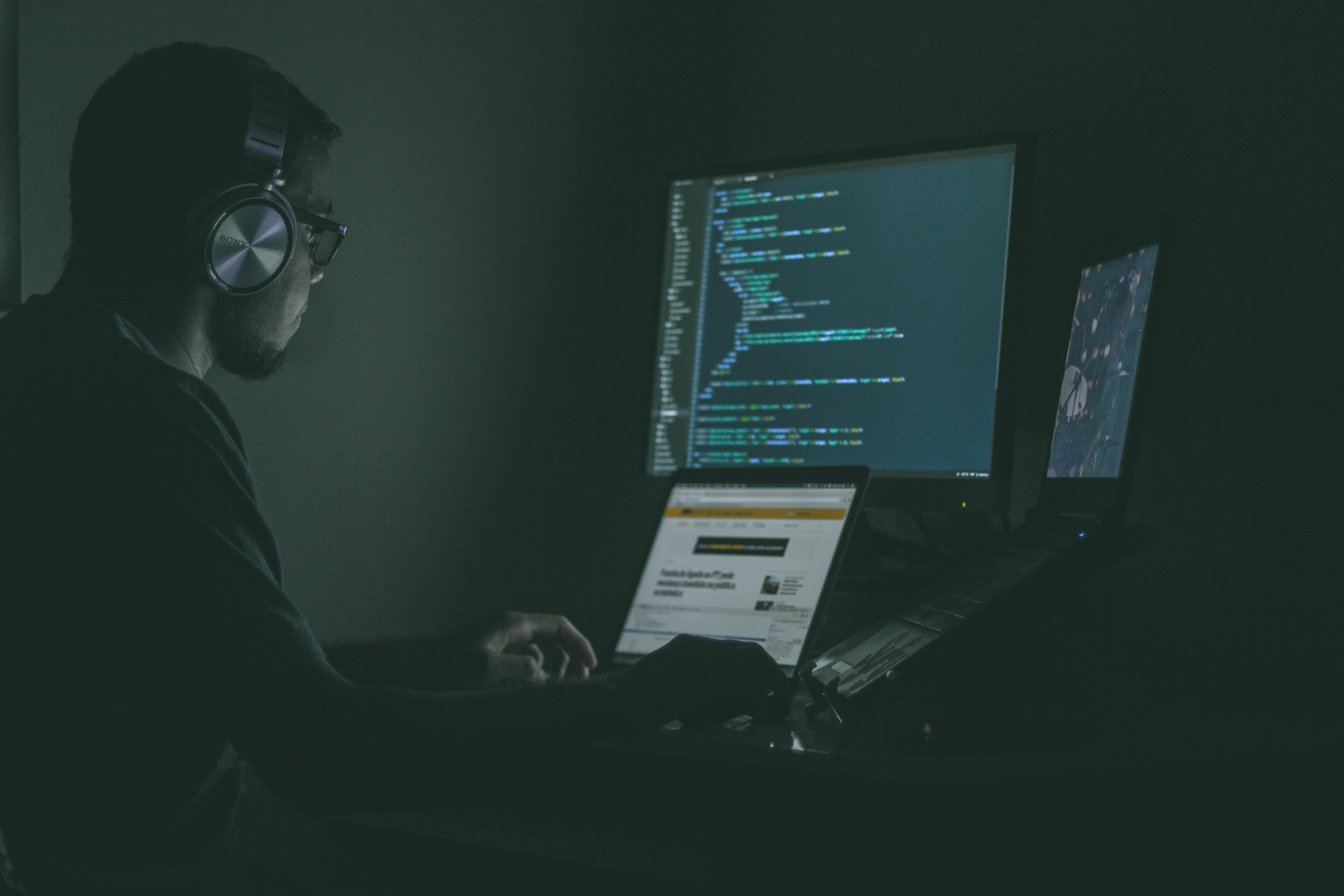 What to Expect from the VPN Market
It was only a few years ago that virtual private networks or VPNs were mostly unknown to the general public. But recent changes sure have boosted the relevance and popularity of these privacy tools. Digital privacy and security are more important for consumers than ever before, so companies and individuals alike are beginning to harness the power of VPNs. Nevertheless, the overall VPN market can be difficult to understand comprehensively. Investors might want to brush up on its prospects before making any important decisions about the space.
So what can you expect from the VPN market? Here's a breakdown of how virtual private network services should perform in the near future.
Article continues below advertisement
Article continues below advertisement
VPN market growth is set to explode
If there's one sure thing that I can say about the VPN market, it's that things are looking up. It's impossible to predict the future with perfect accuracy, but it's just as difficult to deny the many signs that indicate that VPNs will remain in hot demand for years to come. One piece of analysis even posited that the VPN market could grow to a staggering $32 billion by 2022, for instance. If you're struggling to believe that prediction, it's worth diving into the specific reasons why analysts think VPNs will stay popular for years to come.
The main reasons that the VPN market will grow have to do with digital security more than anything else. Modern consumers aren't fools. They've come to realize that many companies, individuals, and even governments can be spying on them while they attempt to go about their digital lives. In an effort to maintain their privacy in the face of ever-growing surveillance, then, many consumers have turned to tools like VPN services.
Article continues below advertisement
Are VPNs a good idea for investors?
VPNs let them browse the web with a fairly reliable sense of anonymity. Not only everyday individuals have turned to VPNs, but so have enterprises. Businesses are hoping to convince customers to entrust them with private information.
And enterprises around the country are adopting VPN services because they want to win over customers. They also want to ensure that their employees can safely access company information—without jeopardizing broader-network security. With the rise of the remote workforce, for instance, many companies are hiring workers who never actually leave their homes. Those workers still need safe access to company networks in order to manage their responsibilities, however. So VPN services have stepped up to provide safe, encrypted means of accessing critical information at a relatively affordable cost.
This trend has been at play since the early 2000s. But don't think that it's set to end just because it's been happening for a while. As a matter of fact, remote work and the gig economy are more crucial facets of American society than ever before. So it stands to reason that enterprises will accelerate their adoption of VPN services. They're pursuing safe access to much-needed digital apps and networks.
Article continues below advertisement
Article continues below advertisement
What the statistics have to say
Now you know the general lay of the land when it comes to the VPN market. And it's worth exploring some specific statistics and determining how they can impact our investment decisions. The Pew Research Center released data some time ago that proved Americans are growing more and more worried about their digital privacy with each passing year. Data breaches appear in the news and have a tendency to reasonably scare everyday people. Consumers are turning towards digital privacy services like virtual private networks to maintain their integrity online.
People are scared of hackers exploiting their information, and businesses are concerned that competitors could be making off with their commercial secrets. Both these trends mean VPN services are all but guaranteed to enjoy robust growth. After all, VPNs aren't foolproof—but they remain one of the most effective ways to ensure anonymity on the modern web. You can also use a VPN for torrenting and accessing restricted content.
Surveillance networks are growing thicker and more common around the entire world. So it stands to reason that these tools will only become more invaluable to society. All the while, I think investors who make sound investments in VPN technology will find themselves happy with their decisions.
Should you invest in the VPN market?
Forbes indicates that countries with a tendency to adopt more extensive surveillance policies end up seeing more VPN use than countries with free and open internet access. And unfortunate political developments around the world have led to higher levels of surveillance than ever before. As a result, you can expect to see VPNs become a popular international tool of resistance. Alongside this broader cultural trend, there's the economic imperative facing enterprises. They need to offer secure network access to their remote employees. Together, these two factors all but guarantee that VPNs will thrive for the foreseeable future.
What can you expect from the VPN market over the next few years? By and large, I think smooth sailing and boisterous growth will be this market's defining traits.