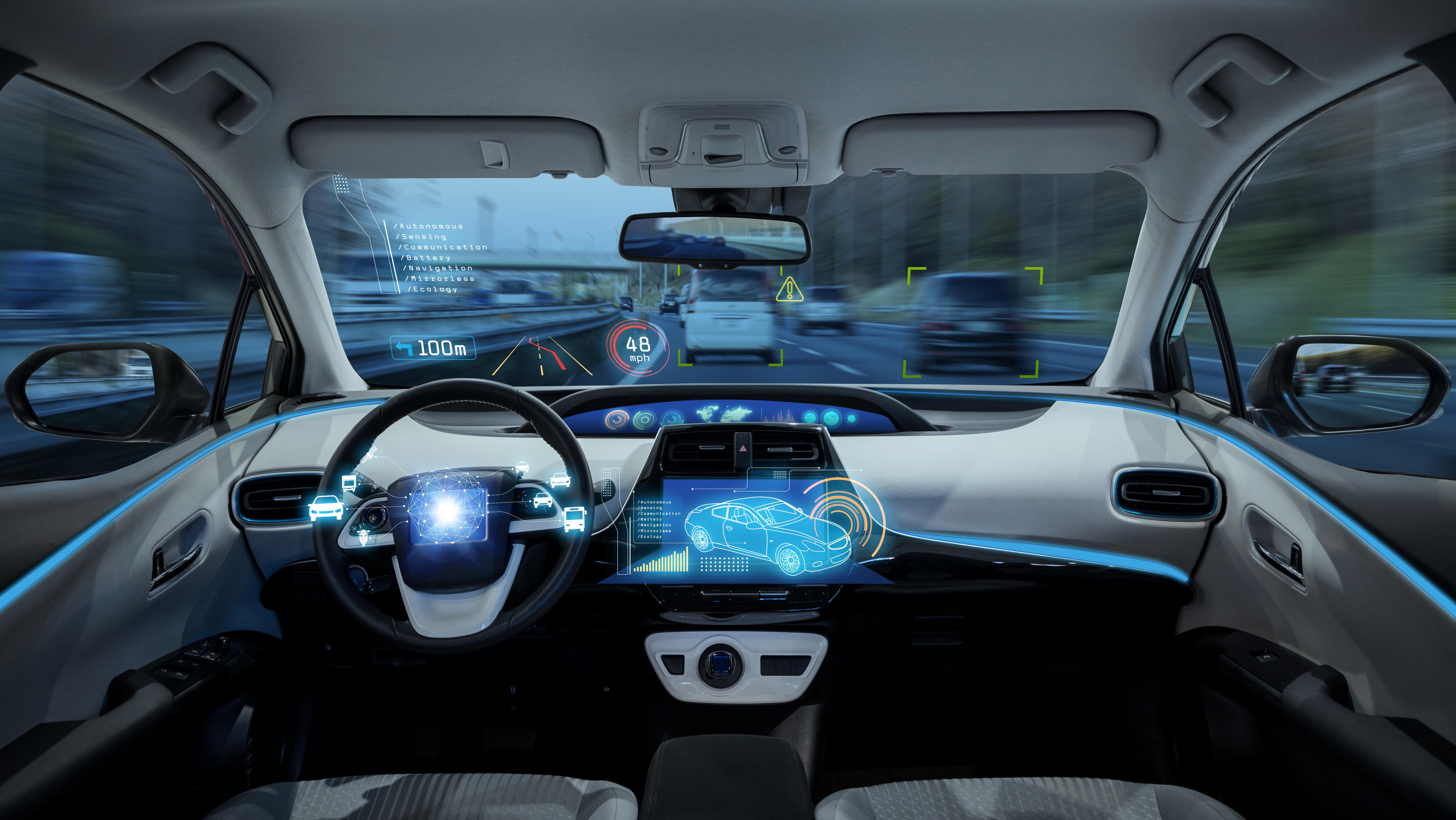 Packet Brings Bare Metal Edge Cloud and Sprint's IoT to EdgeConneX
By EdgeConneX

Nov. 27 2019, Updated 2:00 p.m. ET
Access to high quality "in region" connectivity and bare metal cloud solution will energize region's autonomous vehicle sector with improved data collection capabilities and user experiences 
Herndon, VA – November 18, 2019 — EdgeConneX®, the pioneer in Edge Data Centers, announces that Packet, a bare metal cloud service provider, will deploy its platform at the EdgeConneX Edge Data Center in Detroit, Michigan. The site will enable expansion of the Sprint Curiosity™ IoT platform, the first fully virtualized wireless Evolved Packet Core or EPC deployment, which runs on Packet's bare metal edge cloud infrastructure. The combination of Packet's Edge Cloud and the proximal data center solutions provided by EdgeConneX will benefit Detroit's growing autonomous vehicle and manufacturing sectors. Digital disruptors now have a hyper-local, scalable cloud and wireless framework at their fingertips.
Article continues below advertisement
Packet's flexible bare metal automation, rapid "go anywhere" deployment model, and carrier-grade networking has positioned it as a leader in the edge computing market. With EdgeConneX providing access to high quality "in region" connectivity in Detroit, Enterprises will be able to take advantage of Packet's bare metal Edge Cloud, as well as, Sprint's Curiosity™ IoT product and IoT ecosystem for low-latency compute and wireless for real-world edge applications.