EdgeConneX
EdgeConneX provides a full range of data center solutions worldwide, from Hyperlocal to Hyperscale, from purpose-built to build-to-order, working closely with our customers to offer choice in location, scale, and type of facility. Delivering flexibility, connectivity, proximity, and value, EdgeConneX is a global leader in anytime, anywhere, any scale data center services for a diverse portfolio of industries including Content, Cloud, Networks, Gaming, Automotive, SaaS, IoT, HPC, Security, and more.
Disclosure: EdgeConneX is in full compliance with policies for Market Realist partners.
More From EdgeConneX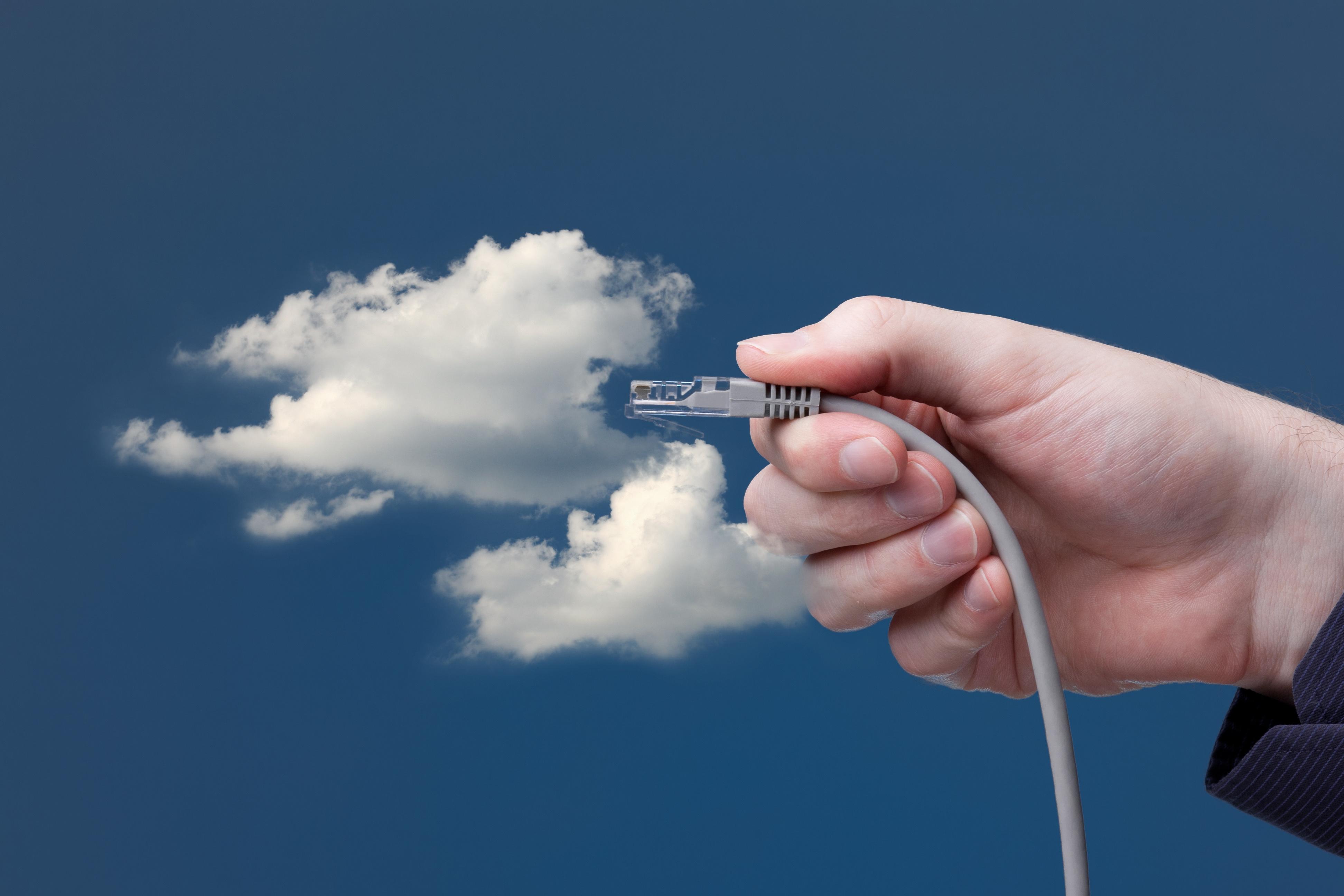 Company & Industry Overviews
The Cloud Is Evolving with EdgeConneX and Rackspace
The cloud space is evolving as EdgeConneX announces a partnership with Rackspace for enterprise cloud solutions on its global platform.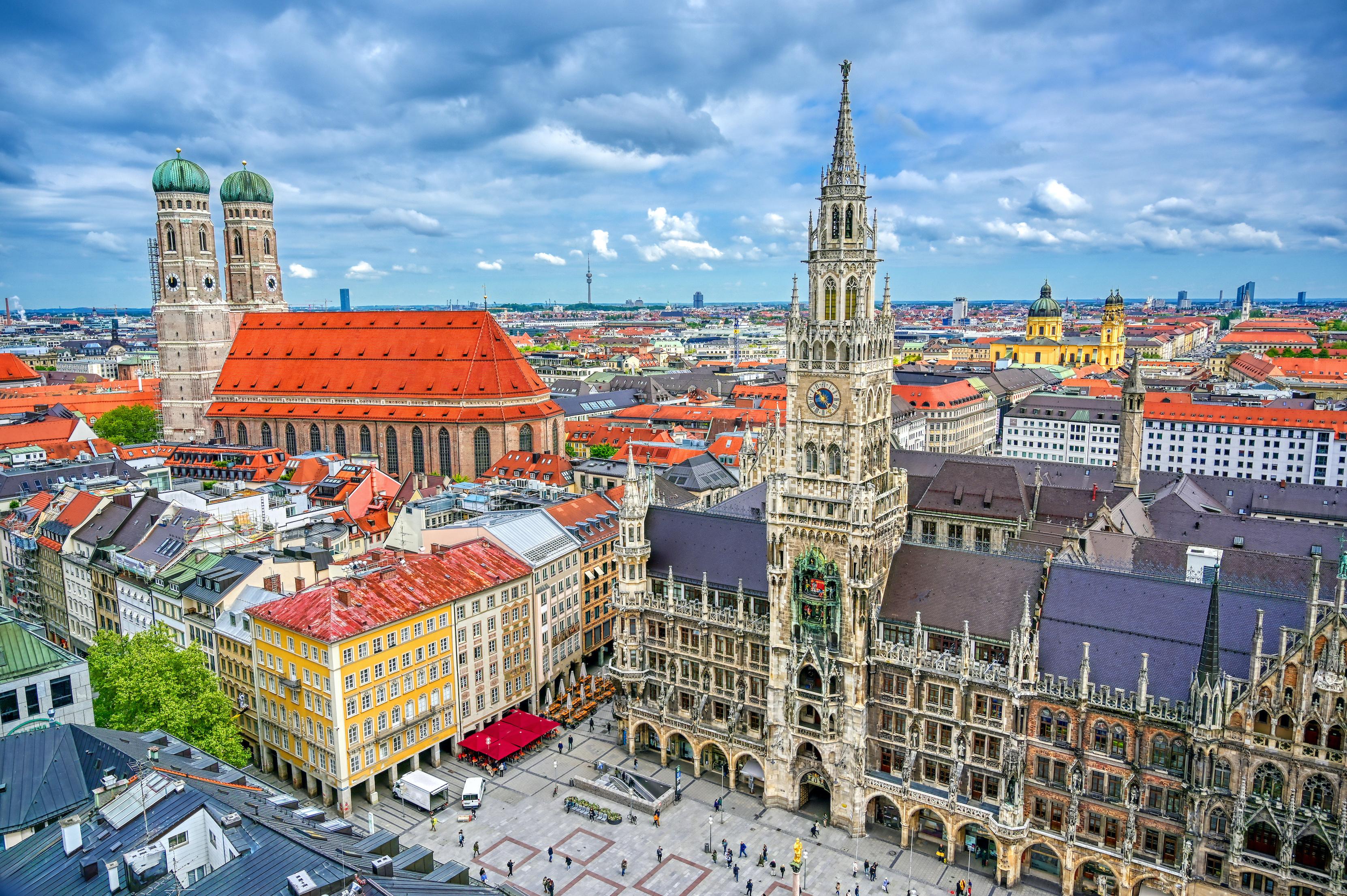 Partner Voice
EdgeConneX Is Bringing Private Cloud Connectivity Solutions to Munich
EdgeConneX offers connections to Microsoft Azure ExpressRoute, solving performance challenges by bringing cloud access to Munich's enterprises.