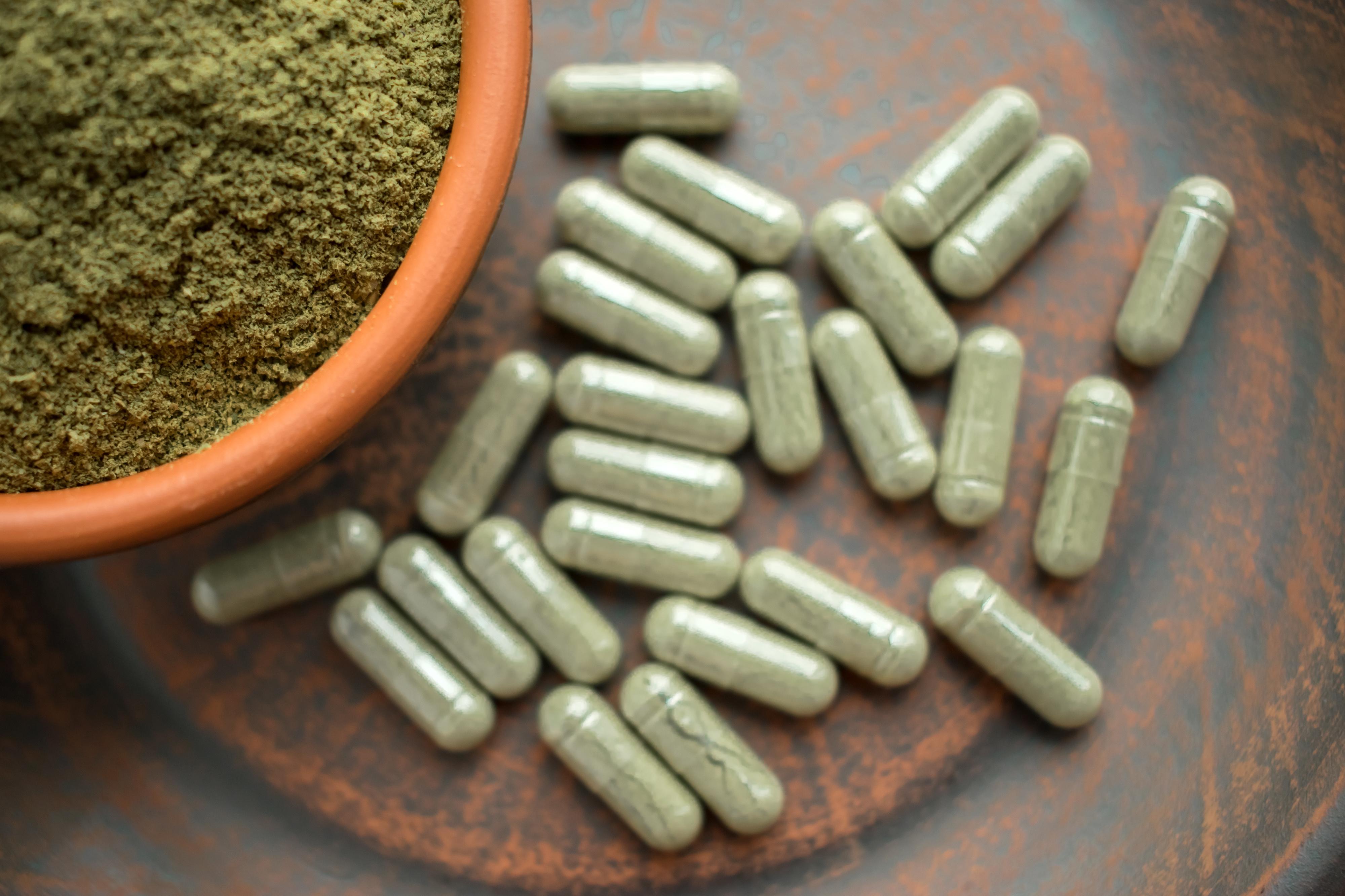 Why Don't Kratom Companies Offer Public Stocks?
Kratom is a tropical herb extracted in Southeast Asia. It was discovered in the early 19th century, and it's currently used by millions of people around the globe. Unlike other herbs, kratom isn't supported by any medical evidence for suitable drug use. Its legal status is controversial, and the plant is banned in many countries.
Article continues below advertisement
Why is kratom illegal in so many countries?
Kratom is banned in the UK, Canada, Finland, Poland, Russia, Korea, and more. But people who consume the herb claim it has many health benefits—none of which find support in medical science. Secondly, there are many side effects of consuming kratom, such as:
Nausea.
Vomiting.
Constipation.
Dry mouth.
Weight loss.
Kidney disease.
Addiction.
Bloatedness.
These are just some of the side effects of consuming this herb. The list goes on, but medical research confirms the complications I mentioned above.
Why can't kratom companies offer public stocks?
Kratom is legal in the US and many other countries. But critics highly scrutinize its legal status in these countries. Plus, most manufacturers don't sell the herb publically on shops, but online platforms such as Kratom Crazy, kratomcapsules.com, and Kat Botanicals do. No one knows the name of the manufacturers running the shots behind the scenes. And even in countries where the product is legal, governments often come up with bills to ban the compound.
Article continues below advertisement
This is the main reason why kratom company owners don't like stepping in the spotlight. Secondly, if a company wants to get listed on a stock exchange, it's crucial to put out a lot of information. Manufacturers don't give out much information to the public, so their products can't be displayed on the stock market. Also, since kratom is illegal in many countries, the stock market won't list these companies publicly. Many governments have attempted to ban the herb, but every time, fans get enraged and protest these bans.
What if these companies offered public stocks?
If we flip the situation, it's crucial to understand the question the other way around. The product is currently banned in Finland, so if any kratom company starts to offer its shares to the public, not only will the company get caught, but also the shareowners will eventually end up in jail. And even in countries where kratom is legal, there's always a risk of getting caught. So there's no wisdom in kratom companies offering their shares to the public.
However, it's important not to forget that the sales of this plant continue to increase, making the net worth march towards the $1 billion mark. Kratom is consumed by more than 5 million people every day in different forms, which is enough proof of its global popularity. Critics continue to hound the plant, but fans want justice and request that the market treats kratom like any other plant.