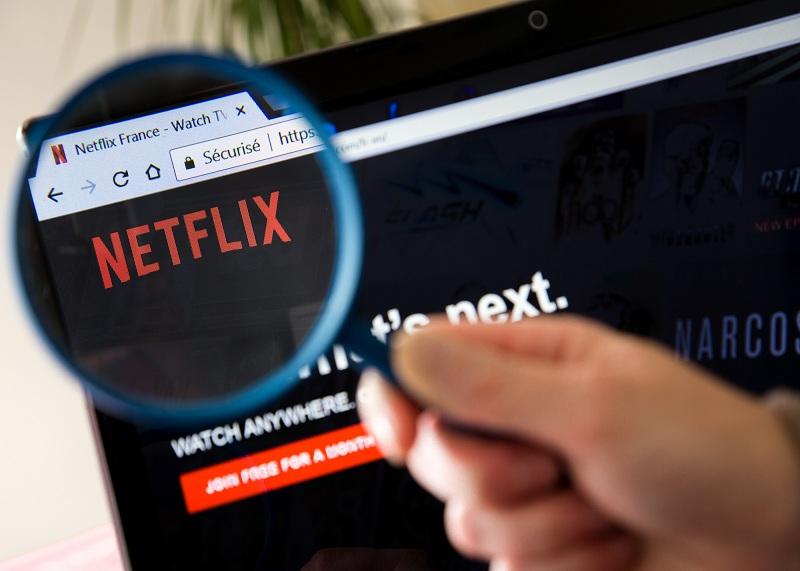 Netflix Stock Has Risen 7% since Disney+ Launched
Netflix (NLFX) stock fell almost 1.0% on the day Disney+ launched. Meanwhile, the stock fell 3.1% the day after Disney+ launched. The big decline in Netflix stock on the second day came after Walt Disney (DIS) reported that its Disney+ video service signed up more than 10 million subscribers on the first day. Clearly, Disney+'s hot debut concerned Netflix investors. As a result, some investors exited the stock, which caused it to fall.
Article continues below advertisement
In the past two weeks since Disney+ launched, Netflix stock has recovered from the early shock. The stock has risen 7.0% from where it closed on November 12—the day Disney+ launched. Walt Disney stock has performed better. The stock has gained 9.4% since Disney+ arrived. The stock gain is telling for Netflix.
Netflix stock keeps rising
Article continues below advertisement
Pricing has turned out to be a big challenge for Netflix. The company partly attributed subscriber growth misses in the recent quarters to customers walking away after price increases. A Kill the Cable Bill survey found out that one-quarter of Netflix customers in the US think that the service is too expensive.
Just a few days after Disney+ launched, a new Kill the Cable Bill survey showed Netflix's pricing problem persists. The study found out that price increase is the top reason Netflix subscribers are ditching the service. Netflix has been raising prices and borrowing to help fund its expensive content strategy.
Disney+'s pricing left no doubt that the company wants to capitalize on Netflix's pricing headache. At $6.99 per month, Disney+ costs nearly half of what Netflix charges for its most popular plan.
Netflix refuses to budge under pressure
In addition to capitalizing on Netflix's pricing challenge, Disney also moved to ban Netflix from advertising on its television networks. Disney created more marketing space for its Disney+ and limited Netflix's exposure to potential customers.
Despite Disney's aggressive tactics during Netflix's moment of difficulty, Netflix has refused to budge under the pressure. Netflix stock has been resilient. The third-party app download analysis and Netflix's internal measurements show that Disney+ hasn't bombed Netflix's world as some investors might have feared.
So far, Netflix stock has gained 17% this year.