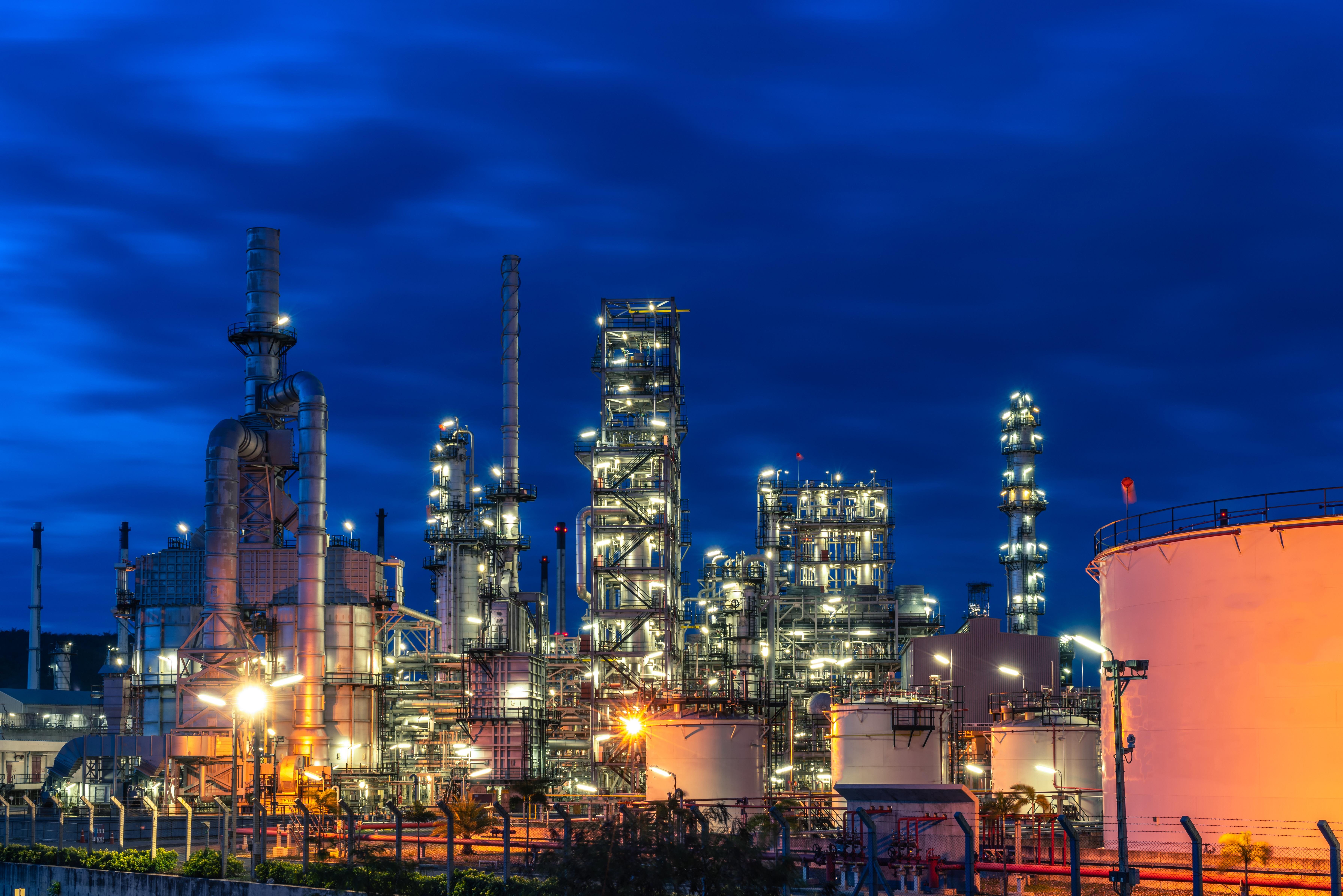 MPC Stock: How Institutional Ownership Changed in Q3
Institutional ownership of Marathon Petroleum (MPC) stock changed quite a bit in the third quarter, which was eventful for MPC due to Elliot Management's recommendations. The activist investor suggested MPC break into three separate entities: refining, midstream, and retail.
Elliott believes MPC is plagued with internal conflicts and lacks management oversight due to its large, integrated structure, and that a split would unlock its hidden value. In the third quarter, Elliott raised its MPC holdings by 86%. To learn more, read MPC: Elliott Ups Stake by 86% in Marathon Petroleum.
Article continues below advertisement
Article continues below advertisement
Institutional ownership of MPC stock
The top institutional holders of Marathon stock are The Vanguard Group, State Street Global Advisors, BlackRock Institutional Trust, and Boston Partners. While Vanguard and State Street sold MPC stock in the quarter, Blackrock Institutional Trust and Boston Partners bought it.
In the third quarter, Vanguard sold 0.21 million MPC shares, reducing its holdings by 0.39%. State Street reduced its MPC stake by 2.4% by selling 0.79 million shares. JP Morgan Asset Management and BlackRock Financial Management also reduced their MPC holdings.
However, Boston Partners bought a whopping 5.6 million MPC shares, growing its holdings by 77%. Wellington Management, Geode Capital Management, and Mellon Investments also bought MPC stock in the quarter.
Therefore, of the top ten MPC shareholders, six grew their holdings in the third quarter. Over the past six months of filing, Morgan Stanley and Boston Partners were the top MPC buyers, and Viking Global Investors and JP Morgan Asset Management were the top sellers.
MPC's latest earnings results
Though Marathon stock has underperformed peers this year, its earnings have been better than peers'. In the third quarter, MPC's earnings rose 49% YoY (year-over-year), surprising the market. Analysts had expected its earnings to fall 15% YoY. Meanwhile, Valero Energy's (VLO) and Phillips 66's (PSX) earnings fell YoY 29% and 3%, respectively.
Furthermore, in the quarter, MPC's refining margin and earnings strengthened, contrary to Valero's and Phillips 66's. Marathon's refining earnings rose 33% YoY, and its refining margin expanded by $0.40 per barrel to $14.70. VLO's and PSX's margins contracted by $0.40 and $2.20 per barrel, respectively, and were narrower than MPC's.
MPC's strong earnings were a result of its acquired Andeavor assets. With the acquisition, the company's refining capacities, midstream asset base, and retail network have expanded across the US. To learn more, read Marathon Petroleum's Earnings Rise 49%, Beat Estimate.
Earnings outlook
Analysts expect Marathon's earnings to fall 29% this year before rising sharply by 67% next year. Over both years together, they foresee its earnings rising 20%. In comparison, analysts expect Valero's earnings to rise 34% over the two years, but Phillips 66's earnings to fall 8%.