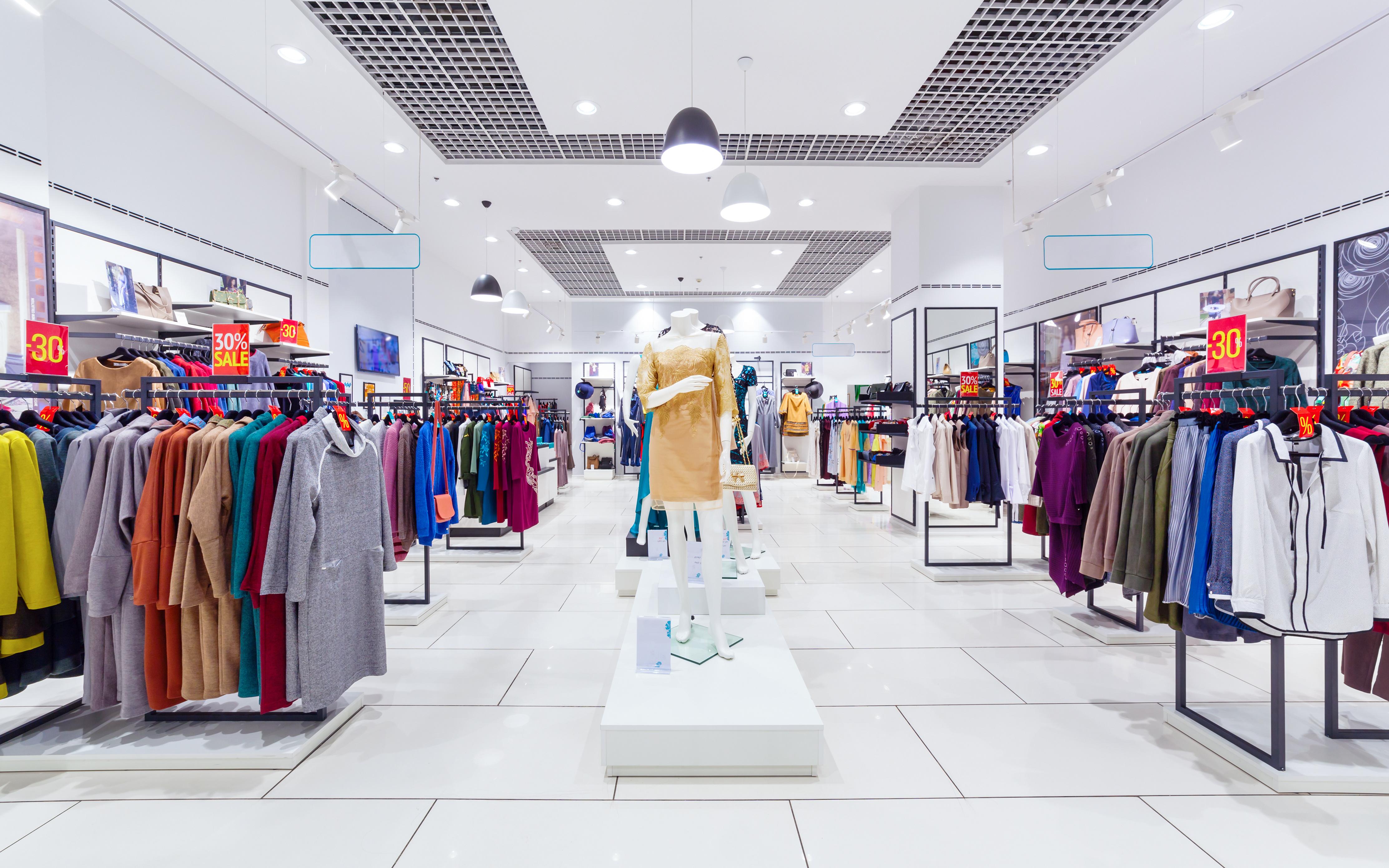 JCPenney Stock Soars on Lower-than-Expected Q3 Loss
Mid-tier department store chain JCPenney (JCP) impressed investors by reporting a lower-than-anticipated loss for the third quarter of fiscal 2019. However, the company's revenue remained weak. JCPenney stock was up 7.9% as of 2:40 PM ET today.
The company's third-quarter revenue of $2.50 billion fell below analysts' estimate of $2.51 billion. Its revenue (comprising its net sales and credit income) fell 8.5% year-over-year, and its net sales fell 10.1% to $2.38 billion. Its same-store sales fell 9.3% compared to analysts' estimate of 8.3%. JCPenney and other retailers are succumbing to fierce competition from online retailers such as Amazon (AMZN). Also, company-specific issues such as strategic missteps and abrupt management exits last year have affected its performance.
Article continues below advertisement
Article continues below advertisement
The company's exit from the major appliance and in-store furniture businesses had a 270-basis-point negative impact on its third-quarter same-store sales. Merchandise categories that delivered good results in the quarter included fine jewelry, footwear, and men's and women's apparel. Within apparel, denim performed well.
JCPenney's lower-than-expected loss
Excluding one-time items, JCPenney's adjusted loss per share narrowed to $0.30 in the third quarter of fiscal 2019 compared to $0.52 in the third quarter of fiscal 2018. Analysts expected an adjusted loss per share of $0.55. An improved gross margin and lower advertising and store controllable expenses helped bring down its losses.
JCP's gross margin expanded 350 basis points on a reported basis to 35.4%. Higher store and online margins, an improved shrink rate, and its exit from the major appliance and in-store furniture categories drove the company's gross margin expansion. Under the leadership of CEO Jill Soltau, JCPenney exited the major appliance and in-store furniture categories, which carried lower margins. The company is focusing on higher-margin categories such as women's apparel. Its operating margin was -1.4% in the third quarter of fiscal 2019 compared to -3.8% in the third quarter of fiscal 2018.
Article continues below advertisement
Updated earnings outlook
JCPenney now expects its adjusted EBITDA to exceed $475 million in fiscal 2019. It had earlier predicted adjusted EBITDA in the range of $440 million–$475 million. The company continues to expect its fiscal 2019 same-store sales to fall in the range of 7%–8%. It expects its fiscal 2019 gross margin to improve 150–200 basis points.
Expectations from peers
Department store chains Macy's (M), Kohl's (KSS), and Nordstrom (JWN) will announce their third-quarter results next week. Analysts expect Macy's third-quarter sales to fall 1.5% to $5.32 billion and its adjusted EPS to break even. Analysts forecast a 2.1% fall in Nordstrom's revenue to $3.67 billion. Meanwhile, Nordstrom's third-quarter adjusted EPS could fall 4.5% to $0.64. Analysts anticipate a 0.7% rise in Kohl's sales to $4.40 billion and a 12.2% fall in its adjusted EPS to $0.86.
Department stores are investing significantly in their omni-channel capabilities to attract customers. They're also closing unprofitable stores and enhancing their merchandise assortments. As part of its turnaround strategy, JCPenney partnered with thredUP to offer a selection of secondhand women's clothing and handbags in 30 stores. This month the company opened a brand-defining store in Hurst, Texas. This store includes various customer attractions, including the All-You zone offering fashion jewelry and accessories, Sephora stores, the Salon & Spa by InStyle, a kids' destination with a clubhouse, and a barbershop called The Barbery.
On November 14, JCPenney stock was up 5.8% year-to-date. In comparison, the stocks of Macy's, Nordstrom, and Kohl's were down 45.5%, 18.9%, and 13.2%, respectively. Overall, department store stocks have underperformed the S&P 500 Index, which has risen 23.5% this year.