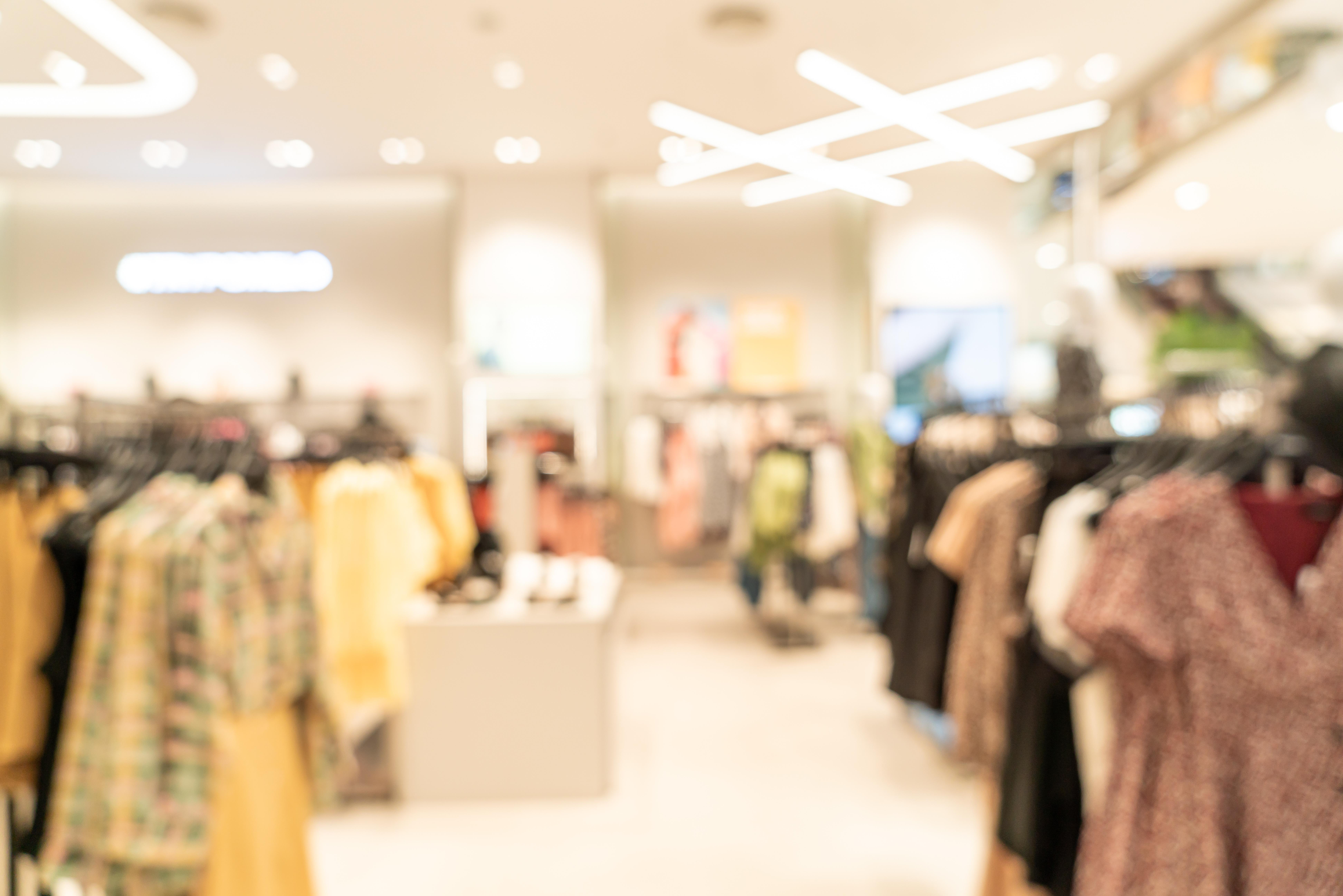 Macy's Stock Fell More after Rating Downgrade
Macy's (M) stock fell 4.2% on October 18 after Credit Suisse downgraded its rating for the company. According to CNBC, Credit Suisse downgraded Macy's rating to "underperform" from "neutral." Also, Credit Suisse lowered its target price for the stock to $12 from $19. Credit Suisse expects persistent weakness in softline retailers' top lines including Macy's.
Meanwhile, Credit Suisse also lowered its rating for Gap and L Brands to "underperform" from "neutral." More competition from online retailers and an uncertain macroeconomic environment have been putting pressure on retailers' performance. Other factors, including a shorter holiday season, will likely drag major retailers' sales. The holiday season is an important shopping period. The period generates a notable chunk of department stores and retailers' annual sales.
Article continues below advertisement
Bleak sales expectations
In Macy's second-quarter press release, it indicated optimism about returning to sales growth in the second half of fiscal 2019. The company expects its overall fiscal 2019 same-store sales growth to be 0.0%–1.0%. Meanwhile, the company expects its fiscal 2019 net sales growth to be flat.
However, analysts expect Macy's fiscal 2019 net sales to fall 0.5% to $24.9 billion. Analysts expect a sales decline of 1.1% in the third quarter, while they expect a 0.1% rise in Macy's fourth-quarter sales. Also, analysts expect Nordstrom (JWN), Kohl's (KSS), and JCPenney's (JCP) overall fiscal 2019 revenues to fall 2.1%, 1.0%, and 7.4%, respectively.
Credit Suisse thinks that there might be a negative revision to analysts' estimates for Macy's key metrics for fiscal 2020. Currently, analysts expect the company's fiscal 2020 sales to fall 0.1%.
Macy's stock fell after its second-quarter results
The rating downgrade for Macy's stock also impacted Nordstrom, Kohl's, and JCPenney. On October 18, Nordstrom stock fell 1.3%, while Kohl's and JCPenney stocks fell 1.0%.
Notably, Macy's stock has fallen 21.9% since it announced its fiscal second-quarter results in August. Also, the stock has fallen 49.2% on a YTD (year-to-date) basis as of October 18. In comparison, Nordstrom, Kohl's, and JCPenney fell 25.8%, 23.7%, and 3.8%, respectively. These stocks lag the S&P 500, which has risen 19.1% on a YTD basis.
Article continues below advertisement
Macy's sales fell 0.5% to $5.55 billion in the second quarter. Also, the company's adjusted EPS fell 60% to $0.28. Analysts expected an adjusted EPS of $0.45 on sales of $5.54 billion. Higher markdowns to clear excess inventory had a negative impact on the company's earnings in the second quarter. Online retailers and off-price players like Ross Stores and TJX Companies have impacted other department stores' sales.
Continued turnaround initiatives
Macy's turnaround efforts include expansion into off-price retailing, driving higher brick-and-mortar sales through its Growth 150 initiative, and enhancing omnichannel capabilities. So far, Macy's has opened 47 off-price Backstage stores in fiscal 2019. Macy's operated 219 Backstage stores as at the end of its fiscal second quarter. The company wants to boost its digital sales. Mobile is the company's fastest-growing channel.
Article continues below advertisement
Also, Macy's is taking several steps to improve its margins. The company aims to bring down its annual costs by $400 million to $500 million over the next two to four years. Macy's also plans to improve its working capital by $100 within the next two to four years. The company aims to achieve its goal through improved inventory management and private brands' reduced costs.
Analysts' ratings for Macy's stock
Following the second-quarter results, Guggenheim lowered its rating for Macy's stock to "neutral" from "buy." As of October 18, the stock was rated as a "hold" by 59% or ten out of 17 analysts. Six analysts rated the stock as a "sell," while one rated the stock as a "buy."
As of October 18, Macy's dividend yield was 10%. The company's significant dividend yield stems from the sharp decline in its stock price. Nordstrom and Kohl's dividend yields are 4.3% and 5.3%, respectively.
As of October 18, Macy's was trading at a 12-month forward PE ratio of 5.7x. Currently, the company is trading at a lower valuation multiple compared to Nordstrom and Kohl's 12-month forward PE ratios of 10.3x and 9.6x. However, Macy's stock doesn't appear to be attractive despite its low valuation. The stock isn't attractive due to its weak outlook. Currently, analysts expect Macy's fiscal 2019 adjusted EPS to fall about 33% to $2.81.
On average, analysts expect the company's stock price to touch $18.07 over the next 12 months, which reflects a potential upside of 19%.