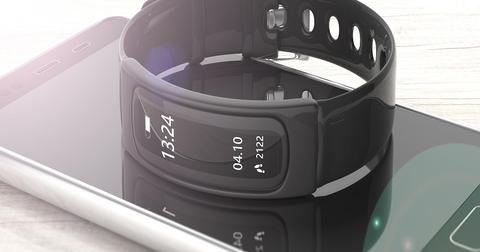 What Investors Can Learn from Facebook's Fitbit Bid Failure
By Ruchi Gupta

Updated
Google's winning deal to acquire Fitbit did not come without a fight—albeit behind the scenes. Facebook (FB) turns out to be the company that gave Google a contest in the bid to acquire Fitbit (FIT). However, the way the contest played out and how it ended might give investors important insights about Facebook's thinking.
Article continues below advertisement
Fitbit bidding war shows Facebook's financial prudence
Although Facebook wanted to purchase Fitbit, it just couldn't pay more than it had budgeted to beat Google (GOOGL). Facebook made an initial offer to acquire Fitbit for $5.90 per share, CNBC reported, citing regulatory filing. When Fitbit informed Facebook that it had received a better offer from Google and that Facebook needed to boost its offer, Facebook did just that. It raised its bid to $7.30 per share and let Fitbit know that this was its best and final offer. This offer represented a 24% bump up from Facebook's original offer.
Google agreed to acquire Fitbit for $7.35 per share. Its original bid was $4.59 per share. Google will pay 60% more than it originally intended for Fitbit acquisition.
Facebook showing more appetite for hardware
In addition to Facebook showing financial discipline in acquisitions, the other insight investors could glean from its unsuccessful pursuit of Fitbit is the company's interest in expanding its hardware business. Presently, Facebook operates two hardware brands: Oculus and Portal. Through its Oculus brand, Facebook makes virtual reality and augmented reality devices. Oculus's newest products are doing well in the market. Through Portal, Facebook makes smart speakers and media streaming devices.
If Facebook had succeeded with its Fitbit bid, it would have been able to expand its hardware business into the lucrative fitness tracker and smartwatch markets.