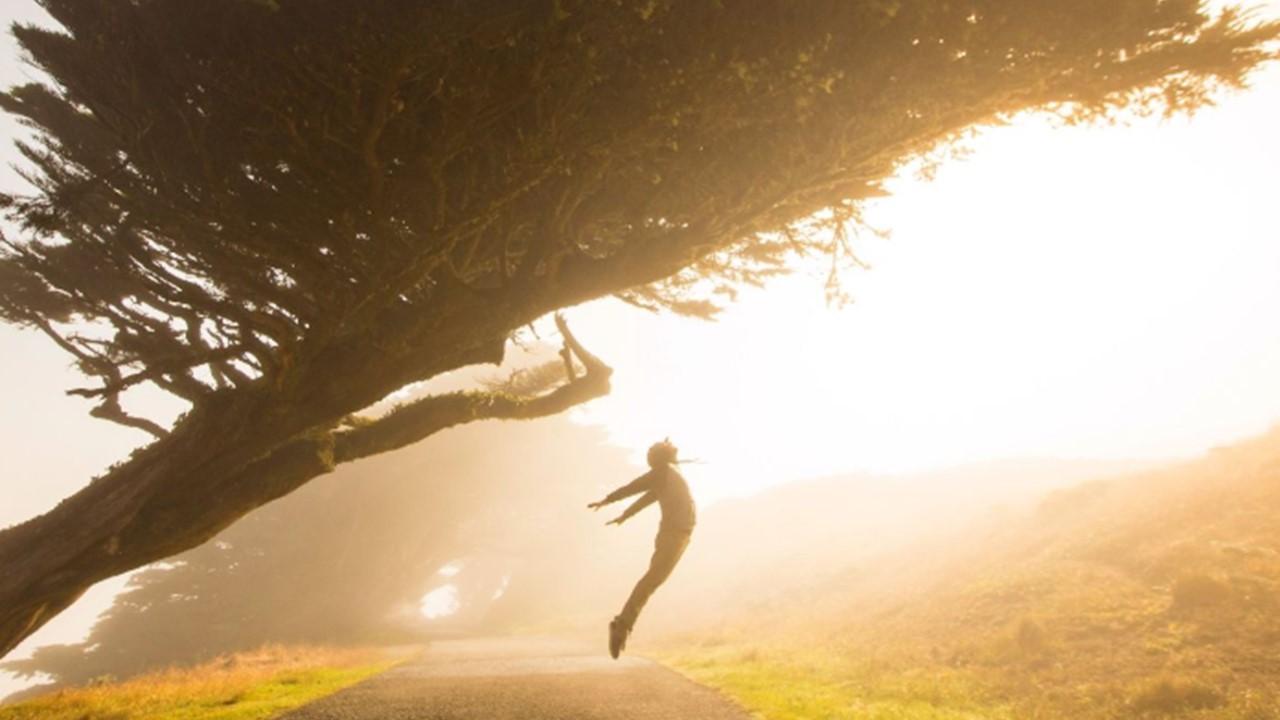 Get Real: Stocks Continue to Soar in the Market
In today's Get Real, we saw updates on Disney+, another round of trouble for Facebook, a potential threat to Tesla, and much more.
Article continues below advertisement
Article continues below advertisement
Must-knows
Dow Jones and S&P 500: Chicken isn't enough
The S&P 500 and the Dow Jones responded well to the removal of US-China poultry import bans. Both indexes have been trading near their all-time high but will need more than chicken to sustain the rally.
Facebook versus Elizabeth Warren
Facebook (FB) and Senator Elizabeth Warren are often at odds. This time it's about Facebook's news executive, Campbell Brown, and her affiliation with The 74—a public media education outlet known for criticizing Warren.
Disney stock is shining
The launch of Disney+ pushed Disney (DIS) stock to a new all-time high last week. The streaming service has been well received so far and doesn't show any sign of slowing down as it prepares to launch in more countries.
Cannabis calamity
The cannabis industry took a beating last week after several companies, including Canopy Growth (CGC) and Aurora Cannabis (ACB), had disappointing earnings results and the optimism fizzled out. Aurora Cannabis was meant to save the day, but the industry is still waiting for a hero.
JCPenney stock rose
JCPenney's (JCP) third-quarter results surprised investors and the stock rose. The company has been struggling against competitors like Amazon and working to solve company-specific issues.
What to watch for
Google investors shouldn't ignore Huawei
Google (GOOGL) relies on smartphone makers like Huawei and Samsung for widespread app distribution. We have three Huawei updates investors should know about going forward.

Cisco's weak revenue warning
Cisco Systems (CSCO) had strong earnings for the last two fiscal years but fell short this quarter. Cisco has been diverting its focus to high growth areas, like software, to try and boost itself.
Is Nvidia stock rising?
Last week, Nvidia (NVDA) was trending upwards after its third-quarter earnings release. Analysts displayed optimism by increasing Nvidia's target price.
Tesla threat: Ford Mach-E
While the US auto industry has been struggling, Tesla (TSLA) has been forging ahead with innovation and deliveries. However, Credit Suisse thinks that the Ford Mach-E, which launched yesterday, could threaten Tesla.