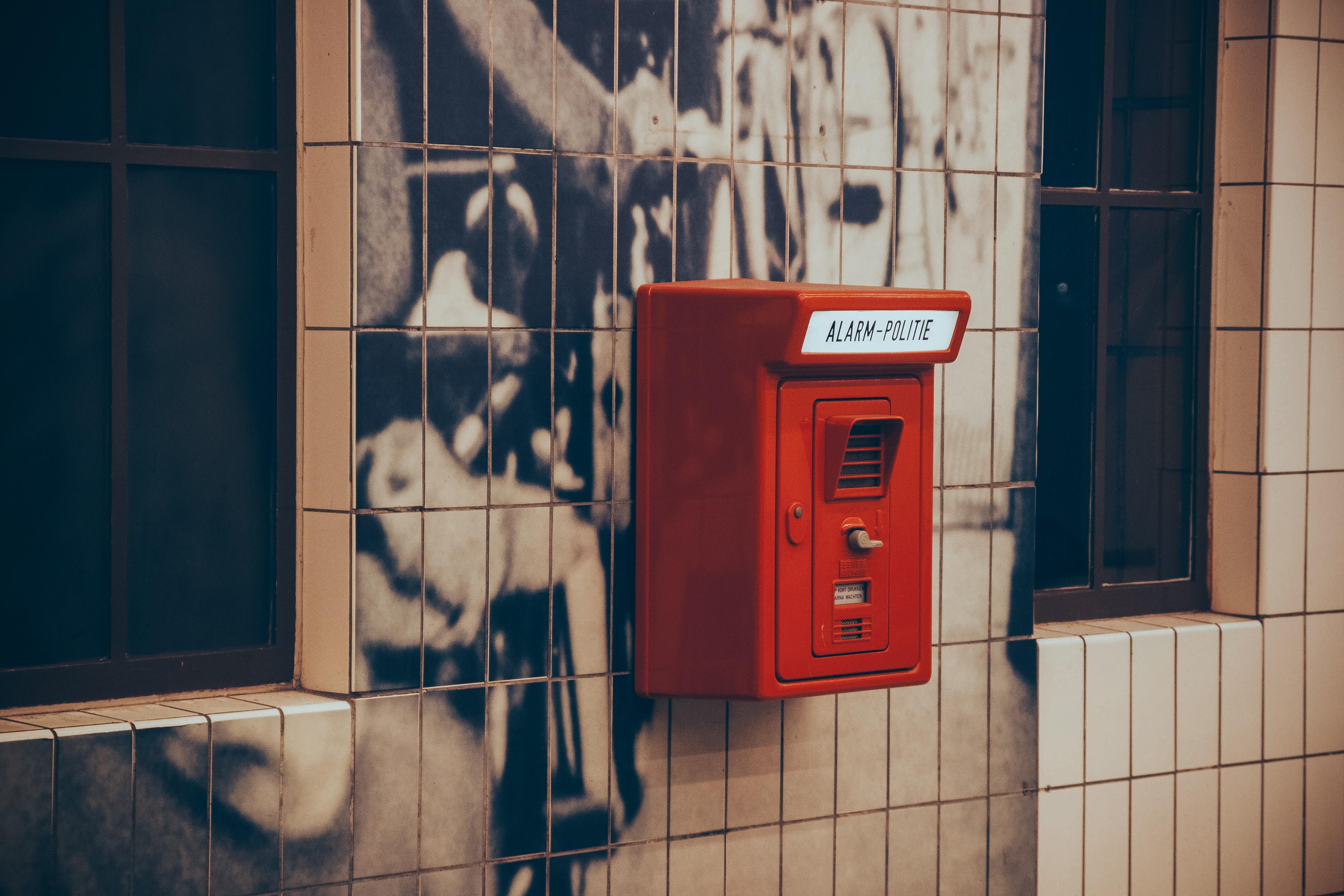 Red Alert for Green Stocks: Aurora and Cannabis Calamity
It's been quite the whipsaw week for cannabis stocks, to put it mildly. First, there was what I call the "Drake spike," in which rapper Drake's collaboration with Canopy Growth (CGC) sparked a +12% day for the stock.
The development sent the bulk of pot stocks soaring, but the optimism was short-lived. Much to weed-stock investors' chagrin, Tilray (TLRY) and Canopy posted back-to-back earnings disappointments. Then came the killer: a massive miss from Aurora Cannabis (ACB) that seemingly broke the back of the marijuana market.
Article continues below advertisement
Cannabis stocks needed Aurora to save the day
The timing of the Aurora earnings miss couldn't possibly have been worse. Pot stocks needed a win after Benchmark analyst Mike Hickey halved his price target on Tilray from $80 to $40. I've seen a lot of price-target cuts, but it's not every day a respected analyst cuts a price objective in half.
It was during this tumultuous time that MKM's Bill Kirk cut his estimate for Cronos Group (CRON) from 14 Canadian dollars to 12 Canadian dollars. Adding insult to injury, Kirk titled his note on Cronos "Cronos doesn't find Canada exciting, neither should investors."
That's a bit harsh, but perhaps it's appropriate after Cronos posted EBITDA losses that increased year-over-year by 6.2 million Canadian dollars. Meanwhile, OrganiGram (OGI) stock shed 15% after it posted fiscal fourth-quarter revenue of just 16.3 million Canadian dollars. This marked a wide miss compared to its revenue of 24.8 million Canadian dollars in the third quarter. Analysts' consensus estimate had been 27.9 million Canadian dollars.
Article continues below advertisement
And then there was Canopy—possibly the most disappointing of all. With the Drake spike setting the industry up for high hopes, it was gut-wrenching to watch CGC plunge 17% on November 14. As you may recall, Constellation Brands (STZ) has invested $4 billion in Canopy. Therefore, a whole lot of capital is riding on its success.
There was no success on earnings day, unfortunately. Canopy posted a fiscal 2020 second-quarter revenue loss of 1.08 Canadian dollars per share. This amount marked a sequential sales decline of 15% and a stunning aggregate quarterly net loss of 374.6 million Canadian dollars.
No relief from Aurora 
After the disheartening earnings announcement, Canopy Growth CEO Mark Zekulin summed up the sector's 2019 woes. "The last two quarters have been challenging for the Canadian cannabis sector as provinces have reduced purchases to lower inventory levels, retail store openings have fallen short of expectations, and Cannabis 2.0 products are yet to come to market," he said.
In hopes of a turnaround, marijuana stock investors looked to Aurora's earnings report to stop the bleeding. They were sorely disappointed. A 24% sequential decline in revenue and sales of 75.3 million Canadian dollars (compared to 98.9 million in the prior quarter) marked a stunning defeat for Cannabis 2.0.
Worse yet, Aurora also announced that it planned to delay construction at a cannabis-growing facility in Canada. It also stated that it would immediately halt the construction of a facility in Denmark.
ACB plunged 11% in after-hours trading following its earnings report and construction-halting announcements. It had already lost 7% during the trading day on November 14.
Misplaced expectations for Aurora
Clearly, Aurora couldn't save the day for cannabis stocks. But really, that wasn't Aurora's responsibility. The weight of an entire industry shouldn't rest on one company's shoulders. Canopy is a bigger company, and it couldn't prevent cannabis' downturn. Why should investors expect Aurora to be the savior?
The best strategy, I feel, is to wait for profitability in the cannabis space. As Canopy Growth's CEO admitted, retail-store and inventory issues need to be dealt with. Until these problems have been addressed, I'm keeping my expectations muted for Aurora and its colleagues in the wide world of weed.