Cannabis 3.0: Is It on the Horizon?
On October 17, Cannabis 2.0 legalized edibles, beverages, and concentrates in Canada. As the country waits for the benefits, is Cannabis 3.0 next?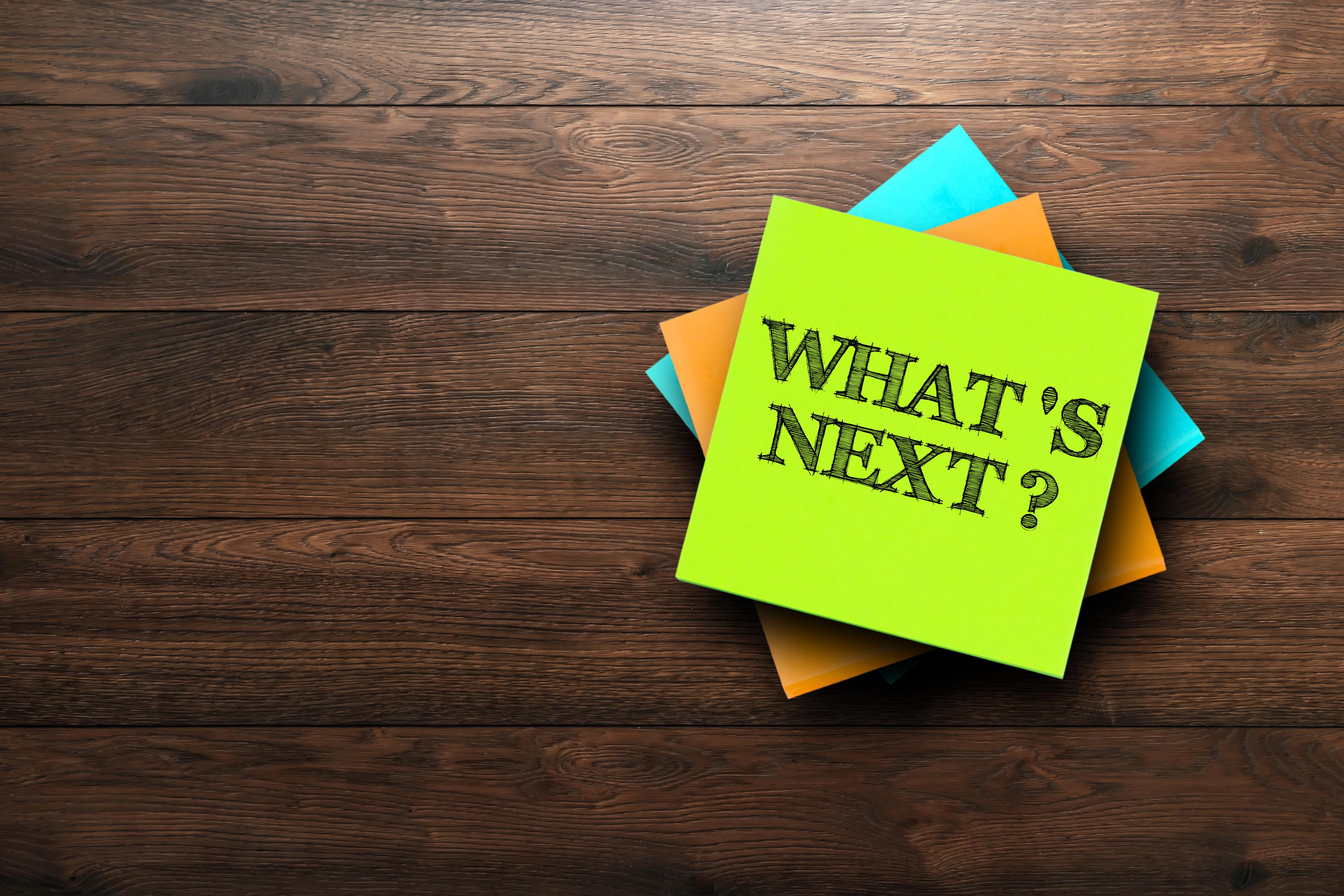 Cannabis 2.0 legalization occurred on October 17, as Canada legalized edibles, beverages, and concentrates. As Canada is waiting to reap the benefits, it appears that Cannabis 3.0 discussions are already on the horizon.
Article continues below advertisement
Article continues below advertisement
Cannabis 3.0: Could it occur soon?
Cannabis 3.0 could soon be on its way. Industry observers believe that the edibles markets could take off and bring in revenues as expected. So, Canada isn't expected to stop at 2.0. A Cannabis Daily article observed that Cannabis 3.0 is the future of the industry. The report also noted that focus would turn to quality, brand, packaging, and consumer experience.
In September 2018, Cannabis Capital Convention discussed the various stages of cannabis legalization in Canada. The article cited alcoholic beverage analyst Matt Reid of Berenberg, who noted, "We see THC infused beverages as a very strong substitute to alcoholic beverages. We think they will cannibalize volumes in the future. We believe the existing beverage companies are the best positioned players to take advantage of this opportunity. And, in addition, we believe the recreational psychoactive opportunities – particularly the THC infused beverage market – will be the most profitable."
This viewpoint explains why alcoholic and nonalcoholic beverage companies are choosing to partner with the cannabis sector. Cannabis is an evolving industry that has substantial growth prospects. However, the development of the industry requires quality research on the products.
In my view, if the edibles market gains popularity among consumers, Canada won't delay Cannabis 3.0.
Canopy's former CEO supports the idea of Cannabis 3.0
Last month, Canopy Growth's former CEO, Bruce Linton, discussed his opinion about Cannabis 2.0 in an interview with Cheddar. Linton was pleased with how the Cannabis 2.0 legalization process turned out.
On October 17, Health Canada announced it would start accepting applications from cannabis companies to produce edibles, beverages, and vape products. Once approved, the companies would be able to introduce their products to the market. There are some packaging and branding regulations that Health Canada has specifically highlighted. To learn more, please read Cannabis 2.0 Legalization: Canada Is Ready.
Article continues below advertisement
Linton believes that Cannabis 3.0 and 4.0 are not far away, noting, "3.0 is when companies start reading data. Which is what happens when you have clinical trials. If some companies can read data that says this combination of ingredients causes you to sleep for seven hours uninterrupted, that starts to compete with over-the-counter and some pharmaceutical products."
Linton added, "4.0 is when you start doing research when you start saying with rare cannabinoids and stem cells and how they interact, can we make curative products? Can we shrink a brain tumor?"
He continued, "I think 4.0 is when you move to that curative state, 3.0 is when you move to help grandma and grandpa or me sleep better, and 2.0 is when you have better products available."
Linton believes that Cannabis 2.0 can help reduce black market sales. He also believes that vaping deaths resulted from low-quality products. Now that vaping is legal, cannabis companies are working on producing high-quality vape products.
Other cannabis producers feel Cannabis 2.0 can help tackle black market sales. However, I think that it will depend on somewhat relaxed regulations, more legal shops, a larger variety, and better quality products available at a reasonable price.
Cannabis industry's popularity
As the Canadian cannabis sector shot to prominence, it encouraged urged several US tobacco and beverage companies to partner with them. On a federal level, marijuana is still illegal in the United States. However, 11 states and Washington, DC, have legalized recreational marijuana. This offered Canadian cannabis companies a chance to expand their market in the US.
Constellation Brands (STZ) is the largest shareholder in Canopy Growth (CGC) (WEED). Together they are developing cannabis beverages for the Cannabis 2.0 market. The products could hit the market by the end of this year. Recently, Canopy announced the launch of several new products. The company plans to launch 30 pot-infused products, including beverages, edibles, and vape products by the end of 2019. To learn more, please read Canopy Growth Is Set to Launch New Products.
Tilray and Anheuser-Busch's InBev have formed a joint venture company, Fluent Beverage. They also plan to launch CBD-infused drinks in December.
Molson Coors (TAP) partnered with Hexo (HEXO) through a joint venture called Truss Beverage Company. Notably, they plan to launch beverages that include THC and CBD-infused spring water.
Currently, the cannabis industry is struggling with lower revenue numbers and profitability. If the edibles market is a hit, it could lead to higher revenues and positive EBITDA for them. Canopy Growth, Aurora Cannabis, and Cronos plan to report their earnings this month.
To learn more, please read Cannabis: Will Top Companies' Earnings Be a Relief? We should know more about their growth strategies for the edibles market after their earnings releases.
Article continues below advertisement
Article continues below advertisement
Challenges that Canada is facing
Canada celebrated a year of adult-use marijuana legalization in October. However, the country has faced challenges. It appears that stricter regulations, fewer legal stores, and supply issues have all affected weed revenue.
Furthermore, rising black market sales in Canada have offset the benefits of legalization. In Cannabis Stocks' Dilemma: Rising Black Market Sales, I discussed how a lack of legal shops, a smaller variety of products, and lower prices at illegal stores is boosting the black market for marijuana. An April 30 Quartz article stated that in 2018, 79% of black-market marijuana transactions occurred in Canada.
Additionally, rising illegal sales are also hampering the revenues of marijuana companies. To learn more, please read Cannabis Stocks' Dilemma: Rising Black Market Sales.
However, the advantages of legalization and popular opinion suggest that despite the challenges, marijuana legalization has benefited the country. It is just not Canada. Even the US states that have legalized marijuana have enjoyed increased tax revenue and rising employment opportunities.
I believe the revenue generated from Cannabis 2.0 could set a course for Cannabis 3.0. Deloitte's research report "Nurturing New Growth" shows that the edibles market could become highly popular among consumers. The report added that the market for marijuana edibles, topicals, and extracts could be worth 2.7 billion Canadian dollars per year. Notably, edibles could be worth 1.6 billion Canadian dollars alone. Some consumers stated that they would prefer consuming marijuana in edibles over smoking it.
For a deeper look at which marijuana stocks you might want to invest in, please read Cannabis Investment: How to Buy ACB, CGC, and Others.
For more cannabis-related news and updates, visit 420 Investor Daily.