Get Real: Breaking Down and Bouncing Back
In this morning's edition of Get Real, we saw that WeWork's layoffs are taking a toll. Meanwhile, the cannabis industry could be bouncing back.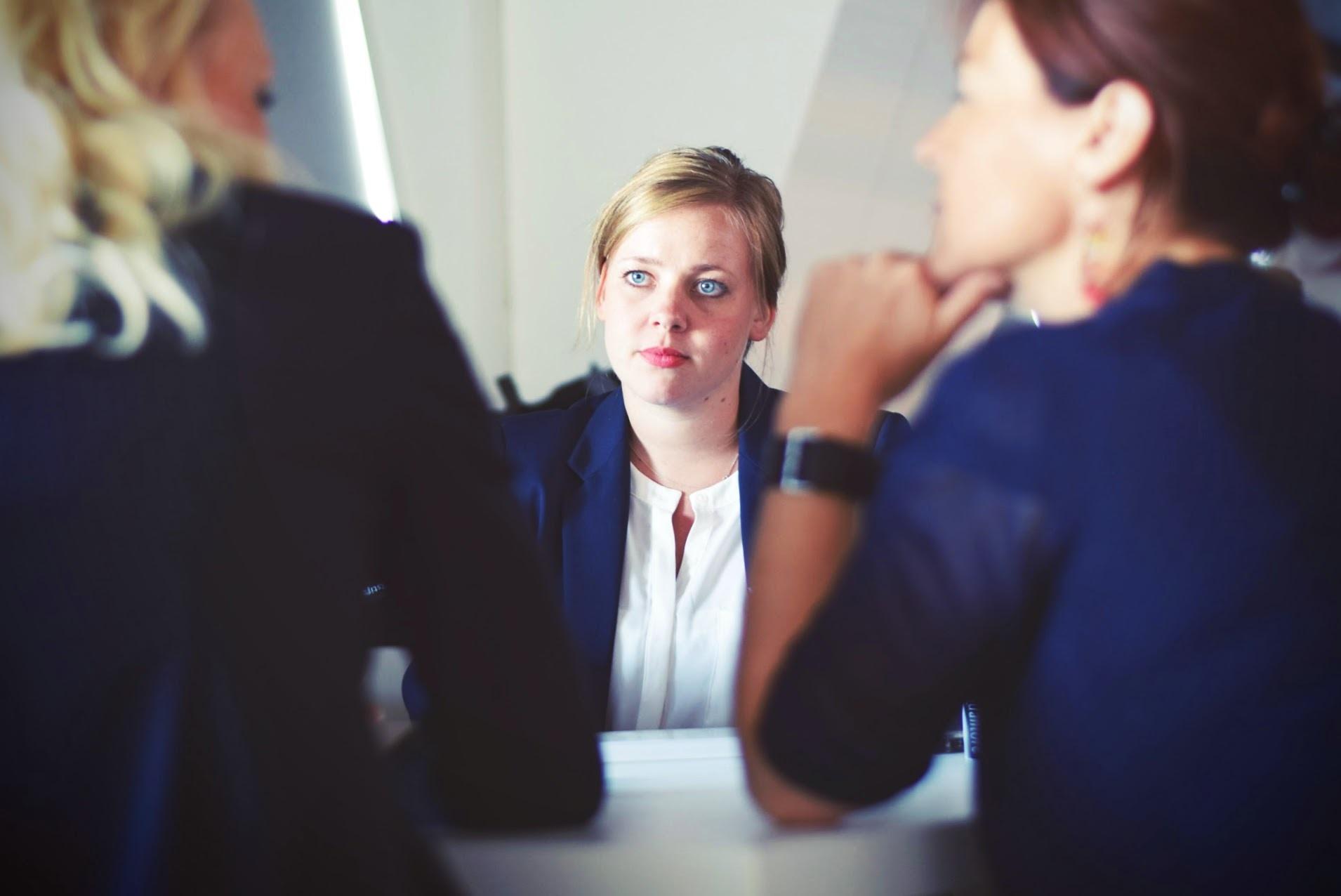 In this morning's edition of our Get Real market newsletter, we saw that WeWork's layoffs are taking a toll, and the cannabis industry could be bouncing back. Plus, we dug into China's slowdown and much more.
Article continues below advertisement
Article continues below advertisement
Must-knows
Softbank's big WeWork layoff
WeWork is reportedly laying off 2,400 people, closely following its third-quarter earnings release, for the sake of more efficient organization. We're on the fence about whether that will be enough for the company to get over its struggles.
Senate heat for Tesla
Senators criticized Tesla (TSLA) for autopilot safety protocol lapses during a hearing earlier this week. The release of Tesla's autopilot vehicles could be delayed because of some stricter security regulations and ongoing safety concerns.
Cannabis is bouncing back
Earlier this week, the House Judiciary Committee cleared some legislation that could legalize cannabis at the federal level. Marijuana companies like including Aurora Cannabis (ACB) and HEXO (HEXO) same significant stock leaps after the news.
Behind the scenes: AMD's EPYC growth
Advanced Micro Devices (AMD) has been killing the game across the markets. AMD's EPYC Rome CPU is gaining traction in the cloud and enterprise spaces—unlike its major competitor, Intel.
How do you do fundamental analysis for equities?
Stock valuation is one of the most important parts of the equity investment process. If you're not sure where to start, or if you just need a refresher, we have a brand-new investor's guide to this process that focuses on fundamental analysis.
What to watch for
Is a turnaround on its way for Boeing and GE?
Boeing (BA) caught a big break when Emirates airline decided to place a 30-plane order. General Electric (GE) supplies Boeing with engines and is expected to get some big business from the order. There's no denying that both companies could use the boost.

Google's checking account
Google (GOOG)(GOOGL) plans to join forces with Citigroup (C) and launch a checking account product next year. There's certainly demand for the product—but investors are curious about how exactly it will make money.
Connecting the dots
The slowdown in China—and its global impact—has consistently made headlines for months. But does it all make sense? We break down the slowdown, part by part, to see if it all adds up.
Apple's potential tariff exemption
Plus, President Trump visited Apple's campus in Austin, Texas, this week. Trade tensions have taken their toll on Apple (AAOK), but CEO Tim Cook has been establishing firm ties with Trump. So how will these ties play out?