Will SNAP Stock Rise above Its IPO Price after Earnings?
The Q3 Snap earnings report is due on October 22. So could a positive surprise be enough to send Snap stock back toward its original price?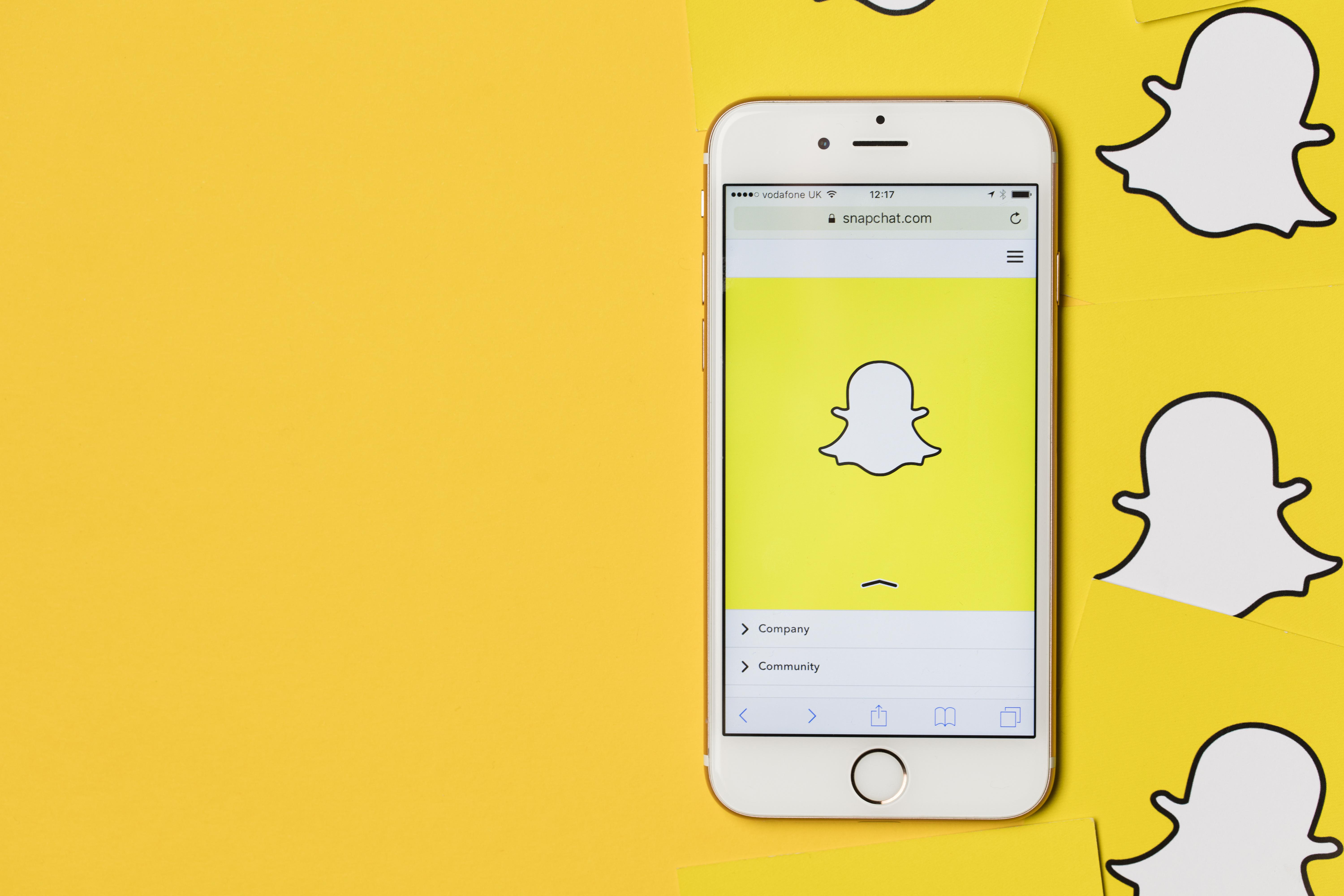 Back in March of 2017, Snap stock (SNAP) arrived with much fanfare and investor enthusiasm. The Snapchat company's IPO price of $17 seemed like a steal. But, as sometimes happens with much-hyped companies, the price quickly peaked and fell. The fall in Snap stock left plenty of retail traders holding the bag.
Fortunately, the price found a bottom at around $5 per share last year. And Snap stock has settled into a channel between $13 and $14. The Q3 Snap earnings report is due on October 22. So could a positive surprise be enough to send Snap stock back toward its original price?
Article continues below advertisement
Article continues below advertisement
Profitable? Not a chance for Snap stock
If you're buying SNAP shares because you think the company must be profitable, you'll be in for a shock. As popular as Snapchat is, with over 200 million daily active users currently on the app, the company has yet to be profitable.
That hurdle doesn't make Snap a bad company by any means. It's just important to understand what you're getting into if you elect to buy SNAP stock. Since it's not a profitable company, analysts have maintained expectations that are both low and high at the same time. They're projecting that SNAP will post a loss of $0.19 per share in Q3. That number would be an improvement over the $0.25-per-share loss Snap posted in Q3 of last year.
Plus, analysts are forecasting that Snap's revenues will come in at $435.5 million for the third quarter. That number would constitute a huge improvement over the $297.7 million in revenues from the same quarter of 2018. The experts will also continue to monitor the app's daily active users. The count should hold steady at around 200 million unless there's a negative surprise.
And so, despite the understanding that Snap will post an earnings-per-share loss once again, analysts are mostly bullish on the company's prospects. Indeed, as Market Realist's own Sneha Nahata reported, 13 out of 40 analysts have assigned SNAP a "buy" rating. Meanwhile, only three have given it a "sell" rating.
Article continues below advertisement
Snap's Amazon partnership
Given the spate of optimism as Snap's earnings announcement approaches, shareholders are hoping the company will really hit the ball out of the park this time around. It's a tall order. But I've seen SNAP stock make big post-earnings moves. And this could be the catalyst that sends the share price back to $17.
This scenario is actually quite realistic when we consider the savvy moves that Snap has been making lately. Among the smartest things that Snap ever did, in my opinion, was to partner with Amazon (AMZN) to develop the Visual Search feature. Visual Search lets Snapchat users easily scan for products and purchase them on Amazon directly from the Snapchat app.
As the Snapchat website explains, "When the item or barcode is recognized, an Amazon card will appear on-screen, surfacing a link for that product or similar ones available on Amazon. Tap your selection to visit the Amazon App… or Amazon.com, where you can complete your purchase or keep browsing."
It's easy to imagine that Amazon feature this will be a win-win for both companies. And, hopefully, this success will reflect in the SNAP share price going forward.
Snap's Adidas and Dick's partnership
Snap also partnered with Adidas (ADDYY) and Dick's (DKS) to develop and launch a video game called Baseball's Next Level. In the game, various baseball players feature different shoe styles. The players include baseball stars like Carlos Correa, Aaron Judge, Justin Turner, Alex Bregman, and Kiké Hernández.
Just as importantly, Baseball's Next Level enables Snapchat users to purchase Adidas products directly from the video game. It's a marriage of gaming and e-commerce that could prove to be extremely profitable for all stakeholders—including, hopefully, investors in SNAP stock.
Will SNAP stock go for the IPO?
Sure, it's been a tough road for folks who bought up SNAP stock during its IPO-hype peak. And many unfortunate investors lost their shirts at the post-hype drop.
But if they held on for the wild ride, and if the upcoming Snap earnings report brings some positive surprises, SNAP could snap back to $17. Snap investors could break even—and beyond.