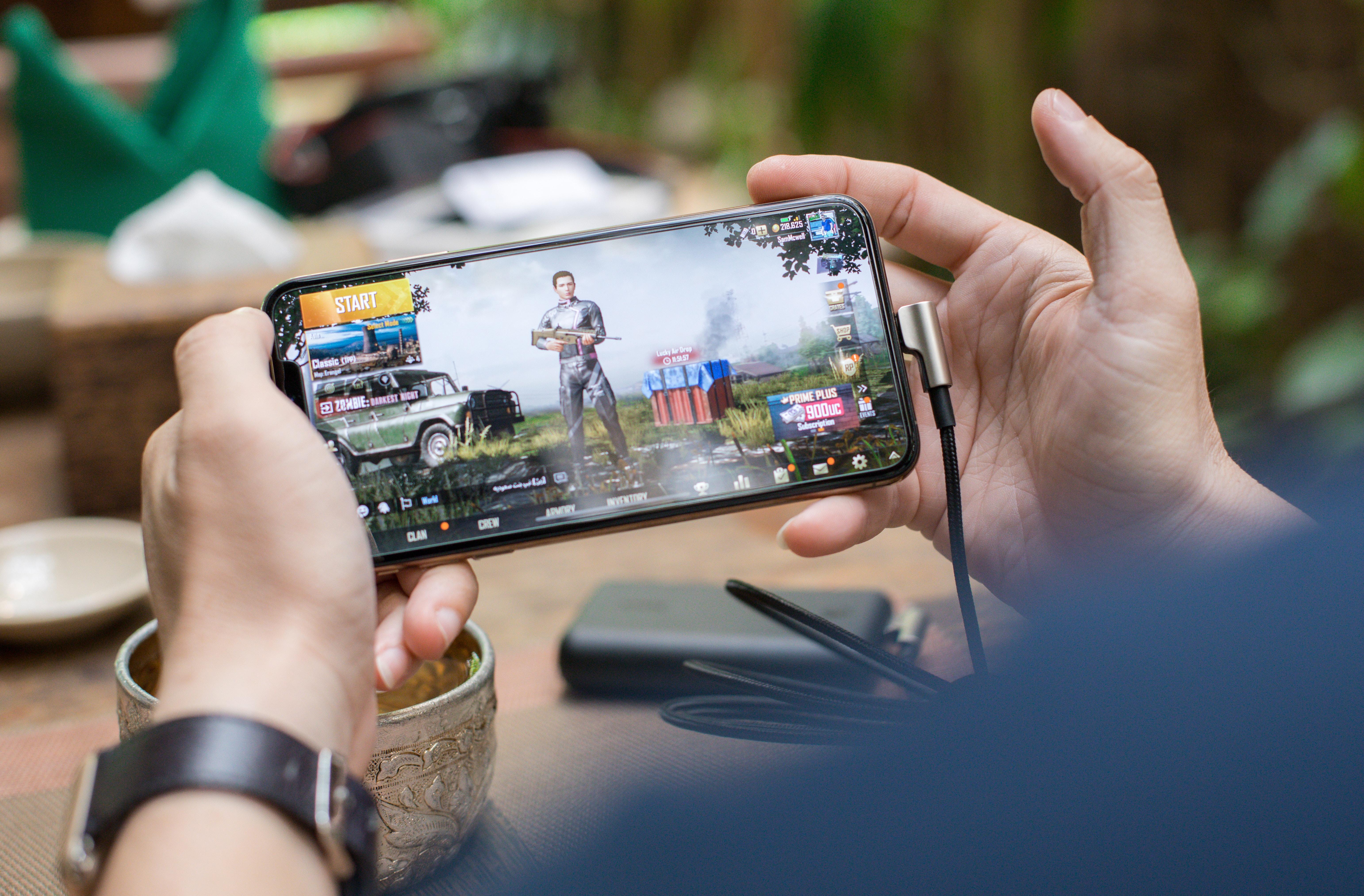 Nvidia Brings GeForce Now Cloud Gaming to Android
Nvidia (NVDA) stock rose 6.7% to $199 after the company rolled out its cloud gaming service, GeForce NOW, to Android devices. Then, yet another upgrade by Bank of America Merrill Lynch analyst Vivek Arya boosted the stock into the $200 zone after almost one year. The last time Nvidia stock traded above $200 was on November 15, 2018. The stock fell 18.8% to $164 on November 16, 2018, after its four-quarter revenue guidance forecast the first decline in over three years.
Article continues below advertisement
Nvidia stock is up 46.5% year-to-date. The company has worked its way through the crypto bubble burst, weak data center demand, and slow uptake of its ray-tracing-supported Turing GPU (graphics processing unit). Nvidia is firing on all cylinders to broaden its gaming audience, this time focusing on Android cloud gaming.