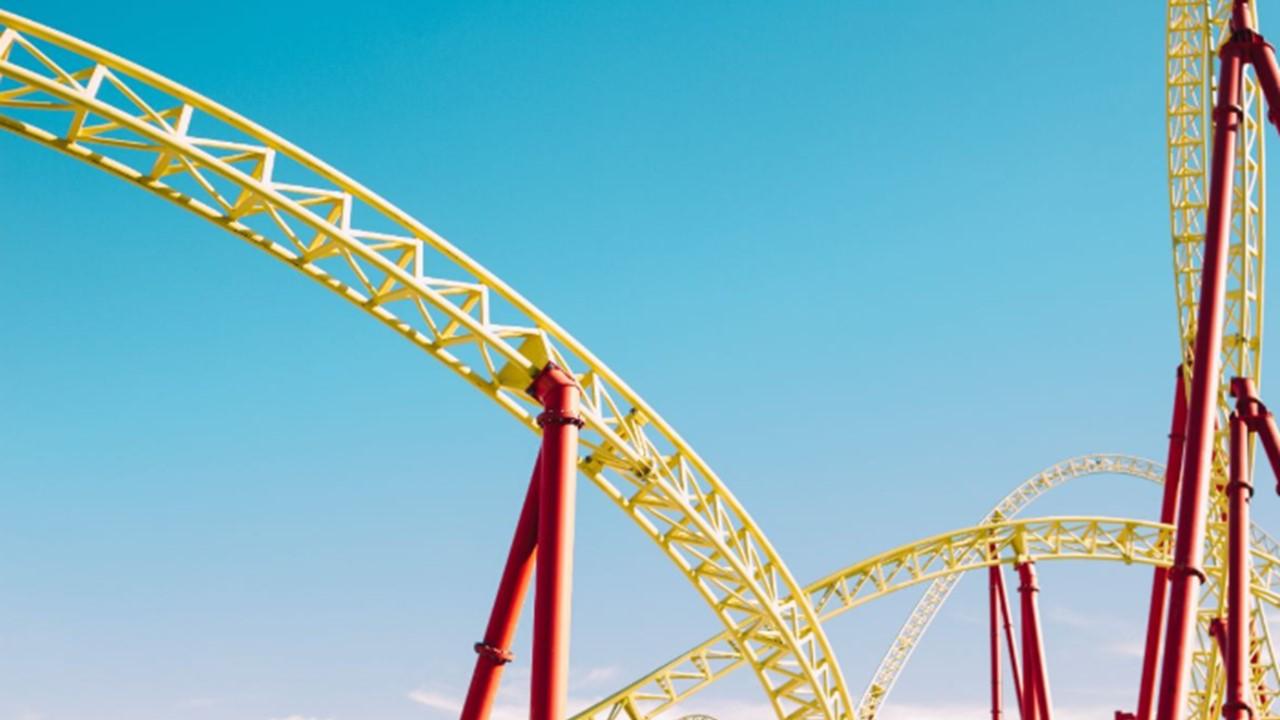 Get Real: Third-Quarter Roller Coaster
In today's Get Real, we saw that several third-quarter results are out and all over the board. We also have recommendations for stocks to watch going forward.
Article continues below advertisement
What to watch for
Aurora Cannabis's Q1 expectations
Aurora Cannabis is set to release its earnings for the first quarter of fiscal 2020 next month. Can the first quarter boost the company's stock price? Notably, the fourth quarter was disappointing for Aurora Cannabis.
Under Armour stock rose
Under Armour stock rose yesterday. The company announced that its founder and current CEO, Kevin Plank, won't be the CEO as of January. Patrik Frisk will step into the position at that time.
Will the Dow Jones reach a record high or crash?
The Dow Jones Industrial Average Index is extremely close to reaching an all-time high. Positive US-China trade talks could boost the markets, but a setback could damage the index.
Tesla's Q3 results today
Tesla's third-quarter earnings report is set to be released today. Analysts expect the company to experience losses. We discussed other factors that investors should take into consideration.
Two tech stocks to watch
High-growth tech stocks have been losing market value since September. Recently, the conditions have been turning around for the stocks. Investors might want to take a closer look at Alteryx and Twilio.