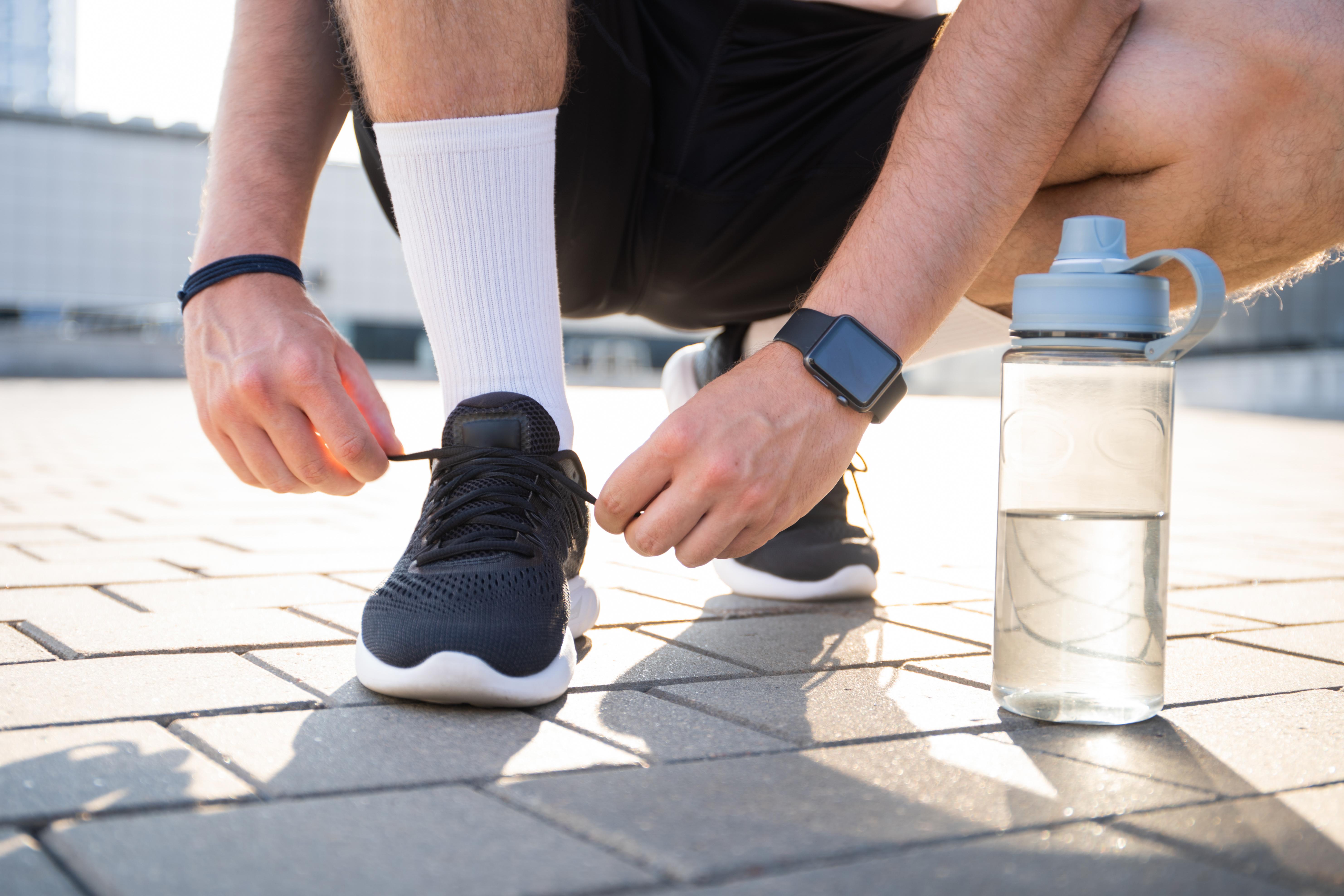 Under Armour Stock Rises on CEO Succession Plan
Under Armour (UAA) stock was up 5.0% as of 12:40 PM ET today after the company announced its CEO succession plan. Under Armour's founder, Kevin Plank, will relinquish his position as chairman and CEO, effective January 2020. Plank will assume the roles of executive chairman and brand chief. The company's president and chief operating officer, Patrik Frisk, will succeed Plank as CEO in 2020. Also, Frisk will join Under Armour's board of directors.
Patrik Frisk has about three decades of valuable experience in the apparel, footwear, and retail space. He joined Under Armour in 2017. Before joining Under Armour, Frisk served as CEO of the Aldo Group.
Article continues below advertisement
Will the new CEO revive growth prospects for Under Armour?
After generating double-digit growth for several years, Under Armour reported 3.4% and 4.1% rises in its revenue in 2017 and 2018, respectively. The athletic apparel and footwear company's sales grew 1.4% to $1.19 billion in the second quarter of 2019. However, they fell short of analysts' forecast of $1.20 billion. Meanwhile, Under Armour expects its 2019 revenue growth in the range of 3%–4%. It expects low- to mid-teens growth in the international business to drive top-line growth. However, the company anticipates a slight decline in its North American revenue.
International demand is primarily driving Under Armour's revenue. Meanwhile, the North America business continues to disappoint. Intense competition from Nike (NKE) and other rivals is affecting Under Armour's growth in North America. In December 2018, Under Armour announced its five-year strategic growth plan. The strategic plan involves several initiatives, including the innovation of athletic performance products. Also, the company is driving cost efficiencies and supply chain improvements.
Notably, Under Armour expects its initiatives to help return to double-digit revenue growth by 2023. And the company forecasts that its international and direct-to-consumer businesses will lead this growth.
Article continues below advertisement
Under Armour stock year-to-date movement
As of October 21, Under Armour stock has risen 13.7% year-to-date. Comparatively, Nike stock has risen 29.8% so far. And Lululemon stock is up by an impressive 68.8%. In September, Nike reported 7.2% revenue growth for the first quarter of fiscal 2020. Also, Nike impressed investors with double-digit growth in its earnings. Higher revenue and an improved gross margin drove Nike's bottom line.
In September, Lululemon reported a 22% rise in its fiscal second-quarter revenue to $883.4 million. Note that strong growth in direct-to-consumer revenue boosted revenue growth.
As of yesterday, Under Armour lagged behind the 19.9% rise in the S&P 500. Currently, nine analysts rate Under Armour a "buy" and 15 rate it a "hold." Meanwhile, five analysts have a "sell" recommendation.
Under Armour is scheduled to announce its third-quarter earnings results on November 4. Analysts expect the company's third-quarter revenue to fall 2.3% to $1.4 billion. Overall, analysts also expect revenue growth of 3.2% for full-year 2019. Above all, investors will be looking forward to the company's outlook for North America.