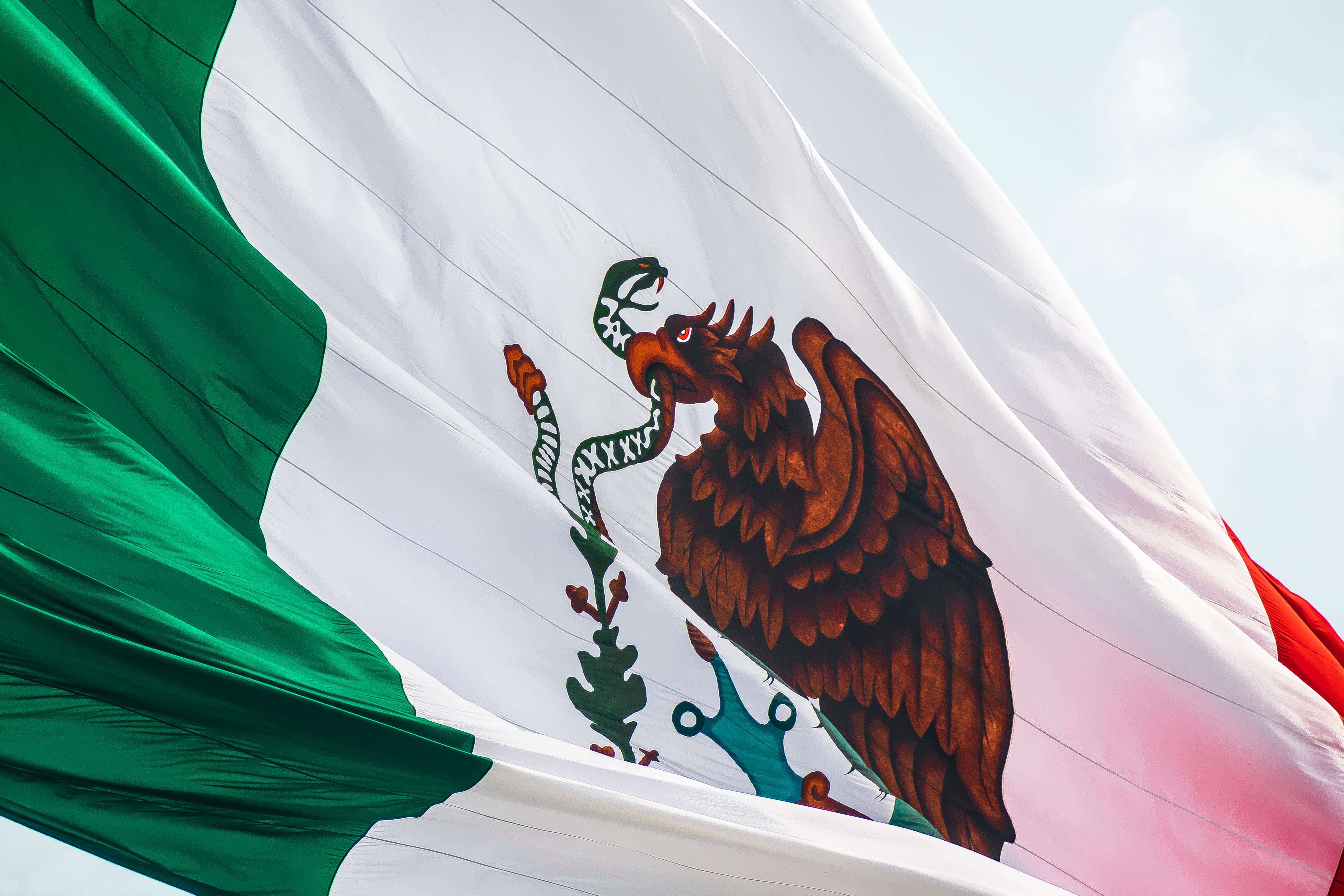 Get Real: Misunderstood and Undervalued?
In today's Get Real, we focused on Bill Ackman's Berkshire Hathaway comments, Mexico's major cannabis milestone, earnings season, and much more.
Article continues below advertisement
Must-knows
Misunderstood and undervalued
Berkshire Hathaway's returns have significantly underperformed the S&P 500 in 2019, and Warren Buffett has faced no shortage of criticism. But not everyone is bearish on Berkshire. In fact, Bill Ackman of Pershing Square Holdings said the company is both misunderstood and undervalued.
A milestone for Mexican markets
Mexico is quickly approaching its October 23 deadline for cannabis legalization. With Mexico slated to become the third country with legal recreational marijuana, after Canada and Uruguay, we make sense of the multiple proposals before parliament.
Another hurdle, another opportunity
T-Mobile (TMUS) and Sprint (S) may be facing yet another hurdle in their star-crossed merger talks, but that doesn't mean you can't still profit from a piece of telecom history.
Time to buy Intel?
And speaking of opportunity, Intel stock (INTC) is looking undervalued. Do the trade war and ongoing supply issues represent an opportunity for investors?
Why Citigroup beat estimates
Citigroup (C) beat estimates when it reported its third-quarter earnings results yesterday. Here's why Citi was able to come in ahead of Wall Street forecasts.
What to watch for
JPM earnings and a big concern
JPMorgan Chase (JPM) also beat Wall Street estimates when it reported earnings yesterday. But despite the promising third-quarter numbers, investors should pay attention to one major concern.
The trouble with cord-cutting
After a recent tussle with Fox (FOX), Dish Network (DISH) continues to struggle with content providers. Is Fox trying to pad its bottom line? And is Dish in good shape to cope with cord-cutting?
What to expect from Boeing's earnings
Investors are waiting for Boeing's (BA) earnings results next week, no doubt hoping for some respite from the company's struggles in the wake of the tragic Ethiopian Airlines crash back in March. However, we don't think next week's results will do much to help the stock.
Alcoa reports today
Aluminum titan Alcoa (AA) is expected to report its Q3 earnings results after the markets close today. With the stock down almost 28% year-to-date, we explain what you can expect from today's announcement.