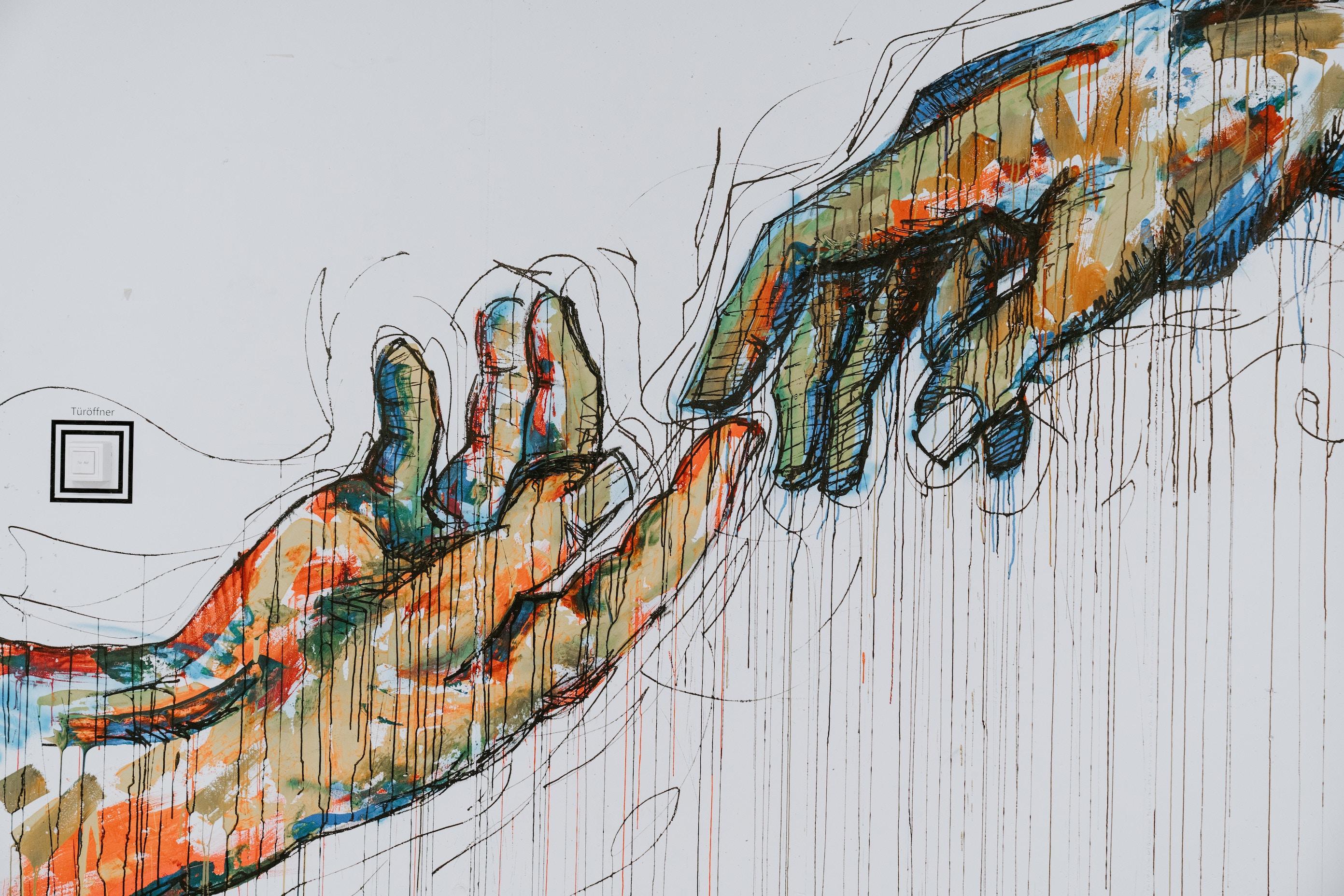 T-Mobile–Sprint Merger: Time to Buy the Stocks?
No reasonable individual would say the prospective acquisition of Sprint (S) by T-Mobile (TMUS) is on a "fast" track, but despite the major hurdles, the progress is undeniable. As you may have heard by now, the attorneys general of 17 states and the District of Columbia had initiated litigation to prevent the $26 billion merger. But Mississippi's attorney general has just recently dropped out of that lawsuit.
For investors, then, a number of questions arise. Will there be a domino effect with other state regulators dropping out of the multi-state lawsuit? And is all of this news so bullish for Sprint and T-Mobile stock that it's worth buying shares? If so, which shares should you buy?
Article continues below advertisement
Article continues below advertisement
Paving the way to a major merger for Sprint and T-Mobile
Granted, Mississippi is just one of 17 states involved. But I wouldn't be surprised at all if more states follow Mississippi's lead. As Market Realist's own Ambrish Shah reported, Mississippi AG Jim Hood actually supports the takeover now—though T-Mobile had to make a number of concessions to the state.
Among those concessions are:
free broadband connectivity for households with children

a $35,000 payment to the Mississippi Attorney General's Office

a commitment to build 5G network infrastructure across the state

a low-priced unlimited-talk plan for all Mississippi residents for at least five years
And the list goes on and on.
I would encourage you to read the list of demands and decide for yourself. See whether they could be described as "extortionate." Whether the terms are reasonable or not is a moot point, though. It appears that T-Mobile is willing and able to meet those demands.
Given that T-Mobile wants the merger so desperately that it's willing to cave in to a litany of rather costly conditions, I can easily see other cash-strapped states jumping lining up to extract capital from T-Mobile. Mark my words. I predict that there will be more deals and more direct payments demanded by state attorneys general.
Of course, they'll make it sound a little bit less like outright bribery by framing it as a public service. The Mississippi attorney general did this rather masterfully. He proclaimed that "access to the Internet results in better access to education, jobs, and health care" and that his agreement with T-Mobile would help to fill the state's Internet-connectivity void.
Article continues below advertisement
Watch the dominoes fall
In other words, the Mississippi attorney general got to have his cake and eat it, too. He was able to extract money and preferential treatment for his state from T-Mobile while presenting the deal as a win-win—even as an act of community service. In light of this development, it will be difficult for other state attorneys general to resist the temptation of making similar deals and removing themselves from the lawsuit.
Indeed, we're already witnessing the beginning of the end of the anti-merger campaign. Florida has recently joined Oklahoma, Kansas, South Dakota, Nebraska, and Ohio in signing an agreement authored by the U.S. Justice Department allowing the T-Mobile-Sprint merger.
Meanwhile, the U.S. Federal Communications Commission has already suggested that it's taken steps toward a formal approval of the acquisition. In a highly auspicious development, FCC Commissioner Brendan Carr indicated that he will vote in favor of the merger. This update means that there's now the requisite majority at the FCC for the merger to move forward.
Making telecom history
If the T-Mobile-Sprint merger takes place, it will mark a milestone for the telecommunications industry. And T-Mobile's resources and market share would be considerable. Upon the acquisition finalizing, expect TMUS shares to fall in the very short term. That's typical price-action behavior when one company buys out another.
That would be a prime buying opportunity for TMUS stock. Those dips usually don't last long. And T-Mobile will, post-merger, be a force to be reckoned with in the telecom space.
You might support the T-Mobile–Sprint merger or you might oppose it. But it will probably happen whether you like it or not, so why not profit from the telecom event of the decade?