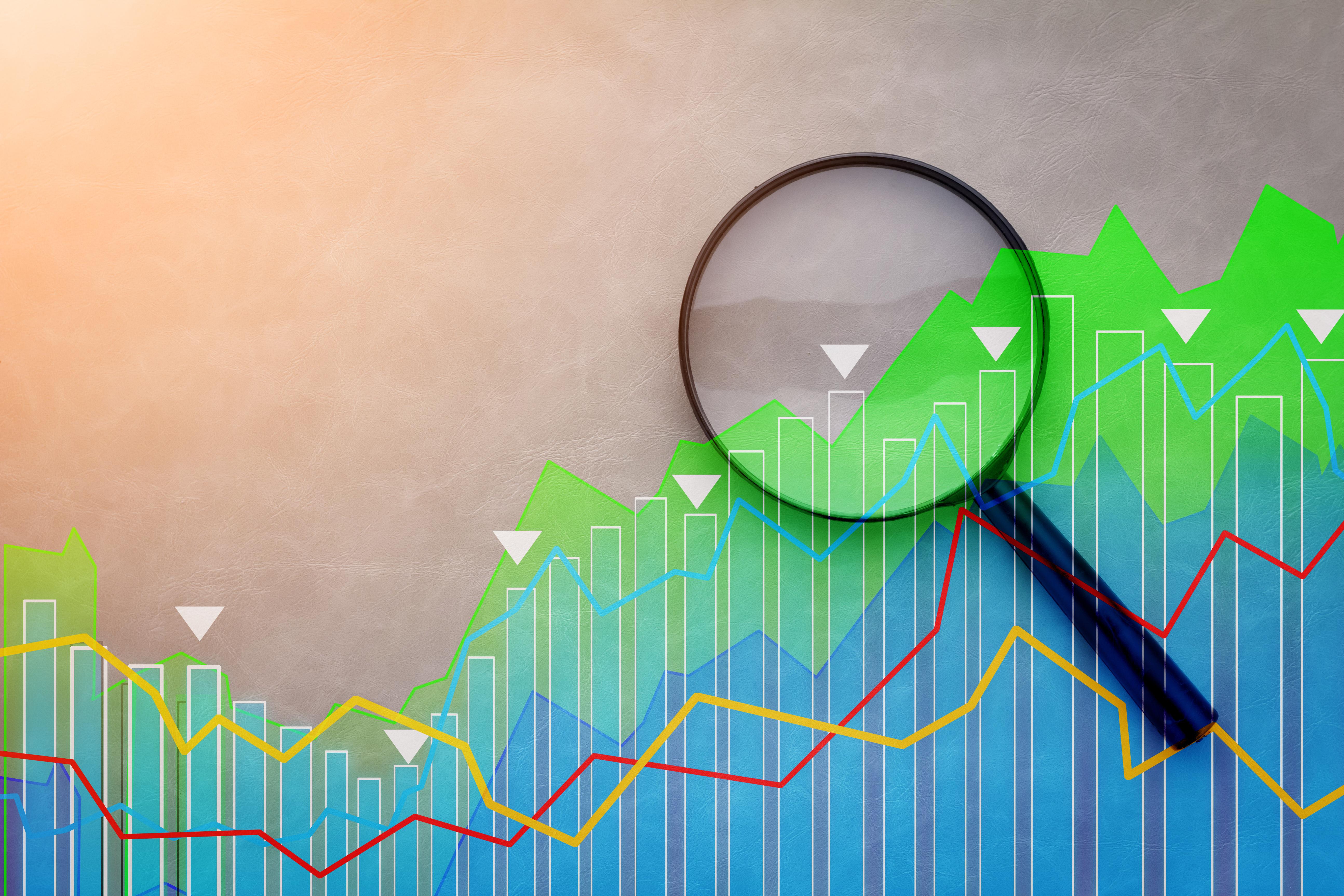 Canopy Growth: Analysts' Target Prices and Ratings
By Margaret Patrick

Nov. 20 2020, Updated 10:42 a.m. ET
Canopy Growth (CGC) (WEED) is already down by 24.26% in 2019 YTD (year-to-date). Macro-economic and political uncertainty across the global market have already taken a toll on this stock. Despite being one of the bigger cannabis players, Canopy Growth has not escaped the backlash associated with the vaping crisis. Besides, Hexo's pre-earnings announcement has fueled uncertainty about the viability of the marijuana business.
Article continues below advertisement
Investors are even viewing Cannabis 2.0 with doubt. The doubt is due to regulatory uncertainties and slower-than-anticipated retail rollout in Canada. But the opportunity seems to have created short-term traction for Canopy Growth. On October 22, the company was trading at $20.71. This is 1.77% higher than its previous close.
Analysts' ratings on Canopy Growth
Over the past 12-month period, the stock got more coverage from analysts. The number of analysts covering Canopy Growth on the Toronto Stock exchange went from six in November 2018 to 21 in October. The price target first rose from $66.83 Canadian dollars in November 2018 to $76.73 Canadian dollars in May.
However, the target price then slightly declined to $71.62 Canadian dollars in June and $71.14 Canadian dollars in July. Thereafter, it shrunk to $55.73 Canadian dollars in August. Canopy Growth's consensus target price reached $45.96 Canadian dollars in October.
Article continues below advertisement
Analysts gave the company a consensus "buy" rating. Three analysts rated the company as a "strong buy." However, this is down from four analysts in September. Eight gave a "buy" rating, again down from nine in September. Nine analysts have a "hold" rating on the stock, up from eight in September. One analyst rated the company as "strong sell," which is up from zero in September.
Prominent analysts reduce CGC target price
On October 22, Piper Jaffray analyst Michael Lavery updated his recommendations for four cannabis stocks. The analyst continues to believe in the merit of the Canopy Growth and Cronos Group (CRON). Lavery prefers these companies due to the robust cash balance and visibility on strategic priorities. However, the analyst has reduced the target price of Canopy Growth's target price on NYSE from $40 to $36. Also, he reduced Cronos stock's target price from $18 to $12.
Besides these two stocks, Lavery has reiterated Tilray's "overweight" rating. However, the analyst lowered the target price on NYSE from $72 to $31. Also, he reiterated his "neutral" rating for Aurora Cannabis (ACB). However, the analyst lowered the target price of ACB stock on NYSE from $7 to $4.