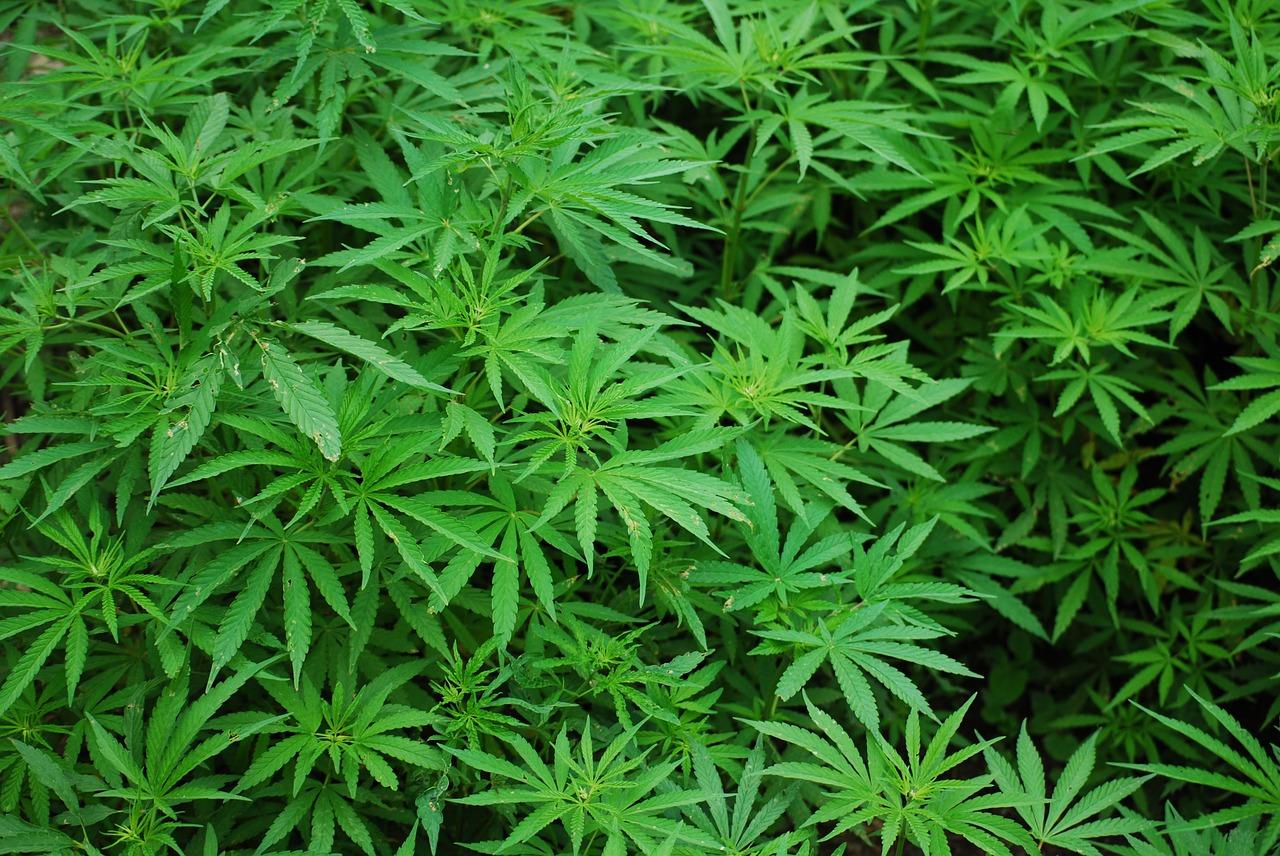 Canopy Growth Earnings Impacted the Cannabis Sector
Thursday wasn't a good day for the cannabis industry. On Wednesday, Canopy Growth (CGC) (WEED) announced its results for the first quarter of fiscal 2020 after the market closed. Canopy Growth's first-quarter results didn't meet the expectations. The company's lower-than-expected results dragged down the cannabis sector on Thursday. Canopy Growth fell 14.3%.
Article continues below advertisement
Canopy Growth's results were disappointing
For the first quarter, Canopy Growth reported net revenues of 90.5 million Canadian dollars—higher than 25.9 million Canadian dollars in the first quarter of 2019. The sales included 10,549 kilogram per kilogram equivalents, which is a 291% increase year-over-year.
Analysts expected the sales to be around 122 million Canadian dollars. The company reported a net loss of 1.2 billion Canadian dollars. Canopy Growth missed the top-line and bottom-line estimates. The company mentioned that its losses were due to expansion costs in the US and globally. The company's gross margin was around 15% for the first quarter.
Plan to drive growth
According to the earnings call, the company plans to set up a new CBD business in the US. Canopy Growth invested in a range of new feature and function-rich vape products. The company invested in scientific research and clinical trials to pave the way for cannabis-based medical therapies to enter the market.
Article continues below advertisement
Management's view
In the earnings call, Mark Zekulin, Canopy Growth's CEO, mentioned that it continues to develop unique and high margin cannabis consumer products. The developments will help drive the overall size of the Canadian recreational cannabis market. The company also discussed leadership changes. Canopy Growth will replace Zekulin.
Similarly, analysts expect Aurora Cannabis's (ACB) revenues to rise to 108.2 million Canadian dollars. The company is scheduled to report its earnings results for the fourth quarter of 2019 next month. On Thursday, Aurora Cannabis announced that it upsized its credit facility. Read Aurora Cannabis Is Upsizing Its Secured Credit Facility to learn more.
Stock's price performance
So far, Canopy Growth stock has fallen 16.2% in August. After the decline on Thursday, the stock has gained just 1.7% YTD (year-to-date). Tilray (TLRY) also fell after its earnings. The company has fallen 13.9% in August. Other cannabis players including CannTrust (CTST) and Aurora Cannabis (ACB) have fallen 15.7% and 8.2% in August. In contrast, Aphria (APHA) and HEXO (HEXO) have gained 9.9% and 1.06% in August.
Article continues below advertisement
Canopy Growth dragged down peers
Canopy Growth's weak results weighed on the entire cannabis sector. Most of the cannabis stocks were in the red on Thursday. Tilray fell 10.0%, while CannTrust fell 6.6%. Aurora Cannabis, Cronos Group, HEXO, and Aphria fell 5.7%, 8.8%, 6.5%, and 7.6%, respectively.
Innovative Industrial Properties (IIPR), a marijuana-REIT stock, has been surging this year. However, the stock fell 0.72% on Thursday. The stock has risen 125.9% YTD. Read IIPR's Q2 Earnings Call: Key Takeaways for Investors and Why IIPR's Q2 Earnings Came in Strong to learn more.
Cresco Labs, which trades on the Canadian Stock Exchange under the ticker "CL," gained momentum recently. The company announced the approval for its New York marijuana deal before its earnings. To learn more, read Cresco Labs Lands New York Deal before Earnings. However, the stock fell 5.3% on Thursday.
Article continues below advertisement
Canopy Growth's price coverage 
After the earnings, two analysts continued to cover Canopy Growth stock. According to data from Reuters, one analyst recommended a "strong buy" for the stock for the next 12 months and one recommended a "hold."
Alliance Global cut the target price for the stock to $55 Canadian dollars from $67 Canadian dollars with a "buy" rating. Cowen and Company cut the target price to $48 Canadian dollars from $82 Canadian dollars with a "outperform" rating. PI Financial reduced the target price to $50 Canadian dollars from $80 Canadian dollars with a "buy" rating.
Canopy Growth's stock forecast shows that the target price is $41 compared to $46.5 before the results. The target price represents a 50% upside potential for the stock. Canopy Growth's stock price is $27.34 as of the close on Thursday.
What does Jim Cramer think?
Despite the company's recent trouble with management changes and profitability, CNBC's Mad Money host, Jim Cramer, favored it and Cronos Group stock. Read Why Jim Cramer Favors CRON and CGC to learn more. Cronos Group (CRON) impressed investors with its second-quarter earnings results last week.
This week, Cramer was positive about the cannabis sector—Canopy Growth and Cronos Group in particular. He sees growth potential in both stocks. Despite the recent troubles, he thinks that the cannabis industry is hot right now. To learn more, read Jim Cramer Thinks Cannabis Is Back in Action.
Read Which Are the Best Cannabis Stocks in August? for more industry updates in August.
Stay tuned to get more insights into the cannabis industry.