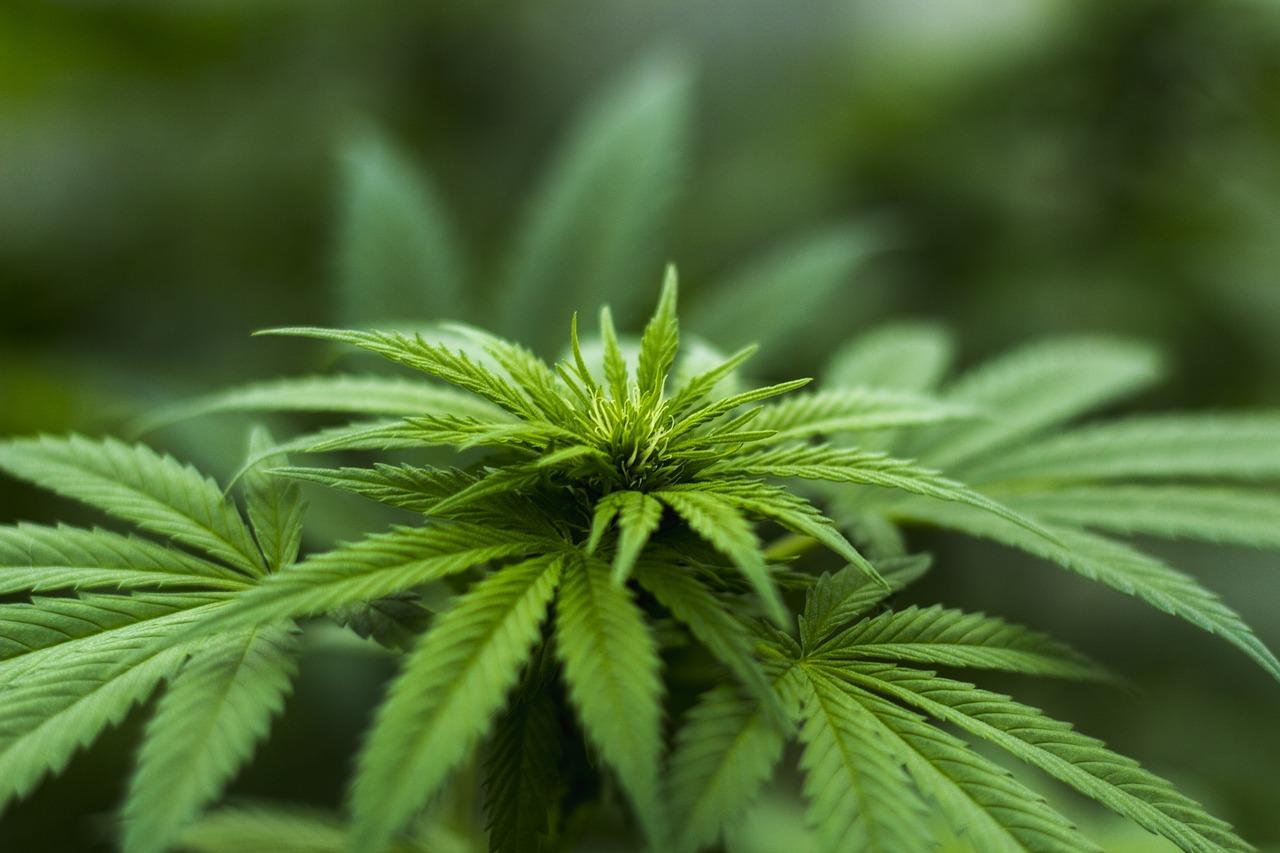 Why Jim Cramer Favors CRON and CGC
Today at 1:33 PM EDT, Canopy Growth (CGC) (WEED) was up 1.5% while Cronos Group (CRON) was down 3.8% on the day. The widely followed host of CNBC's Mad Money, Jim Cramer favors Canopy Growth and Cronos stock amid several weed industry scandals.
The cannabis sector faced some pressure in July led by scandals by several companies. Canopy's stock price declined 19.0% while Cronos's stock price fell 13.5% in July. Despite the weakness and the scandals, Cramer recommended Canopy and Cronos Group stock. He noted that despite the fall in the stock prices for both companies, he sees long-term potential.
Both stocks have realized some massive gains year-to-date. Cronos has gained a whopping 32.6% while Canopy has returned 19.8% YTD.
Article continues below advertisement
Weed industry scandals
The cannabis industry had become the year's most important growth story. However, it faced a few bumps in July when several cannabis players became entangled in regulatory scandals. This made investors skeptical about whether the sector could deliver staggering returns while dealing with these issues.
Almost all the major cannabis players stocks declined in July. CannTrust (CTST) was hit the worst in July, as its stock fell nearly 53% after it accepted that it failed to comply with Health Canada's regulations. Curaleaf faced similar issues after the FDA alleged that it sold products illegally with unsubstantiated CBD treatment claims, CNBC reported.
Plus, Hexo faced pressure after possible scandal news spread and after the departure of its chief brand officer, Adam Miron. Hexo Corp. (HEXO) lost almost 20.7%, while Aphria (APHA), Canopy Growth (CGC) (WEED), and Cronos (CRON) fell nearly 22.3%, 18.3%, and 13%, respectively, in July.
Why Cramer favors Canopy Growth
Canopy Growth faced some pressure in July after its co-CEO and board member Bruce Linton stepped down. Plus, Canopy didn't report strong results for its most recent quarter. However, it has a stronghold because of its variety of product formats and markets.
Canopy Growth plans to set up US hemp operations. The company has a large cash balance of about 4.5 billion Canadian dollars, which it plans to use for future opportunities and acquisitions.
Why Cramer favors Cronos Group
Today, Cronos Group reported strong second-quarter earnings results. The company's revenue rose a robust 201.6% YoY. However, its stock traded lower by 3.5% today. Cronos recently gained attention after it announced a hemp-based acquisition of Redwood Holding Group.
Jim Cramer believes that the new paradigm in the marijuana space is to "stay away from companies that only have vague plans pending regulatory approval that are losing a lot of money." Both Canopy and Cronos have shown interest in expanding their hemp business, which is expected to be the biggest driver of revenue for cannabis companies.