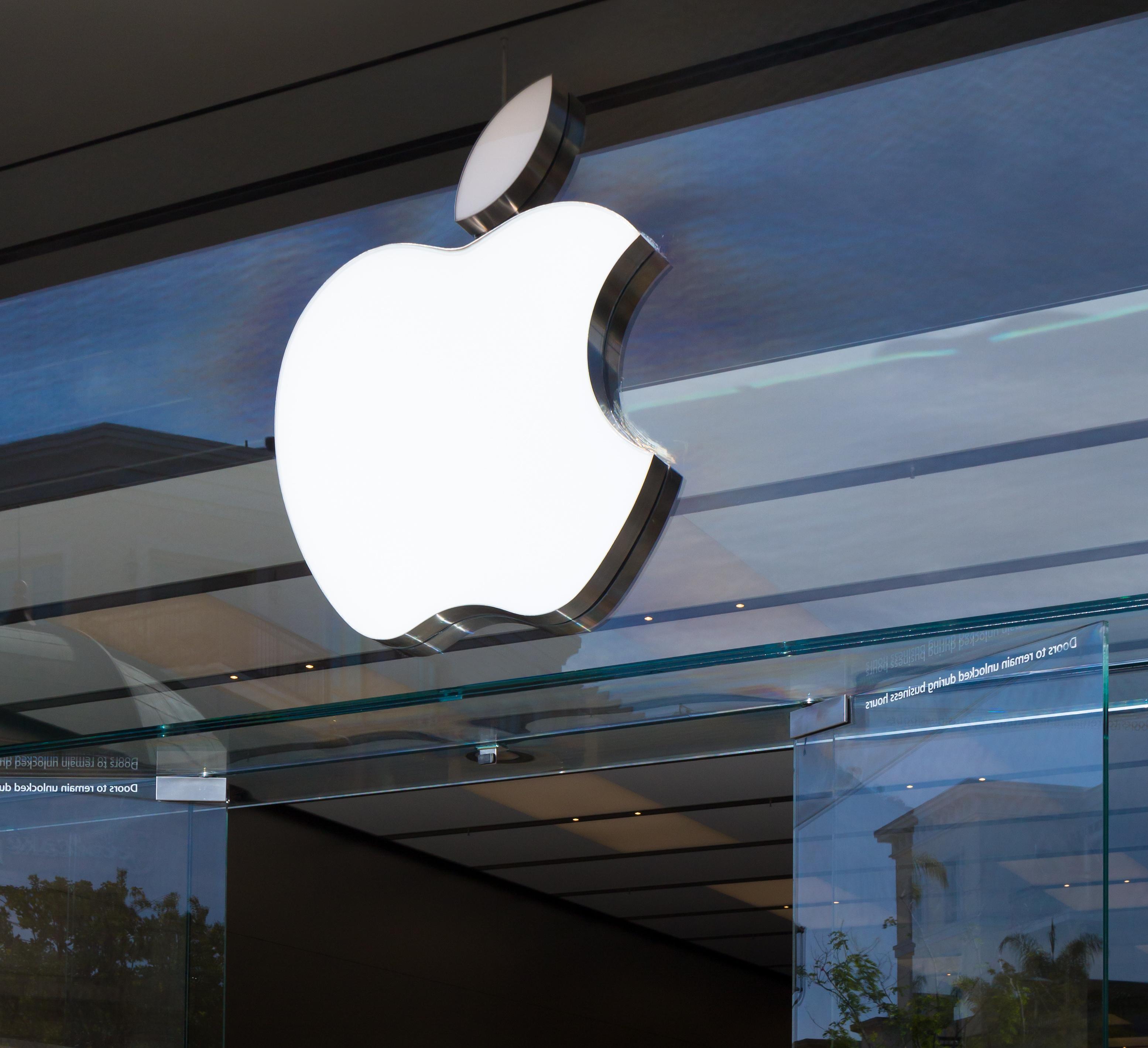 Apple Stock Reaches an All-Time High
Apple (AAPL) shares opened 1.4% higher today. The stock touched an all-time high of $233.81 in intra-day trading, which values the company at $1.054 trillion.
Apple stock touched the $233 mark in October 2018. However, lower demand for iPhones in the first half of 2019, trade war concerns, and overall market weakness dragged the stock to a 52-week low of $142 at the end of December 2018.
Last year, Apple also announced that it would stop releasing the number of devices sold for each of its hardware segments. The announcement concerned analysts and investors. They attributed the news to a slowdown in overall sales.
Apple stock has been the top-performing stock in the Dow Jones Industrial Average this year. The stock has gained close to 48% in 2019.
Article continues below advertisement
Strong demand for the iPhone 11
Since Apple launched its new line up of the iPhone 11, analysts have been optimistic about strong supply chain metrics. Apple's iPhone sales have fallen for two consecutive quarters. However, the iPhone still accounted for 48% of the company's total sales in the June quarter.
Wall Street expects a strong holiday quarter for Apple. Also, the company could have two consecutive years of robust smartphone sales. In the last quarter of 2019, China will likely drive iPhone demand. Notably, close to 70 million customers are due for an upgrade.
Apple stock reached record highs due to fewer trade war concerns.
Apple expands its ecosystem
Previously, we discussed how Apple is ensuring that Steve Jobs's dream of creating a technological ecosystem comes true. The company has several subscription services including Apple TV+, Apple Arcade, iCloud, and Apple Music. To learn more, read AAPL Ecosystem is Growing Fast, Growing Good.
According to a report from MarketWatch, Wedbush analyst Daniel Eves increased the stock's 12-month target price from $245 to $265 today. He expects Apple's iPhone installed base of 900 million users to result in 100 million streaming customers for the company over the next three to four years.
Article continues below advertisement
Ives said, "In our opinion, the lower price points, potential content arsenal (through organic and M&A), and massive installed base could enable Apple to disrupt roughly 10% of Netflix's target customer base within the next 12 to 18 months and along with Iger/Disney create a much more competitive pricing environment and market share landscape for the golden child Netflix going forward."
Analysts remain bullish on Apple stock. Over 84% of the analysts tracking Apple have a "buy" recommendation, while the rest of the analysts recommend a "hold." They have an average target price of $229.3 for the stock.
Tech sector leads the gains today
Tech heavyweights including Microsoft (MSFT), Intel (INTC), and Amazon (AMZN) have gained 1.11%, 2.2%, and 1.15%, respectively, at the time of this writing. All of the major indexes, including the Dow Jones Industrial Average and the S&P 500, are trading higher due to renewed hopes about trade talks.
While the Dow Jones Industrial Average has risen by 320 points or 1.2%, the S&P 500 has gained 1.15%. Tech ETFs including XLK, SMH, and SOXX have risen 1.5%, 2.2%, and 2.2%, respectively, today.