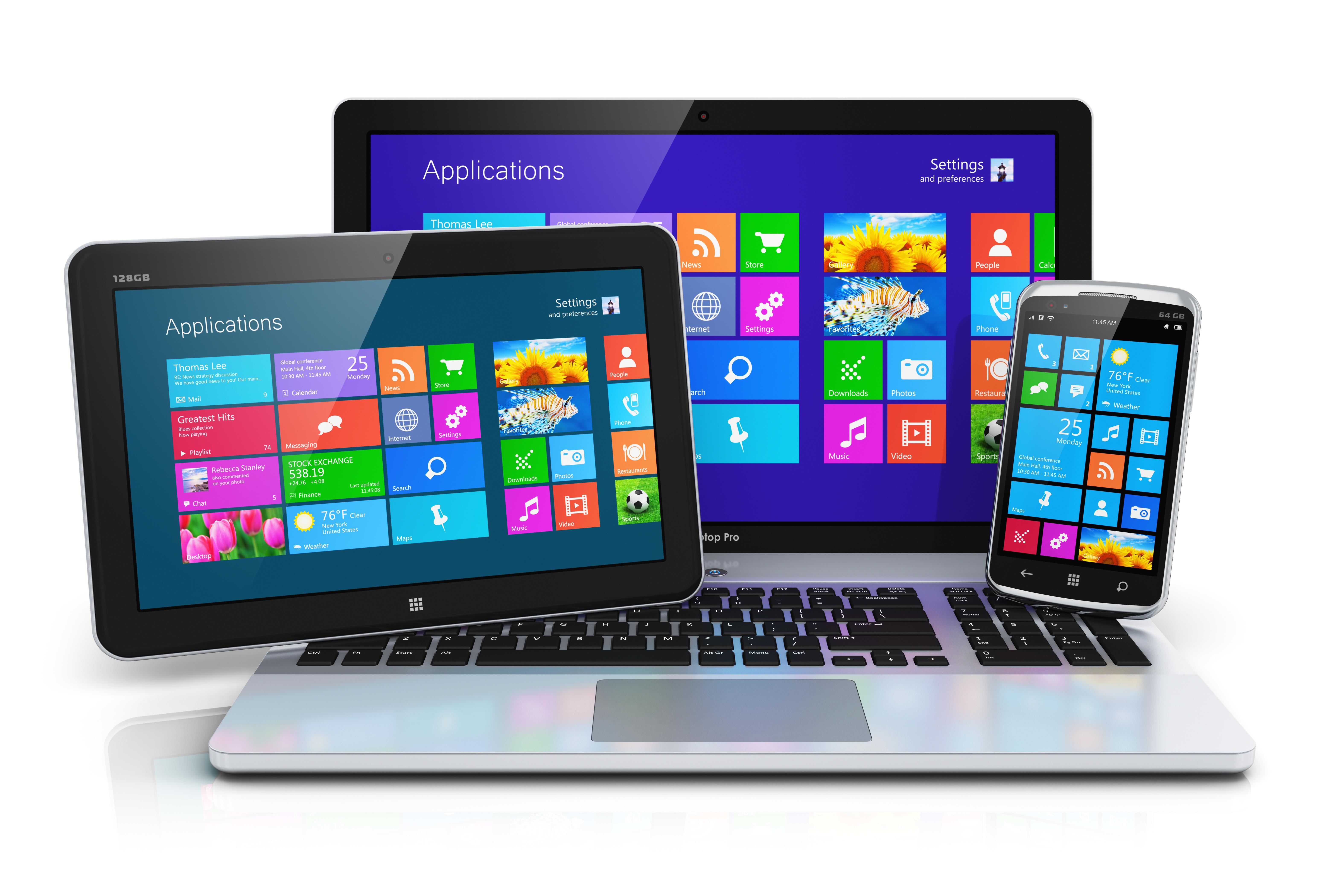 Why Microsoft Stock Outperformed Its Peers in August
Microsoft (MSFT) stock rose 1.2% in August. The stock outperformed its peers amid a slump in the equity market in the month.
In August, mounting trade tensions between the US and China and recession fears affected most tech stocks. However, Microsoft stock outperformed its peers, with Wall Street analysts showing enthusiasm about the stock. In the month, Microsoft also closed a megadeal with Reliance in India, strengthening its foothold in the country. Microsoft and Amazon, the two JEDI (Joint Enterprise Defense Infrastructure) finalists, are also awaiting the awarding of JEDI cloud contract. If Microsoft wins the contract, it could see an earnings boost.
Article continues below advertisement
Article continues below advertisement
Microsoft's deal with Reliance
Microsoft also inked a megadeal with Reliance Jio Infocomm, a subsidiary of Reliance Industries in India. The deal will last for almost ten years. Microsoft and Reliance intend to provide digital solutions such as Microsoft 365, Azure, and Microsoft AI platforms to Indian companies.
This partnership will not only boost Microsoft's revenue and earnings but also raise its market share in the region. Sales of Microsoft products and services will grow sharply as Reliance starts using them internally and providing them to startup, medium, and large customers. This partnership could leave competitors such as Amazon and Google lagging in terms of market share in India. It's no surprise that with such a deal, Microsoft stock outperformed its peers in the month.
According to an August 12 report by TechCrunch, Microsoft CEO Satya Nadella said, "At Microsoft, our mission is to empower every person and every organization on the planet to achieve more. Core to this mission is deep partnerships, like the one we are announcing today with Reliance Jio." He added, "Together, we will offer a comprehensive technology solution, from compute to storage, to connectivity and productivity for small and medium-sized businesses everywhere in the country."
Article continues below advertisement
JEDI cloud contract
Microsoft and Amazon are the two finalists for the $10 billion JEDI cloud contract, which will last ten years. According to Nextgov, the contract "will put a single cloud service provider in charge of hosting and distributing mission-critical workloads and classified military secrets to warfighters around the globe." It aims at providing cloud computing services to the US Department of Defense.
However, several issues delayed the awarding of the contract. IBM filed a complaint with the Government Accountability Office, and Oracle filed a lawsuit in the US Court of Federal Claims regarding the contract process. President Donald Trump also said he'd received complaints about the process. Further, Defense Secretary Mark Esper said he wanted to review the project thoroughly before awarding the contract.
According to a CNBC report on August 9, Dana Deasy, the Pentagon's chief information officer, said, "Given that this is a large acquisition program, you would expect any new secretary taking over the DoD to want to have a strong understanding of any major acquisition program. So that's, exactly what we are doing here."
Article continues below advertisement
Article continues below advertisement
Analysts' enthusiasm for Microsoft stock
Wall Street analysts are quite positive on Microsoft stock. In August, 34 out of 36 analysts rated it as a "buy" or a "strong buy." Microsoft stock's mean price target stands at $154, which implies a 12% potential upside from its current level.
Microsoft's cloud computing platform, Azure, is driving analysts' positive expectations. In this industry, Azure competes with Amazon's (AMZN) Amazon Web Services. Azure's revenue rose 64% YoY in the fourth quarter. This drove up Microsoft's Intelligent Cloud segment's revenue by 19% YoY in the quarter.
Microsoft's total revenue rose 14% YoY to $33.7 billion in the fourth quarter. The company's revenue also surpassed analysts' estimate by about 3%. In the fourth quarter, Microsoft's adjusted EPS of $1.37 beat analysts' estimate of $1.21 by about 13%.
Analysts expect Microsoft to post robust earnings growth. They estimate that its EPS will rise 10% in 2019—better than peers Facebook (FB) and Apple (AAPL), which analysts expect will see EPS falls of 17% and 2%, respectively. In comparison, analysts expect Amazon's and Alphabet's (GOOGL) EPS to rise 17% and 12%, respectively, in 2019.
To learn more about Amazon's growth story, read Have 553 Amazon Shares Made You a Millionaire?