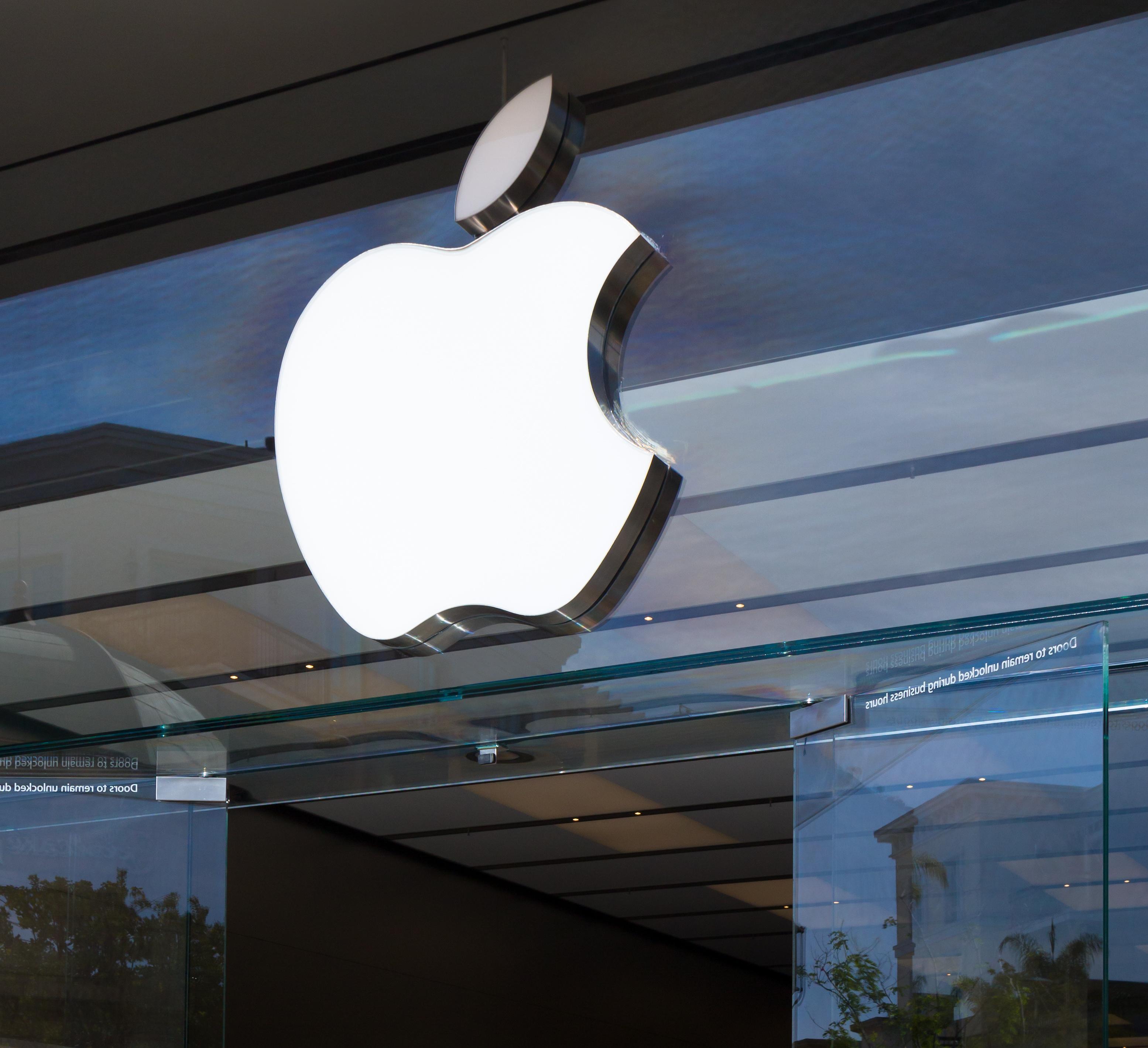 Why Is Apple Raising $7 Billion in Debt?
Article continues below advertisement
Apple takes advantage of the cheap bond market
At the end of the June quarter, Apple had a cash reserve of $225.4 billion. So, the company is likely looking to take advantage of low-interest rates and use this debt to increase shareholder returns.
The Bloomberg report states, "With the 30-year Treasury at record lows, many companies have been able to borrow more cheaply for much longer. Apple will pay around 2.99% interest on its new 30-year bonds, compared with the 3.45% it's paying on three-decade bonds it sold in 2015. On a $1.5 billion issue, that equates to savings of nearly $7 million of interest annually, or more than $200 million over the course of three decades."
According to Apple's prospectus, the debt will be used for corporate purposes as well as for share buybacks and dividend payments. The debt will be used for acquisitions, refinancing options, working capital, and capital expenditure.
Shareholders get $385.6 billion in returns
Apple wants to use the debt for majorly funding share buybacks and dividends. Apple has been a market leader in share buybacks and dividend payments. Between fiscal 2012 and September of fiscal 2015, the company returned $143.5 billion to shareholders via repurchases and dividends. In 2016, the company repurchased shares worth $29 billion and paid dividends amounting to $1.6 billion.
In fiscal 2017, Apple repurchased shares worth $33 billion while in 2018 this figure stood at a record $73 billion. The company paid dividends amounting to $1.9 billion in 2017 and $2.6 billion in 2018. In the first three quarters of 2019, the company bought back shares worth $49.2 billion and paid dividends of $2.6 billion.
Article continues below advertisement
Apple pays dividends while competitors don't
Apple has increased its dividend payments for six consecutive years. It currently has a dividend yield of 1.44% amounting to an annualized payout of $3.08 per share. It has increased dividend payments at an annual rate of 11.6% in the last three years and by 14.6% in 2018. Overall, Apple has spent a staggering $385.6 billion in buybacks and dividends since 2012.
Apple is one of the few tech companies that pay a dividend. Tech giants like Amazon (AMZN) and Google (GOOGL) do not pay dividends. Comparatively, large-cap tech stocks like Microsoft (MSFT) and Cisco Systems (CSCO) have a dividend yield of 1.32% and 2.87%, respectively.
Tech giant is optimistic about long-term growth
Apple shares have been volatile, to say the least, over the last eighteen months. The ongoing trade war between the US and China and concerns over slowing iPhone sales have impacted the company. Apple stock rose from $169 in January 2018 to $230 in October 2018. It then fell to $140 by the end of the last calendar year.
While the tech giant's shares fell over 15% in the calendar year of 2018, the company's management spent $71.1 billion in buybacks. This indicates Apple management viewed the stock as undervalued and was optimistic about the company's long-term growth.
Overall, Apple stock has made a strong comeback in 2019. Shares have gained close to 37% year-to-date and have outperformed markets.