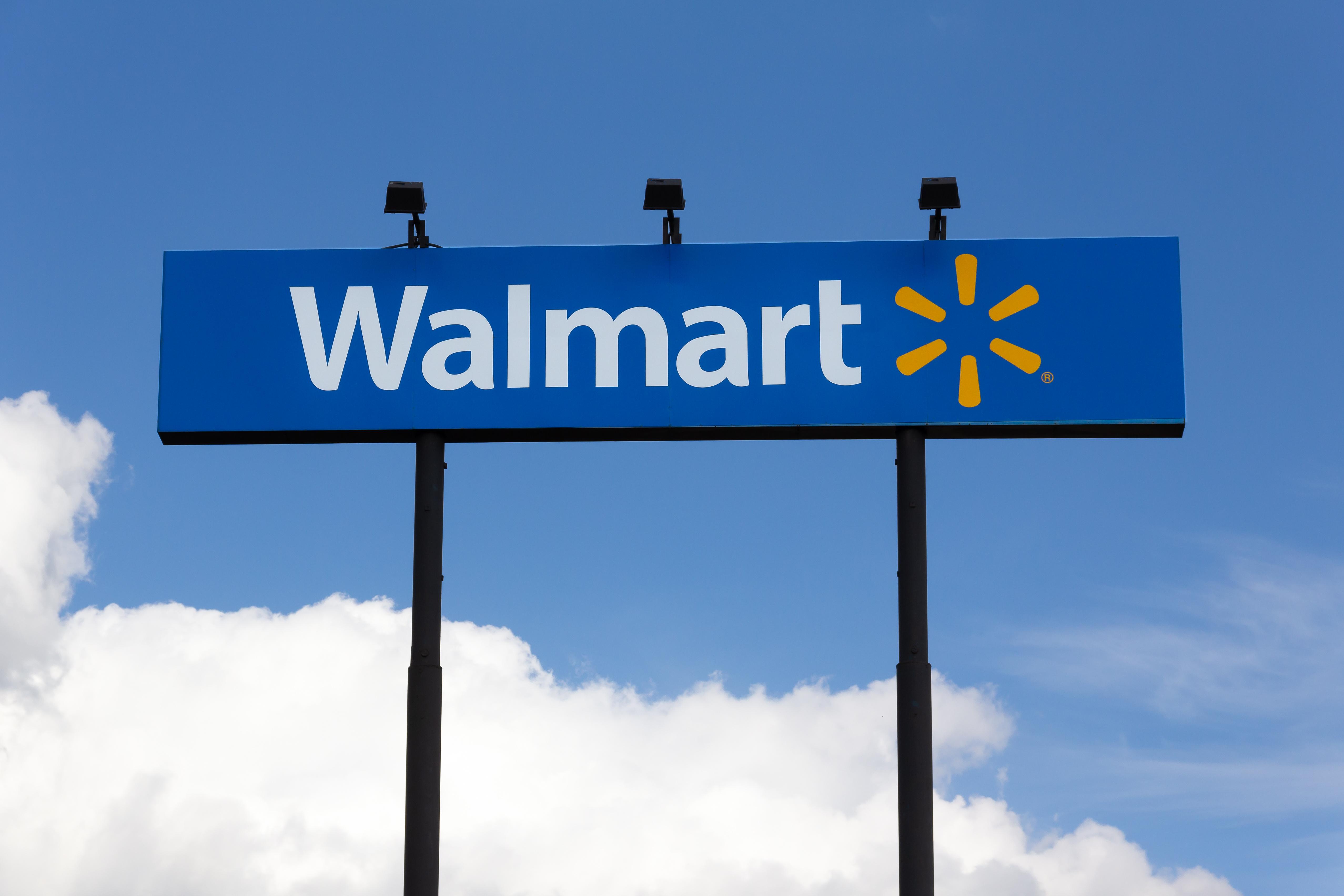 Walmart's All-Time High—Should You Listen to Buffett?
In the third quarter of 2018, legendary investor Warren Buffett sold all his stake in Walmart (WMT). Berkshire Hathaway (BRK-B) had had a stake in Walmart since the second quarter of 2005. Between these periods, WMT rose 94.8%. However, Berkshire's share price rose 283.2%.
Since the stake sale, WMT has risen 26.2%, while Berkshire Hathaway has fallen 2.5%. On September 25, WMT closed at $118.47, just 1.4% below the all-time high it made in the previous trading session. The S&P 500 Index is also just below its all-time high.
Among the 32 analysts tracking WMT, 59% recommend "buys" or "strong buys." The rest have "hold" recommendations on the stock, based on Reuters data. There are no "sell" calls on the stock. On September 25, WMT closed almost on par with analysts' mean target price.
Article continues below advertisement
Warren Buffett's famous exit
In the second quarter of 2017, Buffett sold all his stake in General Electric (GE). In the last two years, GE stock has fallen significantly. Meanwhile, on September 19, at the Delivering Alpha Conference, hedge fund manager Nelson Peltz called his bet on GE a "big mistake." He said he regretted not selling his stake in GE at a higher price.
Similarly, Berkshire Hathaway exited WABCO Holdings in the third quarter of 2017. Since then, WABCO's share price has fallen by around 9%. Moreover, in the first quarter of 2018, Buffett exited International Business Machines (IBM). Since 2018, IBM stock has been struggling.
Buffett has always believed that "it's far better to buy a wonderful company at a fair price than a fair company at a wonderful price." In the first quarter of 2019, for the first time, Buffett included Amazon (AMZN) in his portfolio. Amazon is a direct competitor to WMT in the retail sector. Moreover, Amazon's business model is well diversified. Amazon is a secular stock. Secular stocks are those that are least affected by the business cycle. In 2018, Buffett said, "I made the wrong decisions on Google and Amazon," He was referring to his bearish views on these stocks.
Article continues below advertisement
Walmart's institutional investors
With a stake of around 4.5%, the Vanguard Group is the largest institutional investor in Walmart. Among the top institutional investors, the Bill & Melinda Gates Foundation, Kenneth Fisher's Fisher Asset Management, and Putnam Investments have the highest exposure to Walmart. Last quarter, these three institutional investors increased their portfolio exposure to Walmart by 1, 0.1, and 0.16 percentage points, respectively. Moreover, Walton Enterprises sold 41.9 million shares in the first quarter of 2019. Walton Enterprises represents the stake owned by the Walton family.
A look at the technicals
On September 25, Walmart stock settled 2.3%, 4.9%, 8%, and 14.6% above its 20-day, 50-day, 100-day, and 200-day moving averages, respectively. A stock's price being above these key moving averages suggests bullishness.
Furthermore, the company's 50-day moving average was 9.2% above its 200-day moving average. Moreover, the gap between these two moving averages has widened in recent trading sessions. The change marks a positive development for the stock's price based on technical analysis.