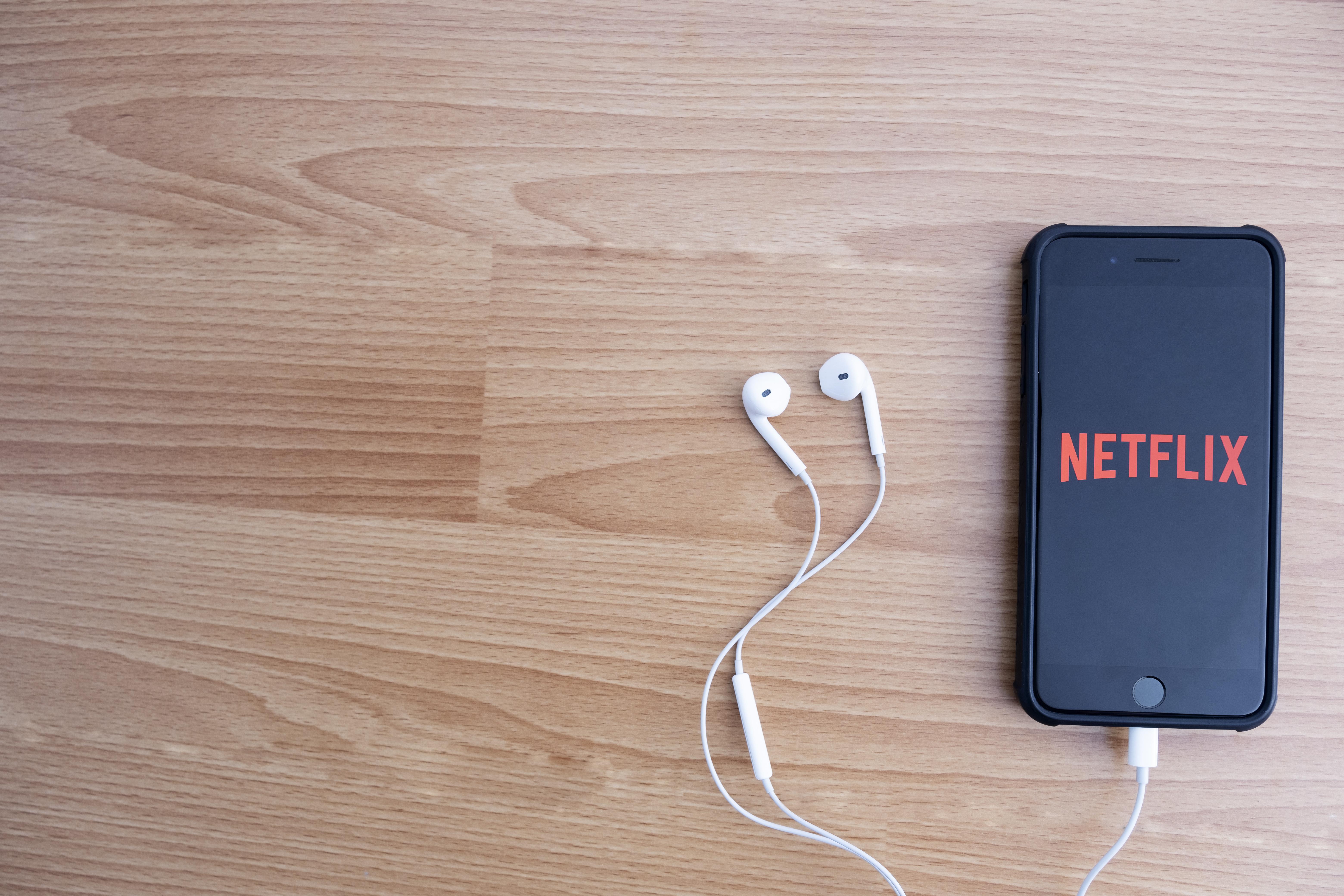 Netflix: Soros Exited Even before Barclays' Warning
By Rabindra Samanta

Sep. 26 2019, Updated 3:52 p.m. ET
On September 23, Barclays warned investors about Netflix's (NFLX) overvaluation. According to Barclays, Netflix's current business model and expected total addressable market until 2026 don't justify its current valuation. This could bring trouble for its investors.
This year, Netflix stock has fallen 1.1%. In the past five years, it's risen 317.9%—six times more the S&P 500. Such a large upside in its price made it a stock market favorite. Last quarter, Barclays' put option on NFLX exceeded its call option by 242,500. The Vanguard Group has the largest institutional ownership of Netflix. It holds around $12 billion worth of stake in the stock.
Article continues below advertisement
NFLX is trading at a PE ratio of 106.6x. The tech-heavy Nasdaq-100 Index (QQQ) has a PE ratio of 24.1x. Interestingly, NFLX's short interest-to-equity float ratio is 5.1%, its highest level since February 2018. A rise in short interest indicates increasing bearishness in a stock's price. However, at the same time, investors should be careful of a "short-squeeze." In a short-squeeze, prices could rise rapidly when short-sellers close their positions.
Soros exited Netflix
Last quarter, legendary investor George Soros exited Netflix (NFLX). In the first quarter of 2019, NFLX constituted 0.4% of Soros Fund Management's total portfolio. In the fourth quarter of 2017, Soros bought Netflix for the first time at an estimated average price of $191.96. However, between the fourth quarter of 2017 and the first quarter of 2019, he didn't significantly increase his stake.
Soros Fund Management exited Netflix at an average price of $356.5 in the last quarter. Rising competition and a price war are concerns for streaming service providers such as Netflix. Read Soros Fund Management's Major Picks amid Trade War to learn more about the company's holdings.
Article continues below advertisement
Other hedge funds that could be in trouble
In the second quarter, NFLX constituted 48% of Technology Crossover Management VII's total portfolio. This fund's holding was the highest among all institutional investors. The market worth of this holding is equal to around $1.3 billion. The company has been holding Netflix stock since the third quarter of 2014. Over this period, the stock's price has risen 312.2%.
Technology Crossover mainly concentrates on high-growth technology stocks. Its other holdings include Spotify (SPOT), Electronic Arts (EA), and Alarm.com Holdings. Last quarter, the fund increased its holdings in NFLX by 1.7 percentage points.
NFLX makes up around 29.5% of Barton Investment Management's total corpus, the second-highest holdings among all institutional holders. The company has been holding NFLX for the last 13 years. However, in the last quarter, it was one of the company's top sells. Barton Investment reduced its holdings in NFLX for the second consecutive quarter. The company's other top holdings are Shopify (SHOP) and Amazon (AMZN).